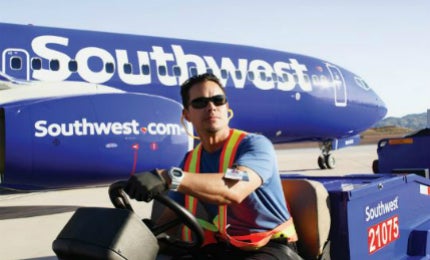 Southwest Cargo® provides an expedited air cargo service for pharmaceuticals shipments utilizing more than 3,500 flights across the Southwest Airlines network.
Relentlessly Reliable® service for time-sensitive products
Southwest Cargo understands the urgency of pharmaceutical shipments. By offering exceptional customer service and reliability, rest assured that your time and temperature critical shipment will arrive on time as planned.
Next Flight Guaranteed (NFG) provides a flight specific service (on available flights) and a 100% money-back guarantee. NFG allows customers to select the next available flight departure for their shipments. With Southwest Airlines extensive flight schedule, Southwest Cargo can handle your same-day shipping needs.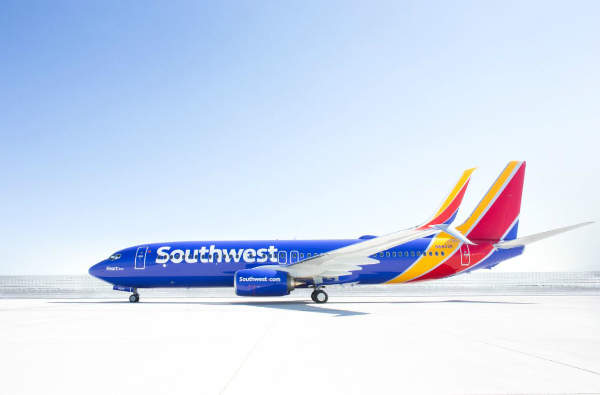 Southwest Cargo provides reliable shipping through its frequent flights and logistics knowledge.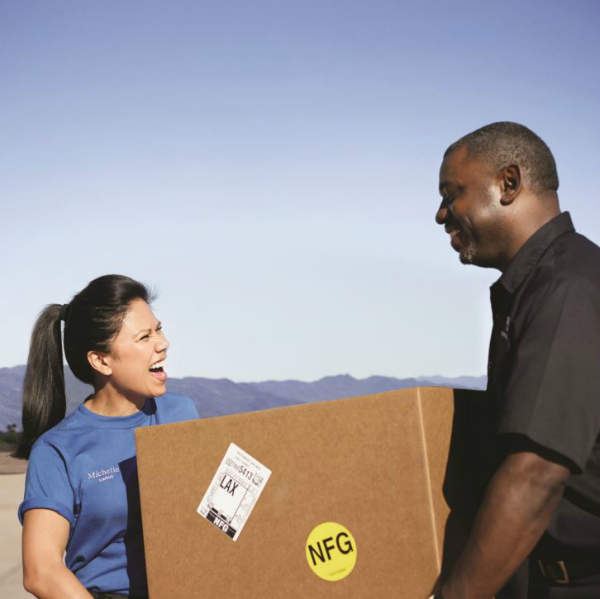 The company provides an expedited air cargo service for time-sensitive pharmaceuticals.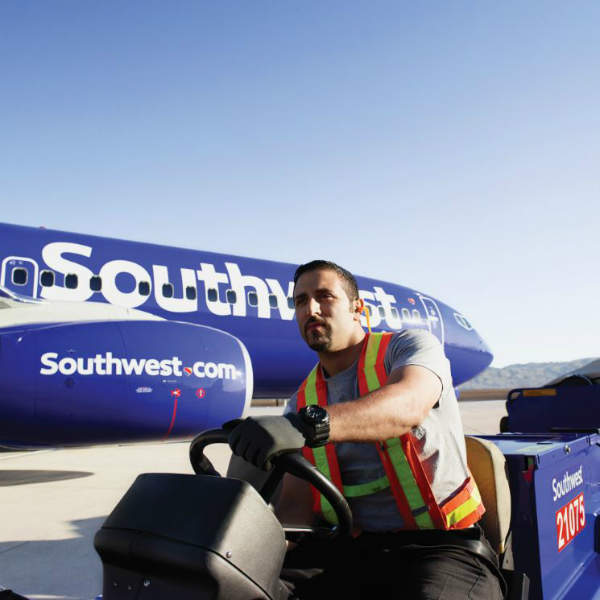 Southwest Cargo offers convenient pick-up and drop-off times.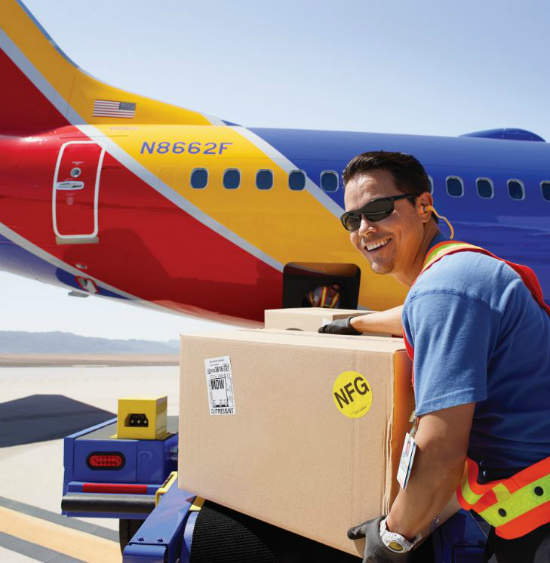 The Next Flight Guaranteed (NFG) service ensures your shipment is 100% guaranteed to be on the next available flight or your money back.
If your shipment does not require next flight service, RUSH Priority Freight service, guarantees your shipment will arrive at its destination within 24 hours of the tender time. If time is on your side, Freight service offers your time-sensitive shipment to move on the next flight with available space.
Convenient pick-up and drop-off times for pharmaceutical packages
Southwest Cargo also offers customers some of the shortest cutoff and recovery transport times in the industry. With a cutoff time of only 30 minutes before flight departure in most cities, not including processing, customers can take advantage of Southwest Cargo's fast and reliable service.
Southwest Cargo's employees are proud to operate cargo facilities in a majority of their destinations, providing customers with outstanding service and operational excellence.
Handling of pharmaceutical shipments
Customer service remains a focus for Southwest Cargo.
Customers can take advantage of Southwest Cargo's Relentlessly Reliable service by contacting the Cargo Customer Care Center at +1 (800) 533 1222; Representatives are available seven days a week.
Dedication to exceptional service
Southwest Cargo is able to handle a range of pharmaceutical shipments. Southwest Cargo's devoted employees across the system deliver efficient award winning* service they are known for across the pharmaceutical industry.
Please use the form below to send us your business enquiry.
Contact details
To find more information on Southwest Airlines flight schedule, rates, network, or to open a Cargo account, please visit our website.Customers can take advantage of the Relentlessly Reliable service by contacting the Cargo customer care center or your local Cargo facility.
* Visit the Accolades page for a list of the awards Southwest Cargo has been recognized with throughout their history.