Swift Logistics provides end-to-end transportation solutions for pharmaceutical manufacturers in Africa.
The company delivers cargo to more than 150 countries using strategically integrated third-party logistics (3PL) and freight forwarding.
Swift Logistics' services range from air, road and sea freight, to warehousing and distribution. This array of vehicle types allows the company to optimise transport routes and offer quick delivery.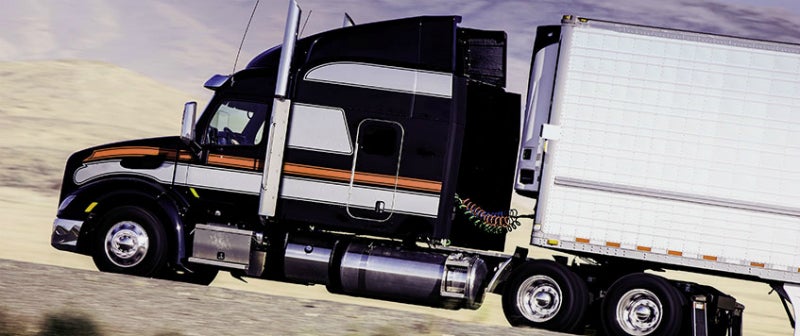 Swift Logistics transports pharmaceutical products via road, rail, air and sea.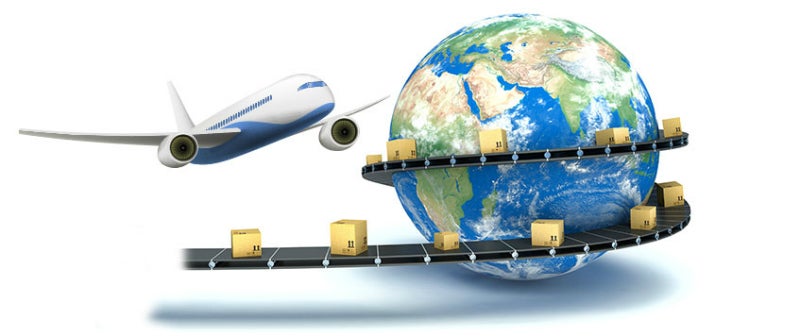 The company organises cargo shipments in and out of South Africa.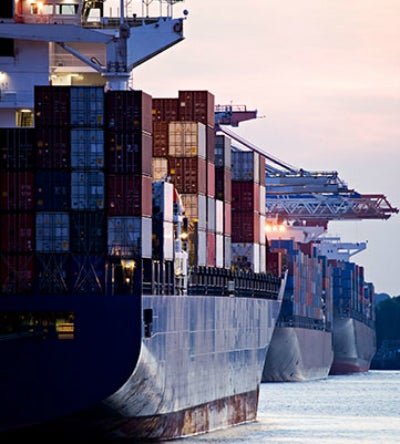 Swift Logistics conducts route optimisation to reduce costs.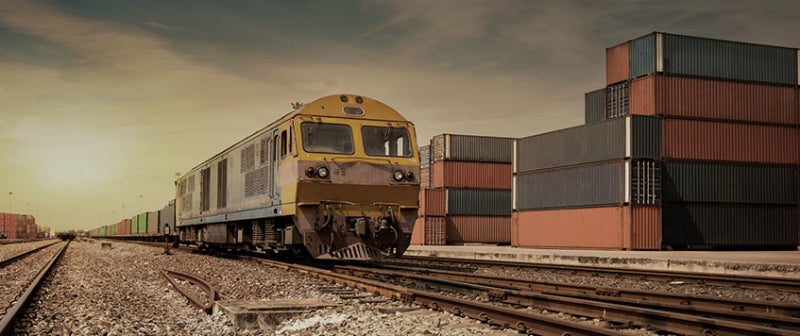 The company offers temperature-monitored warehouses for temporary storage between shipments.
Medical import and export logistics in South Africa
Swift Logistics has more than 100 years' experience handling cargo in and out of South Africa.
The company provides efficient, cross-border freight shipping services that meet stringent industry standards. Its logistics processes use various supply chain tools and warehousing locations to achieve long-distance delivery without affecting cargo quality.
Swift Logistics' staff can speak in more than ten languages for consistently clear communication throughout the distribution process.
Airfreight services for pharmaceuticals
Swift Logistics offers a wide variety of solutions for pharmaceutical transportation. The company assesses each client's specific requirements to find the most suitable logistics strategy.
Swift Logistics' airfreight service provides real-time tracking of medical shipments worldwide. The company is a licensed International Air Transport Association (IATA) operator, delivering to more than 150 locations. Its logistic partners handle various aspects of the supply chain.
Swift Logistics ensures cargo is secure and has not been tampered with.
Transporting pharmaceuticals across Africa
With offices located throughout South Africa, the company is positioned to optimise freight services to destinations within southern and central Africa. Its fleet of trucks is well-equipped to achieve quick delivery of goods.
This cost-effective ground transport service focuses on end-user satisfaction, achieving accurate delivery times using state-of-the-art, temperature-managed vehicles.
For international shipments, the company's road services can be combined with rail or sea freight options, which are suitable for both one-off and multiple delivery orders. The company's fleet comprises Capesize and Panamax vessels, which are chartered for cost-effective rates.
Temperature-controlled warehouse solutions for short-term pharmaceutical storage
Swift Logistics' warehousing services help synchronise demand and supply by providing a temporary storage for temperature-sensitive cargo. The buildings incorporate high-quality measurement and monitoring technologies to ensure required temperatures are maintained.
The warehouses are regularly audited and upgraded to ensure storage services are of the highest quality. The company's logistics team has years of experience and can handle long-term, large-scale assignments. Its customer services team ensures consistent communication to quickly notify clients of any issues. This builds a strong infrastructure and adds value to the logistics services.