Swiss WorldCargo provides logistics solutions for transporting high-value and temperature-sensitive shipments to healthcare and pharmaceutical customers.
Serving 130 destinations in more than 84 countries, the company's air and road freight services comprise a wide range of temperature-controlled container options.
Headquartered at Zurich Airport, Swiss WorldCargo is the airfreight division of Swiss International Air Lines (SWISS).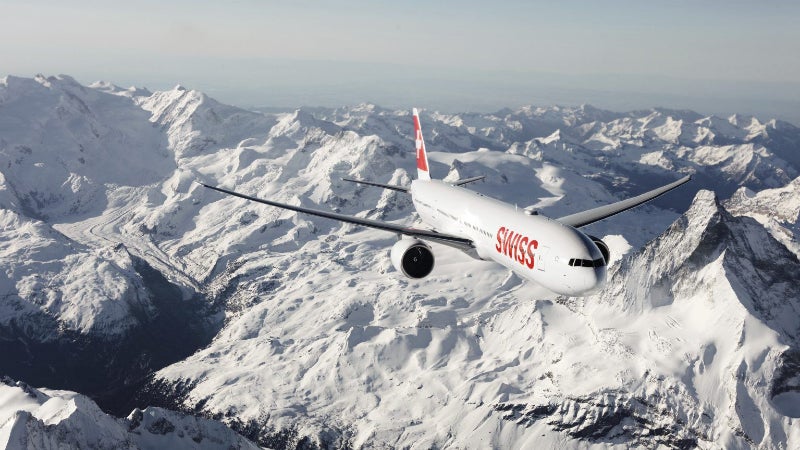 Swiss World Cargo palletises 1,000t of cargo every day at Zurich Airport.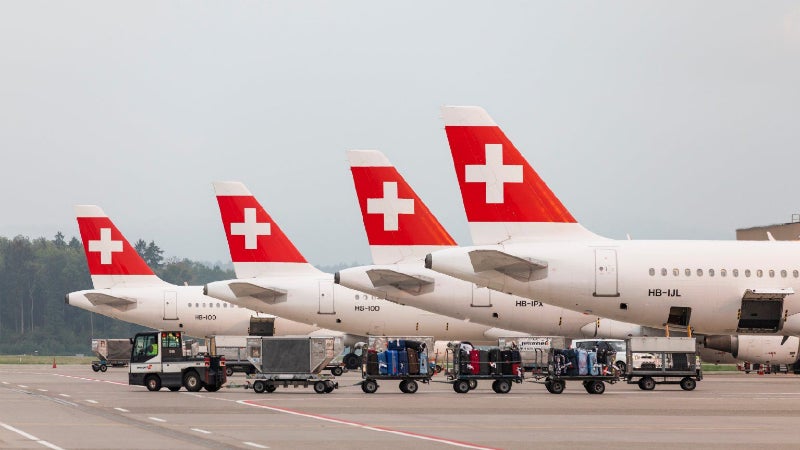 The company ensures product security with 24/7 CCTV surveillance at its warehouses.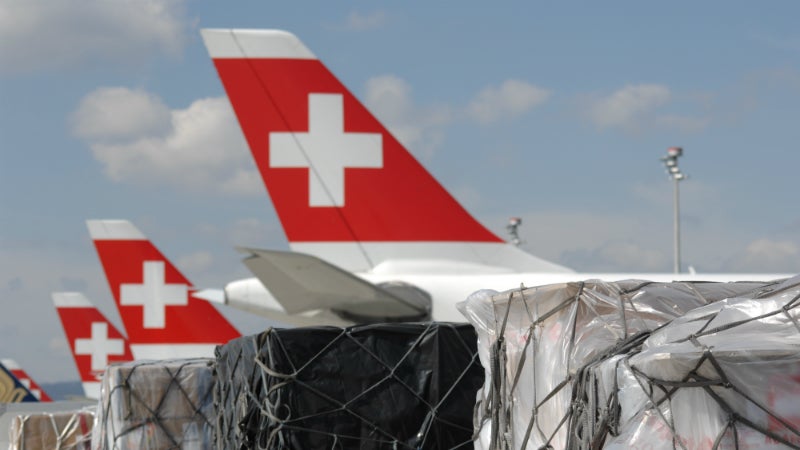 Swiss World Cargo's staff have many years of experience in the logistics industry.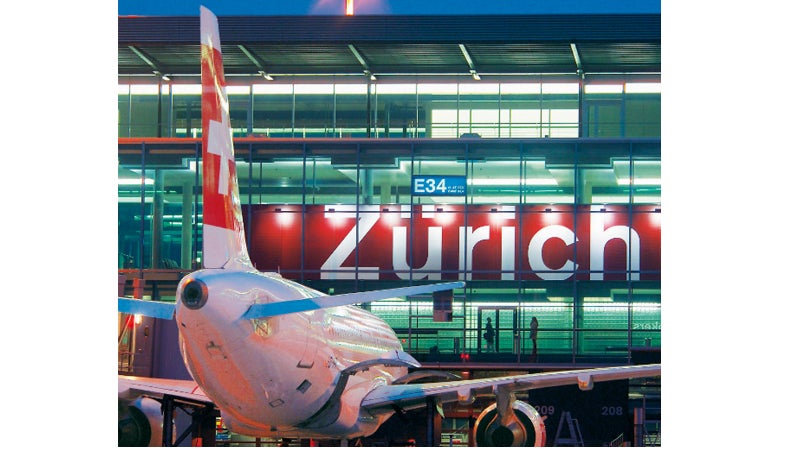 The company's hub offers one of the fastest transit times at 120 minutes.
Air freight services for temperature-sensitive pharmaceutical products
Swiss WorldCargo handles shipments through Zurich Airport, one of the most efficient air cargo hubs in Europe. Its state-of-the-art infrastructure maintains cargo quality and manages some of the most diverse transportation requirements.
The company collaborates closely with ground handling partner Cargologic, which helps Swiss WorldCargo meet high-security standards that comply with EU, International Air Transport Association (IATA) and World Health Organisation (WHO) regulations and certifications.
The Zurich hub features ambient and automated storage facilities to meet the needs of the pharmaceutical cold chain. Its staff are experienced and offer quick transit times.
CEIV Pharma certified logistics hub for international cold chain services
Swiss WorldCargo was certified by the IATA's Centre of Excellence for Independent Validators (CEIV Pharma) following a thorough audit. This accreditation recognises pharmaceutical expertise, with a strong focus on quality, safety and high standards of customer service.
The CEIV Pharma accreditation reflects Swiss WorldCargo's strategic focus on the pharmaceutical industry and provides evidence of its adherence to international industry standards for medical shipments. These include requirements for quality management, personnel training, documentation, subcontractor management, operations and quality assurance (QA).
The company's Zurich hub has also been awarded good distribution practice (GDP) by Swissmedic.
Active temperature-controlled containers for pharmaceutical cargo shipments
SWISS °Celsius Active allows for the transportation of pharmaceutical cargo in a wide range of active temperature-controlled containers. These active transport methods are based on technologies such as compressor cooling, electric heating or dry ice regulation.
Managing temperatures from -20°C to 20°C, this solution increases time-to-market while maintaining product quality. It is integrated into the supply chain to ensure quality control from departure and transfer to delivery. A thermo-regulated truck network is also available for transportation by road.
Passive temperature-controlled storage
SWISS °Celsius Passive comprises storage solutions in four IATA temperature ranges varying between -20°C and 25°C.
The company offers options such as controlled frozen (-20°C), controlled cool (2°C-8°C), controlled extended room temperature (15°C-25°C) and ambient storage. Each of these contains standardised processes to maintain the required temperature and adjust deviations as soon as possible.
Swiss WorldCargo's SWISS °Celsius Passive Solutions ensures storage temperatures are maintained when products are in transit. It provides an uninterrupted door-to-door cool chain and effective quality control.
About Swiss WorldCargo
Swiss WorldCargo has a comprehensive network of certified pharmaceutical trade lanes under its Quality Corridors concept. The company actively engages with its partners and service providers to consistently meet standards and ensure product integrity.
The company understands that speed is a crucial element in the supply chain and its innovative solutions are equipped for pharmaceutical shipping and handling needs.
Swiss WorldCargo offers quick transit times, limited exposure to outside conditions and efficient transportation.