Learnship is the leading provider of remote business language and intercultural communication training. Over the past 20 years, Learnship has been helping enterprises to collaborate across borders, build more substantial marketing authorization projects, and succeed in global markets by breaking down cross-cultural communication barriers.
We create more productive and successful workforces leveraging the broadest range of training solutions:
Business language assessments to precisely map out your company's needs
A scalable language e-learning platform to train your global workforce and subcontractors
Intensive blended language courses to engage and upskill your talent — faster
Trainer-led courses in 12+ languages for a personalized approach to language acquisition
Executive coaching to prepare your managers for high-stake situations
Cultural intelligence courses to facilitate global business, and relocation preparation
Our expert teams build global training programmes relying on four pillars:
A customer-centric approach, with global and local teams helping you deliver the best business impact
Business-relevant premium content based on our long-standing online teaching expertise
Cutting-edge technologies to boost learner engagement and track progress
1,000+ expert trainers and coaches recruited from a wide range of industries
Learnship is a Brandon Hall Award winner and the trusted partner of worldwide industry leaders, including Salesforce, NTT Data, and CEMEX.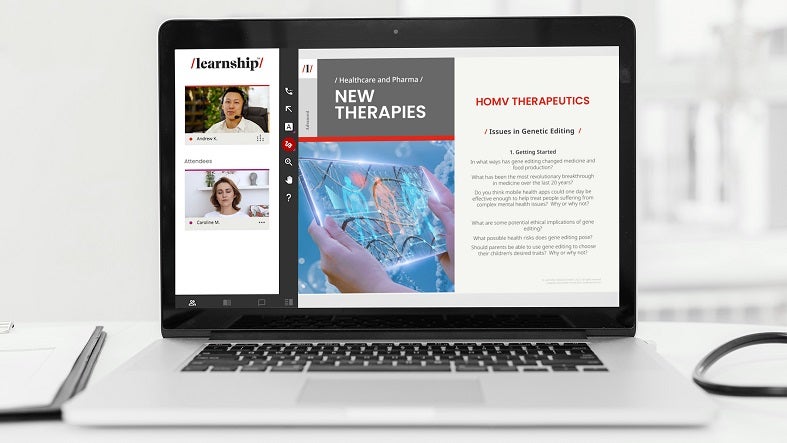 Learnship Networks offers remote business language and intercultural communications training.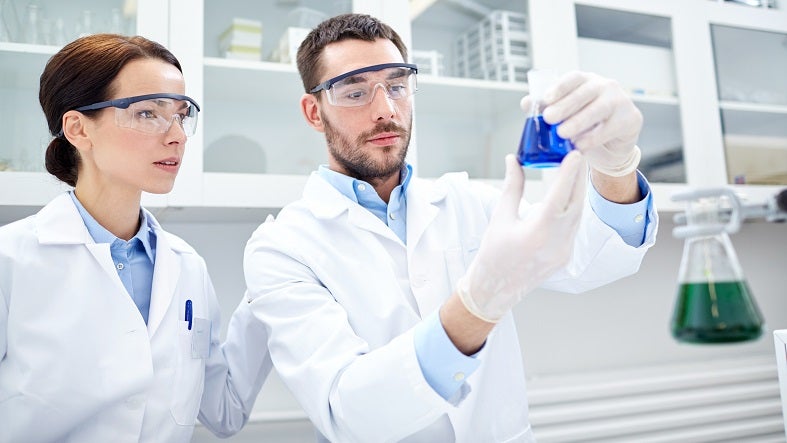 We have been a trusted partner to pharmaceutical and healthcare companies for 20 years.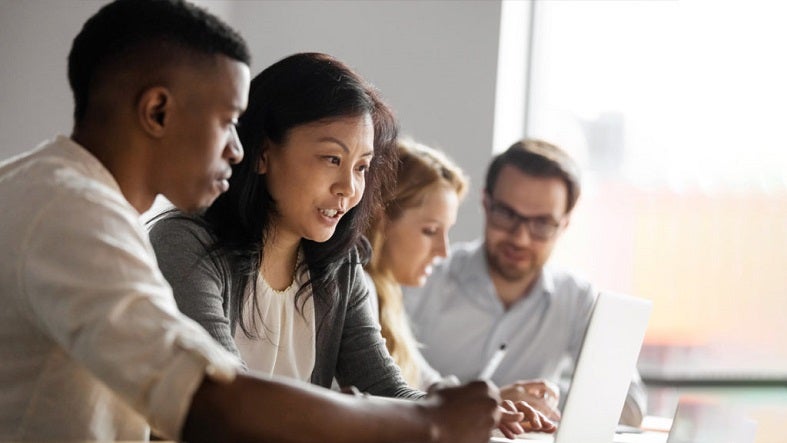 Our courses cover fundamental language skills, industry-specific dialects, and practical business communications skills.
How Learnship supports the pharmaceutical industry 
Learnship has been the trusted partner of research labs and leaders in the pharmaceutical and healthcare industry for the past 20 years, having trained hundreds of professionals and subcontractors.
Learnship's courses encompass all the skills pharma professionals need to master when working in a global, multicultural environment: general and business language for daily communication, newly-developed pharma-specific English courses to connect with peers, clients, and subcontractors flawlessly, and one-on-one coaching sessions to prepare for important milestones, such as marketing authorization application presentations.
In 2022, Learnship received a Brandon Hall Award Gold Medal for achieving outstanding results in pharmacovigilance services. Starting at a beginner CEF-level A1, 12 members of the life science business unit at one of our most prestigious clients participated in an intensive language course that enabled them to achieve CEF-level B2 (upper intermediate) within a record-breaking time of 18 months.
Examples of pharma topics covered by Learnship English courses
Kick-off meetings
Substance discovery and drug development
QA and Auditing
Ready for testing in live organisms
Drug safety and regulatory affairs
Production and packaging
New therapies
New technologies
Consumerization of Health
Vaccines