The Verdict
TransPerfect, a translation and language services company, is shortlisted in the Excellence in SAFETY award in the 2021 Excellence Awards because of its work improving the speed of translations for safety reporting and pharmacovigilance.
The company has developed AI strategies which can be used for a number of purposes within the pharmaceutical sector but most notably in the streamlining of multilingual safety reporting, a process which often requires translations in a very short time period.
The company specifically highlighted its work for a top-10 pharma company identifying adverse event cases and fast tracking them for translation allowing for much faster responses.
Another notable development saw the company announce that it is sharing a data set from its DataForce solution that will allow AI and chatbot developers to provide information on COVID-19 in multiple languages.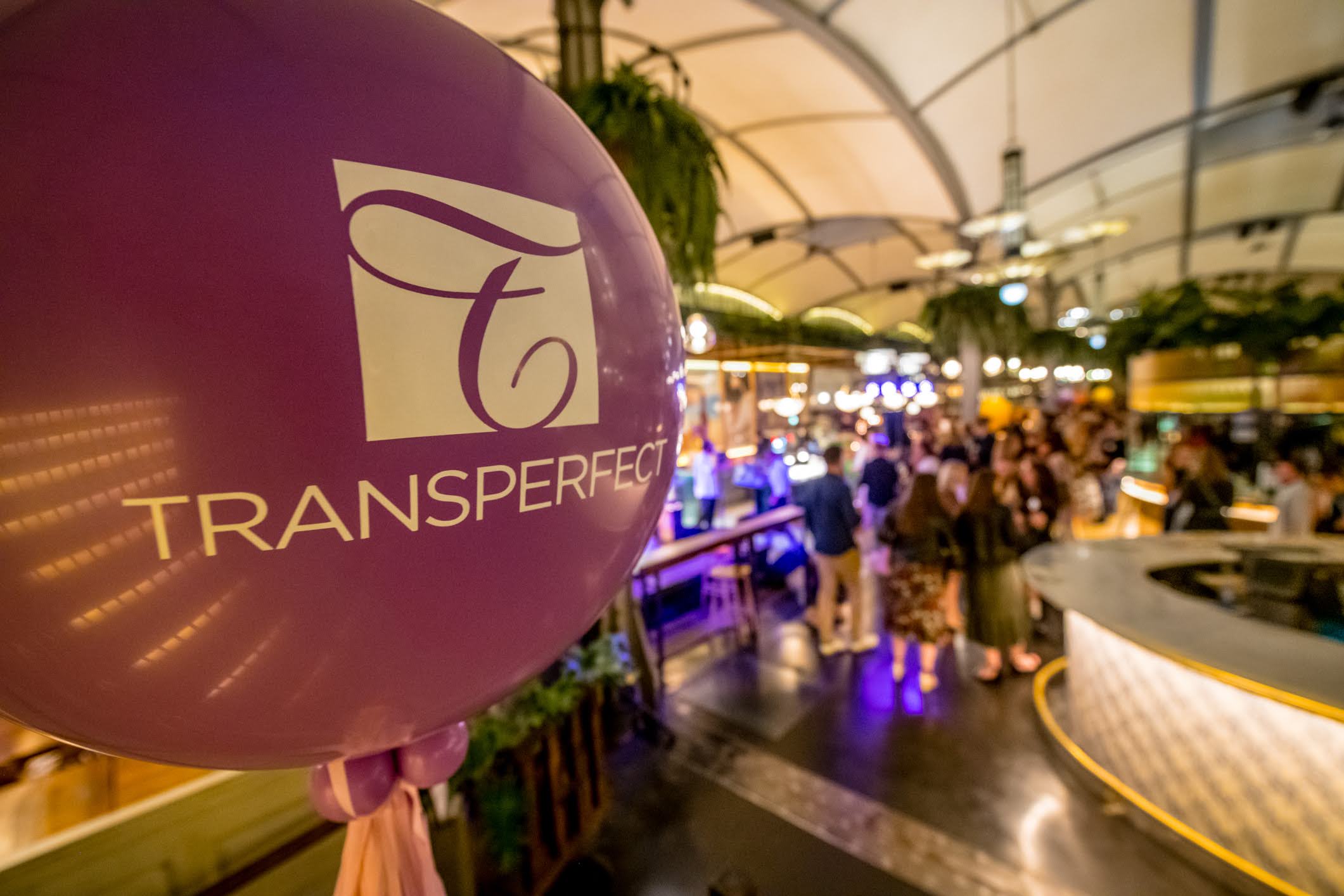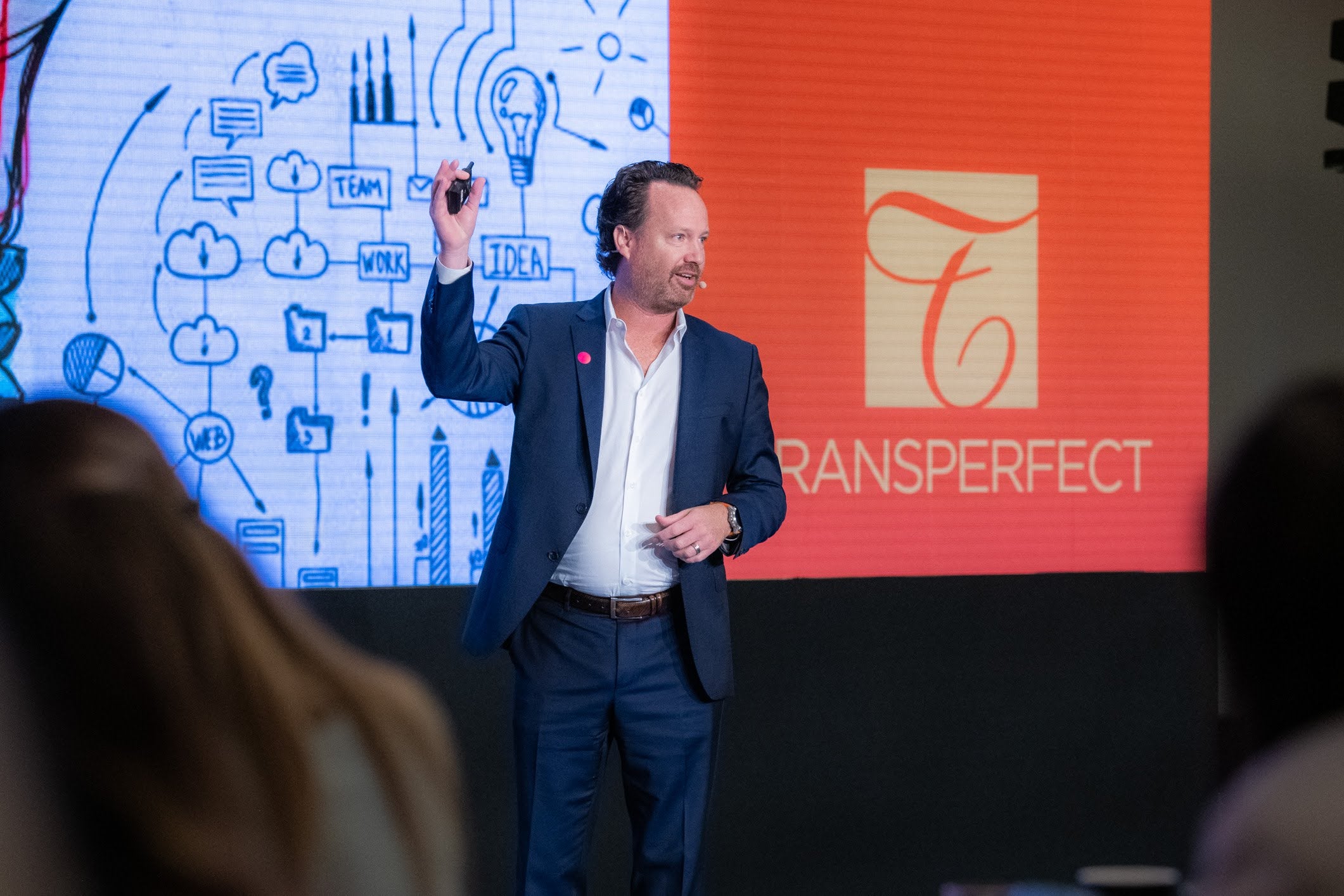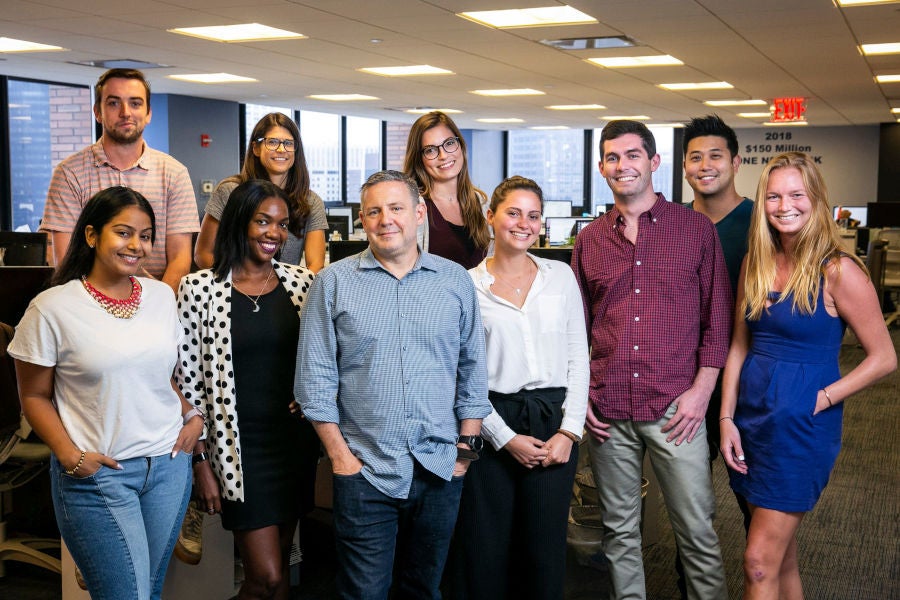 Overview
TransPerfect Life Sciences offers global content solutions that accelerate the R&D through commercialization life cycle while driving quality, mitigating compliance risk, and enhancing patient engagement. More than 5,000 global organizations employ TransPerfect's GlobalLink® technology to simplify management of multilingual content.
The majority of therapeutic products developed are intended to benefit global patient populations. Variables such as the evolving landscape of regulations, increasingly remote operations, pressure to reduce the cost of R&D, and the rise of personalized medicine all necessitate effective communication and collaboration with individuals and organizations around the world. Relationships between sponsors, sites, CROs, and study participants are becoming ever more connected. These realities have led to an increase in outsourcing to strategic partners who specialize in regulated, compliance-driven workflows and who can deliver a unified experience for professional services and technology solutions across the product development life cycle. TransPerfect is the leading strategic partner in the life sciences industry. With offices in over 100 cities on six continents, TransPerfect offers a full range of services in 170+ languages to clients worldwide.
For over 30 years, pharmaceuticals, biotechs, CROs, and medical device companies have trusted TransPerfect Life Sciences to navigate their operational and commercial obstacles to enable global business. With an unparalleled commitment to quality and client service, TransPerfect is fully ISO 9001 and ISO 17100 certified. The industry's leading organizations trust TransPerfect's business process knowhow and global content solutions including language services, linguistic validation, specialized professional services, and practical technology integrations. Why? We have experienced it all, we promote a culture of responsive client service, and we are designed to be scalable and accessible for organizations of any size, anywhere. Decades of collaboration with professionals like you have culminated in innovations designed specifically for you.
Simplify global content processes so you can focus on innovation and patient safety with TransPerfect Life Sciences. We know how. For more information, please visit our website at https://lifesciences.transperfect.com/.