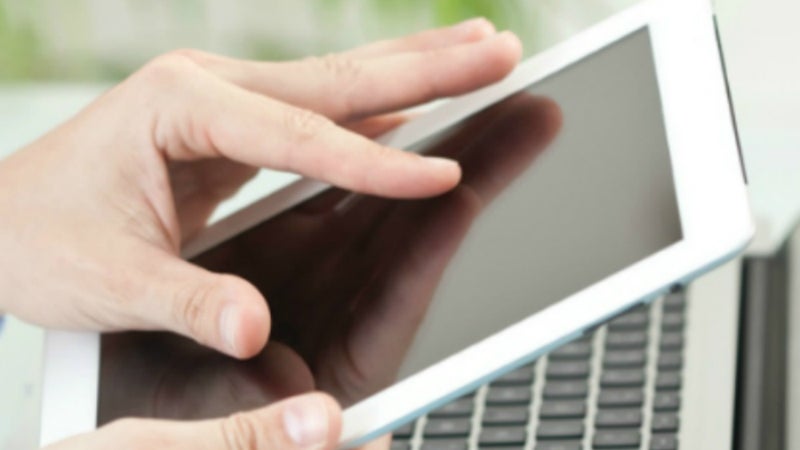 CRFweb is an electronic case report form (eCRF) for capturing data in pharmaceutical and medical device clinical trials. This application is developed by Clindox, a supplier of clinical trial software.
CRFweb has a simple-to-use design, which includes a comprehensive set of features. Its quick set-up time and flexible pricing makes clinical trials practical and cost-effective regardless of their size.
CRFweb is customisable, allowing managers full control over their trial. It has been designed with the flexibility to adapt to a client's requirements.
Simple and economic clinical trial management system (CTMS)
CRFweb is a powerful clinical trial management system (CTMS), which has an exceptionally fast study set-up time and is cost-effective to install and run. It allows managers to take control of their trial, with no requirement to outsource. The solution facilitates full control of electronic data capture (EDC) collection, processing, monitoring, and reporting.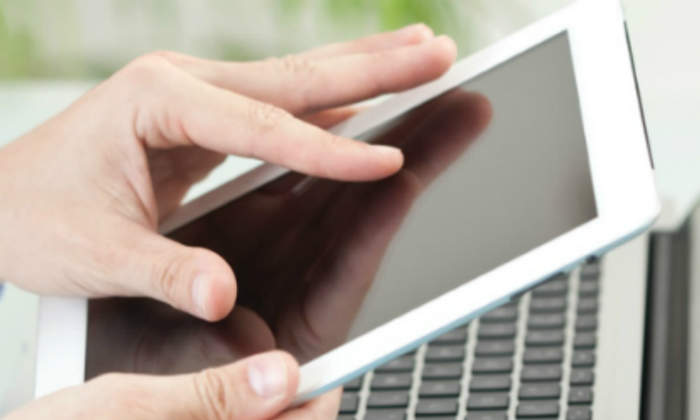 CRFweb allows access remotely and on the move with the electronic patient reported outcome (ePRO) module.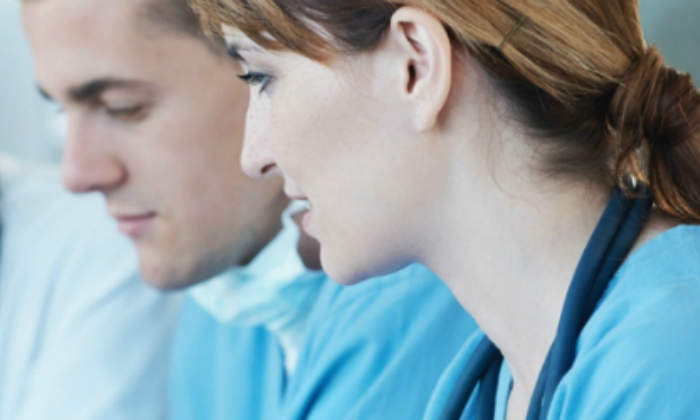 CRFweb makes electronic data capture (EDC) economically viable for trials of all sizes.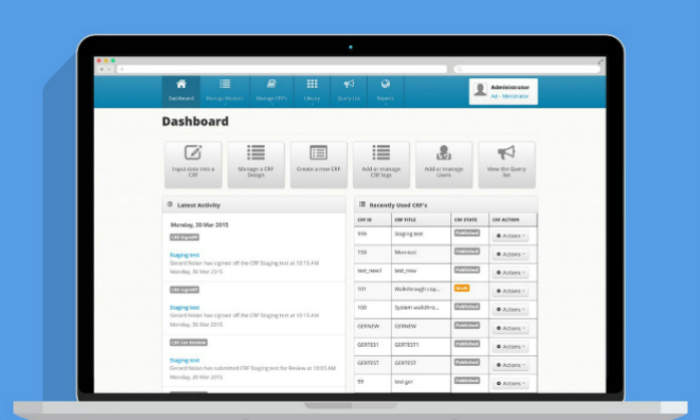 CRFweb's user-friendly dashboard makes entering data into an electronic case report (eCRF) is simple.
The system provides a step-by-step design process, which allows for key trial components to be selected. It also helps structure interview questions, which can be easily grouped for more complex study designs.
Typically, the eCRF can be set-up in less than two days, shortening overall trial time. In addition, a free study set-up offer is available, which enables managers to try out their own eCRF before purchase.
CRFweb was designed specifically to be aesthetic, functional, and accessible with an intuitive and easy-to-use editor suite. The web-based system means there is no lengthy upfront infrastructure installation and it is secured by the latest encryption technology.
In addition, CRFweb has been independently audited and adheres to FDA21 Code of Federal Regulations (CFR) part 11. It also complies to Good Clinical Practice (GCP) standards.
An eCRF system for those still using paper-based trial systems
Many trials still rely on paper case report forms due to the perceived complexity, rigidity, time, and expense associated with EDC solutions.
However, CRFweb provides trial managers with a low-cost and simple eCRF system, which is cost-effective for large, small, or mid-size trials due to its quick setup time and flexible pricing policy.
Electronic data capture (EDC) case report form (CRF) software for medical device trials
The flexibility and rapid set-up time of the CRFweb system makes it especially suitable for medical device trials. This industry is fast-moving and it is important to have a quick trial turnaround.
Data management and electronic patient reported outcome (ePRO)
CRFweb can be used remotely and is accessible on the move. Remote users can utilise mobile technology, collating data and recording in real-time to the database. Clients can then manage that data, analyse it, and validate as necessary before exporting it to third-party systems.
In addition, data can be input by the patient with the system's new electronic patient reported outcome (ePRO) module. This allows subjects to answer questionnaires by logging in at home with an individual username and password. In situations where this is practical, it saves time on visits and interviews. The module has multi-lingual capacity to assist with multi-national trials.