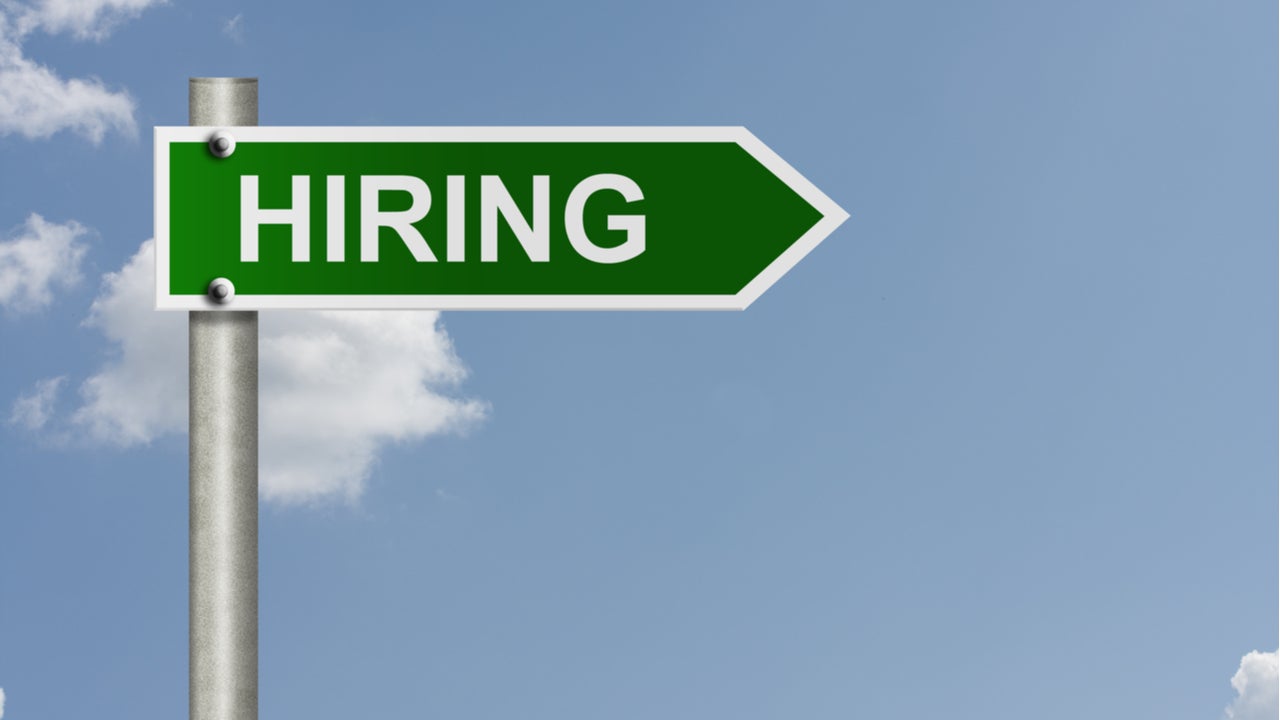 The US Treasury Secretary believes that Biden's stimulus plan will help create more jobs. Lawmakers are focusing on passing a second stimulus before the expanded unemployment benefits expires in mid-March.
Lawrence Lepard
Lawrence Lepard, an investment manager and economist, retweeted an article on US Treasury Secretary Janet Yellen stating that the US should not be settling for long, and slow recovery from the coronavirus pandemic. She further believed that full employment could be achieved in 2022, given Biden's Covid-19 stimulus package is implemented. Otherwise, there are risks for a slower rebound of jobs and the economy.
Yellen also believed that the job market is still stalling, and that low-wage earners, minority communities, and women were suffering from the coronavirus-induced job losses. She also added that the prolonged recovery and slowdown could lead to permanent damage. It is being cited that without Covid relief, it would take the US until 2025 to dig itself out of the labour market hole.
One of her key agendas also highlighted that US workers earning $60,000 per year should receive stimulus cheques as part of the White House's proposed $1.9tn coronavirus relief package.
Although the Biden's stimulus plan did not aim at job creation, Yellen added that spending would help create greater demand for workers. She also pushed back former Treasury's concerns over the package being too large and associated with big inflation risks.
"Settle"?

Calling all employers! Will stimulus prompt YOU to hire?

Yellen "Inflation a risk we have to consider. I've spent many years studying…we have tools to deal with that risk. As Treasury secretary I have to worry about all risks to the economy." https://t.co/14MsHGAnnE

— Danielle DiMartino Booth (@DiMartinoBooth) February 7, 2021
Claudia Sahm
Claudia Sahm, an economist, shared an article on the Covid-19 relief bill not being a fiscal stimulus but a retroactive social insurance. The article noted that it is not about priming the pump but making people whole.
Some economists are of the opinion that the Covid-19 crisis cannot be compared to or treated like a normal recession. In the case of a recession, for instance, there is no reason why workers cannot be working, but they stay idle at home. Therefore, a stimulus is pumped into the economy to help revive idled resources, which in turn will help the economy to recover.
The coronavirus pandemic, however, is not the same. People are not consuming or going out because of the deadly disease. Therefore, resources are not being idled due to the economy's failure to provide jobs to people. Instead, the resources are idled because of a growing plague.
Consequently, unlike a recession, a drop in growth in 2020 during the coronavirus crisis was not accompanied by deflation. Putting this into a formal theory, some economists have emphasised that a pandemic is like a negative shock that hurts certain parts of the economy, which creates a negative demand shock in other sectors.
I firmly disagree with @Noahpinion (@ojblanchard1 and @ProfJAParker) on this argument. checks are relief AND stimulus. PS I don't care what you call it. fact of the matter it is both. https://t.co/0DMsRfnIEj PPS coming soon to my Substack.

— Claudia Sahm $1,400 CHECKS NOW (@Claudia_Sahm) February 7, 2021
David Wessel
David Wessel, a journalist and director of the Hutchins Centre on Fiscal and Monetary Policy at the Brookings Institution, shared an article on the probability of the US economy losing trillions due to the coronavirus-induced learning loss.
According to economists' projections, the US economy could take a $14tn to $28tn blow in the long run because of the disruption in in-person school learning. It is also being suggested that the longer the pandemic keep kids out of classrooms, the higher the blow to the economy.
Eric Hanushek, a Stanford economist, is of the opinion that individual earnings and the economy is driven by the skills of people. Therefore, lower tests scores and lower earnings direct led to lower economic growth in the future.
According to a McKinsey report, on an average, US students from kindergarten to the fifth grade had missed out on 20% of the reading and 33% of the math skills because of the coronavirus pandemic. And the learning loss was greater among students of colour, with the numbers going up to 23% and 41% for reading and math, respectively.
The high economic costs of disrupted school https://t.co/QYd3WDhtZo

— David Wessel (@davidmwessel) February 7, 2021