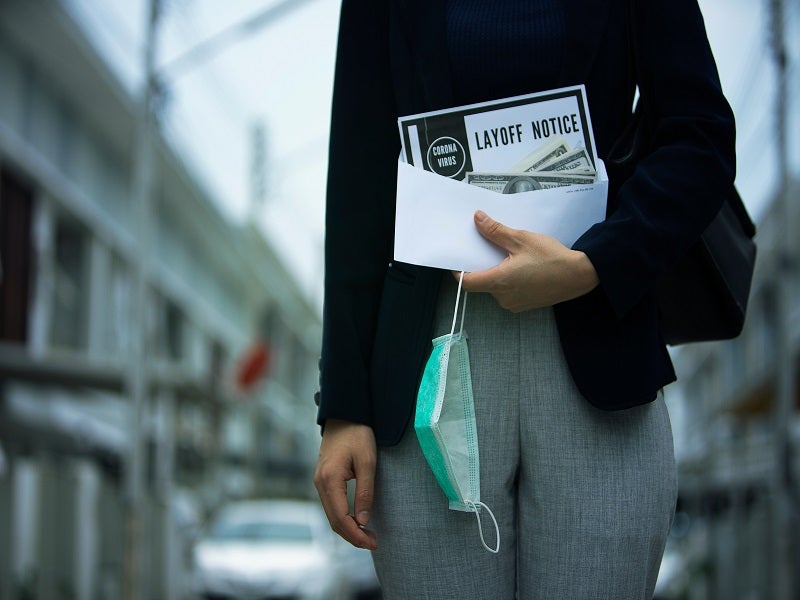 The trillions of dollars in lost GDP due to the Covid-19 pandemic has highlighted the importance of vaccinating the population and realignment of business models in order to reopen the economy. Investment in vaccination is essential even if the cost is high to ensure that the pandemic does not resurface and cause greater damage in the long run.
George Magnus
George Magnus, an economist, shared an article on the cost of vaccinating billions of people against the Covid-19 disease, which is estimated at $20bn. He noted that the pandemic is estimated to cost the world more than $2tn in lost GDP.
Magnus added that even if the cost of vaccination is $100bn, it will still be worth the investment to protect both the population and the economy.
Cheap as chips. The current pandemic is going to cost the world over $2 trillion in lost GDP. If the cost of vaccinating were $100bn it would still be money well spent. Cost of vaccinating billions against Covid-19 put at more than $20bn https://t.co/iHSYpGl29d

— George Magnus (@georgemagnus1) May 3, 2020
J.C. Bradbury
J.C. Bradbury, an author and economist, tweeted that focus should be more on how businesses can operate in the current pandemic instead of rushing into opening up the economy, which can lead to further damage in the long run.
Bradbury added that existing businesses should change their business model. For example, restaurants can start taking online orders and unemployed people can be moved into sectors that have grown such as home delivery.
I feel like there needs to be more focus on how businesses can adapt to current conditions. Going back to the old economy isn't dependent on a policy announcement. Bc this recession is structural w a clear cause, not cyclical, our usual short-run macro tools are impotent.

— J.C. Bradbury (@jc_bradbury) May 3, 2020
Timothy McBride
Timothy McBride, Bernard Becker Professor at Washington University in St. Louis' Brown School, tweeted about unemployment benefits not being received by more than 70% of workers in March. Each state has its own set of rules on who qualifies for benefits and how much they can receive in benefits, which is further delaying the distribution of benefits.
Despite efforts to ramp up the provision of aid to jobless workers, majority of them have not received any benefits making it difficult for them to pay rent and cover basic expenses.
More than 70% of jobless Americans did not receive March unemployment benefits: study https://t.co/7AdqGoyZJP

— Timothy McBride (@mcbridetd) May 3, 2020
Paul Krugman
Paul Krugman, a Nobel laureate, compared the US government's false predictions on the rapid decline in coronavirus cases. He noted that the false claims on the declining number of cases is comparable to the monetary projections made after 2010.
Krugman added that after 2010, the Federal Reserve predicted that the interest rates will normalise but that never happened. He added that the government should rethink their model as their projections continue to remain wrong.
The way the Trump admin's favored model keeps predicting a rapid decline in cases that doesn't happen reminds me of monetary projections after 2010, when the Fed kept predicting a normalization of interest rates that kept not happening 1/

— Paul Krugman (@paulkrugman) May 2, 2020