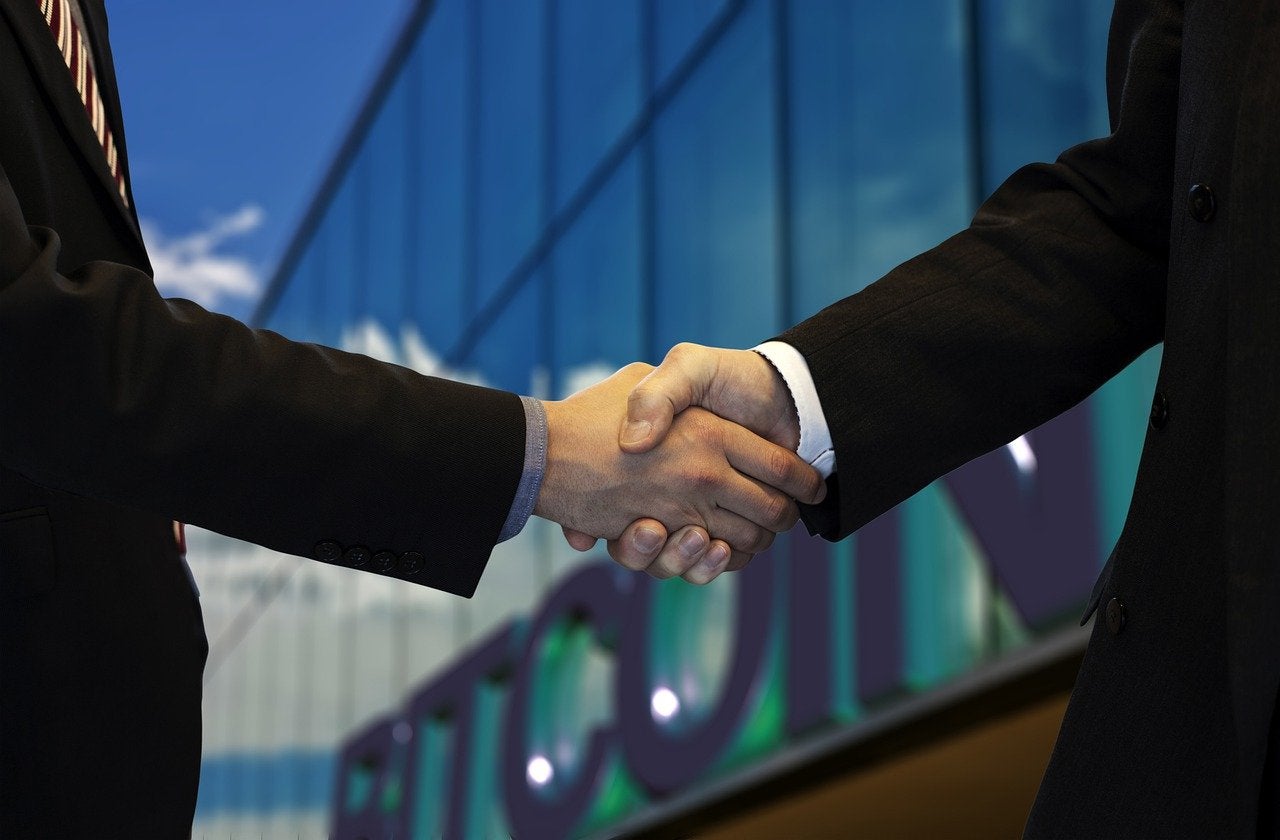 Consolidation in the pharmaceutical sector, with the biggest November deals happening in the US, was given a boost by China last month.
Of the month's 10 biggest deals, worth a combined $11.6 billion, six of them were in the US, led by American multinational pharmaceutical company Merck's acquisition of biopharmaceutical firm VelosBio for $2.75 billion in cash.
The acquisition remains subject to certain customary adjustments and conditions and the deal is expected to be closed by the end of 2020.
The takeover will give Merck control of an antibody-drug conjugate (ADC) that caused objective responses in 80% of previously treated diffuse large B-cell lymphoma (DLBCL) patients in a small clinical trial. Pharma giant Merck has entered into a definitive agreement to acquire oncology biotech VelosBio for $2.75bn in cash.
Elsewhere, Novo Nordisk revealed plans to acquire drug delivery company Emisphere Technologies for $1.35 billion, plus a further $450 million worth of Eligen SNAC royalty stream obligations owed to MHR Fund Management.
Away from the US, China Biologic Products Holdings, a developer of plasma-based therapies, went private under a merger agreement with its parent CBPO Holdings that valued the Beijing-based company at $4.76 billion.
Under the deal, CBPO Holdings' unit CBPO Group will merge with and into China Biologic, which will then become a wholly-owned subsidiary of the parent company.
The mega-deal, plans for which were laid out in September, comes after China Biologic rejected a $3.9 billion offer from a consortium led by its former chief executive officer in 2018. The company listed shares on the New York tech-heavy Nasdaq exchange in 2009.
The merger already received approval from China Biologic's board upon the recommendation of a special committee of independent directors. The deal is expected to close in the first half of 2021, subject to customary closing conditions.