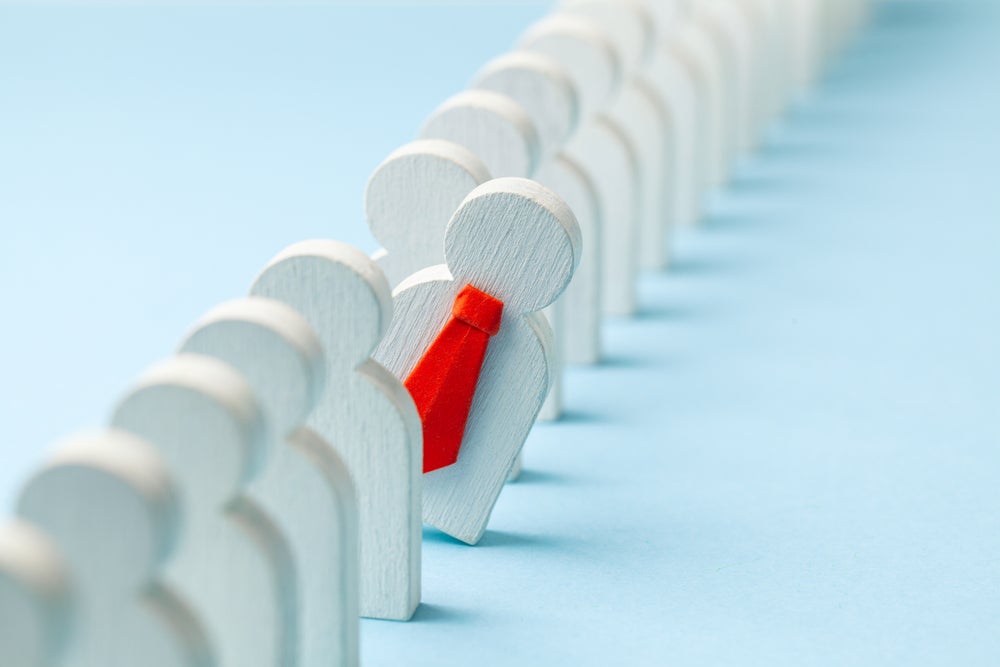 In the week between Sunday 24 and Saturday 30 January, 497 pharma companies posted 9,317 jobs, according to GlobalData's jobs analytics tool. This represents an 8.5% decrease on the previous week, 17 to 23 January, when 10,177 jobs were posted.
Of these 9,317 jobs, 69% (6,475) are categorised as junior and entry-level jobs. One company particularly recruiting at this level is CureVac, a German vaccine company with a Covid-19 candidate in Phase III trials. CureVac is recruiting for roles including analysts, production assistants and research scientists in Germany.
Only 696 jobs were posted this week at the senior level. Leading the charge here was Ultragenyx Pharmaceuticals, which is hiring for roles including associate director of market access and government affairs in South and Central America, and a US regional director of patient diagnosis liaison.
Across all job levels, regulation was a key theme of the jobs posted in the final week of January. Of the total 9,317 jobs, 354 were categorised as regulatory roles.
Spotlight on Sanofi and Genyzme
The week between 24 and 30 January was yet another busy week for both Chase Sun Pharma and Johnson & Johnson and its subsidiaries. Chase Sun Pharma posted 3,072 openings, while J&J and its subsidiary Actelion posted a total of 744.
Third was Genzyme and its parent company Sanofi. Together they posted 299 jobs between 24 and 30 January. Genzyme and Sanofi have posted a total of 1,469 jobs in the past month.
Genzyme and Sanofi are hiring across a range of geographies. They posted 184 jobs in North America, 57 in Europe and 44 in Asia-Pacific in the past week.
Analysis shows that 163 of the jobs posted by the pair are mid-level and represent area business management jobs in the US for various indications, including pulmonary and dermatology. This is linked to Genzyme posting positive data and gearing up for approvals in the US, including for Dupixent for severe asthma and eosinophilia esophagitis. There is a need for additional staff to build relationships with healthcare professionals to support commercialisation of new, as well as existing, products.
The pair also posted 20 senior-level jobs. Like the mid-level jobs, many of these are linked with sales and marketing. However, there are a few jobs posted linked with vaccine development. For instance, Sanofi is looking to recruit a deputy director of vaccine manufacturing in the US and a deputy director of project execution in vaccines in Canada. Sanofi's vaccines arm, Sanofi Pasteur, is currently working on a Covid-19 vaccine with GlaxoSmithKline, as well as supporting Pfizer and BioNTech in manufacturing their approved vaccine to protect against the novel coronavirus.