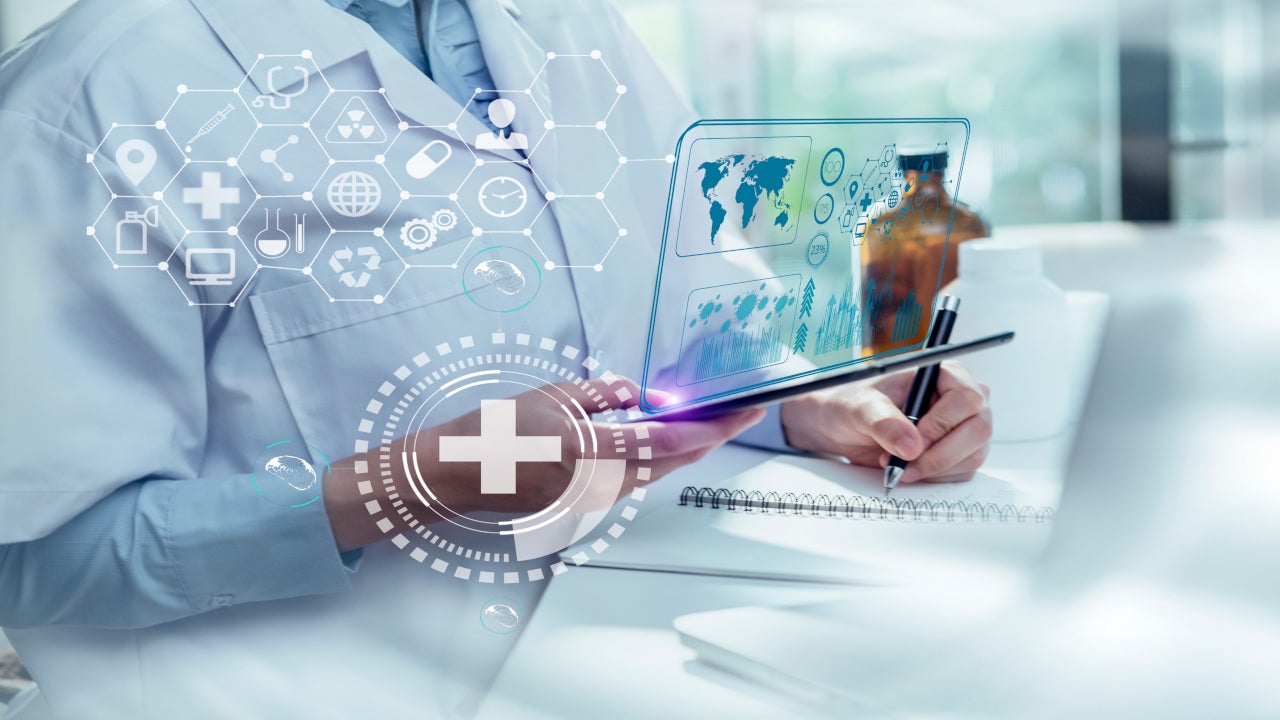 GlobalData conducted a survey to identify the expected uptake of emerging technologies by pharmaceutical organisations in the following two years.
An analysis of the survey indicates that Big Data (51%) and Artificial Intelligence (AI) (51%) will be the most important investment targets in the next two years as companies seek to explore the technologies to gain actionable insights to drive business growth.
The increased use of wearables, electronic health records (EHR), mobile apps and decentralised clinical trials amid the pandemic triggered new interest in Real World Evidence (RWE) with 40% of the respondents expect this sector to receive maximum investment in the following two years.
APIs and digital platforms (39%) were also among the top key emerging technology sectors, which may dominate prospective investment strategy of the pharmaceutical companies.
It is followed by the two most invested technologies at present times- social media (37%) and cloud computing (35%), indicating that these technologies may play a less important role in a long run.
The percentage of respondents who believe that internet of things (IoT), cybersecurity and wearable technology will drive future investment stand at 33%, 30% and 26%, respectively.
It is followed by Blockchain (23%), augmented reality (22%) and biometrics (20%).
Furthermore, virtual reality, Robotics and 5G were selected by 18%, 16% and 15% of the respondents, respectively.
Uptake of Emerging Technologies in the Next Two Years
Around 14% of the respondents opined that 3D printing will be the dominant investment target, while another 10% felt the same for quantum computing.
The analysis is based on Digital Transformation and Emerging Technology in the Healthcare Industry, 2020 survey, ​fielded from 17 September to 06 October 2020.