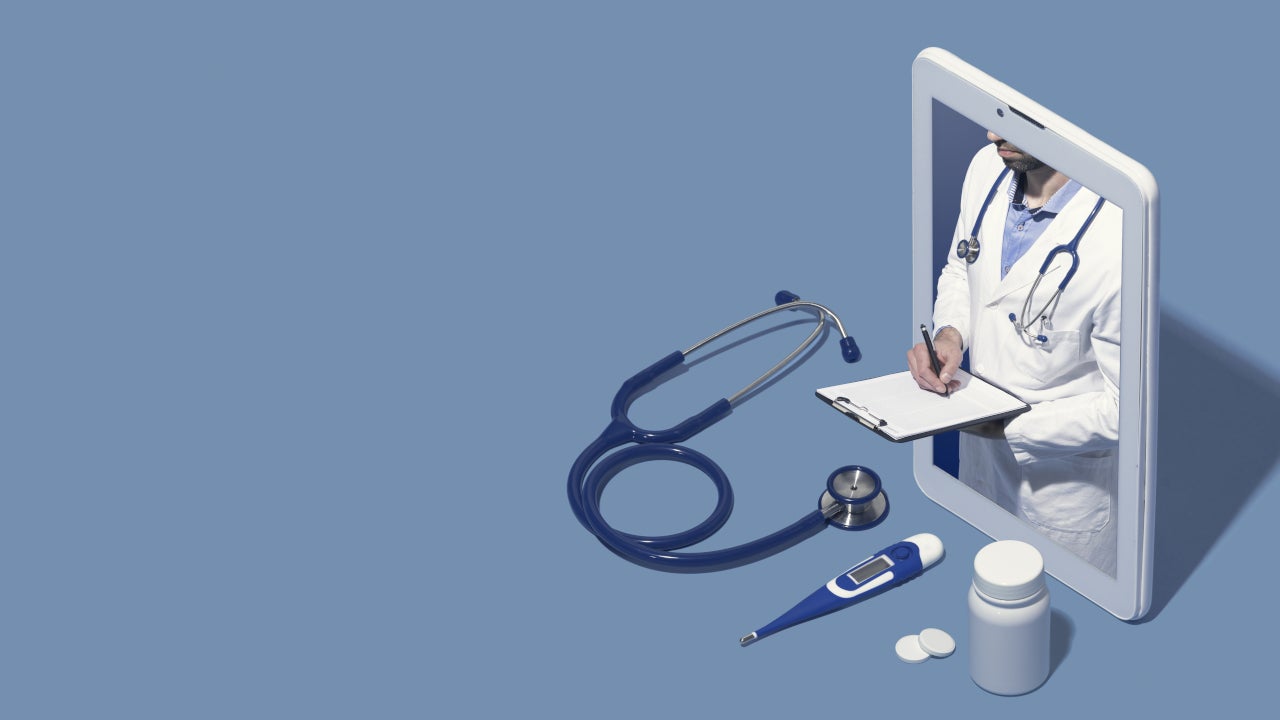 The demand for telemedicine has surged in Europe due to temporary changes in reimbursement policies for telemedicine made by several countries in the wake of Covid-19 pandemic.
In March 2020, France eased rules on telehealth by removing the requirement for patients to have physically met a doctor.
Initially, French national insurance fund, L'Assurance Maladie (AM), decided to reimburse all teleconsultations until 30 April. Subsequently, this decision was extended until the end of 2020.
About 5.5 million teleconsultations were reimbursed in France between March and April 2020, from a few thousand just a week before March, to almost a million every week at the beginning of the pandemic.
Similarly, in March 2020, Belgium's public health insurance gave approval to reimbursement of telemedicine. Physicians get reimbursed when they triage and provide support to people who are likely to be infected with coronavirus and also offer continuity of care for those patients who have chronic conditions but unable to make a physical visit.
Consequent to changes in reimbursement policies due to Covid-19, telehealth platforms saw a spike in demand.
In France, telehealth platforms such as Doctolib, Livi, and Qare reported a 25-40% surge in demand.
In the UK, Push Doctor reported roughly 70% increase in demand in early April, while Docly saw 100% jump in demand from one week to another, and Top Doctors experienced a 30-fold increase in demand by mid-March.
accuRx's video software, which was launched in March 2020, was used for one million consultations by mid-June 2020.
The information is based on data compiled by GlobalData from various sources.