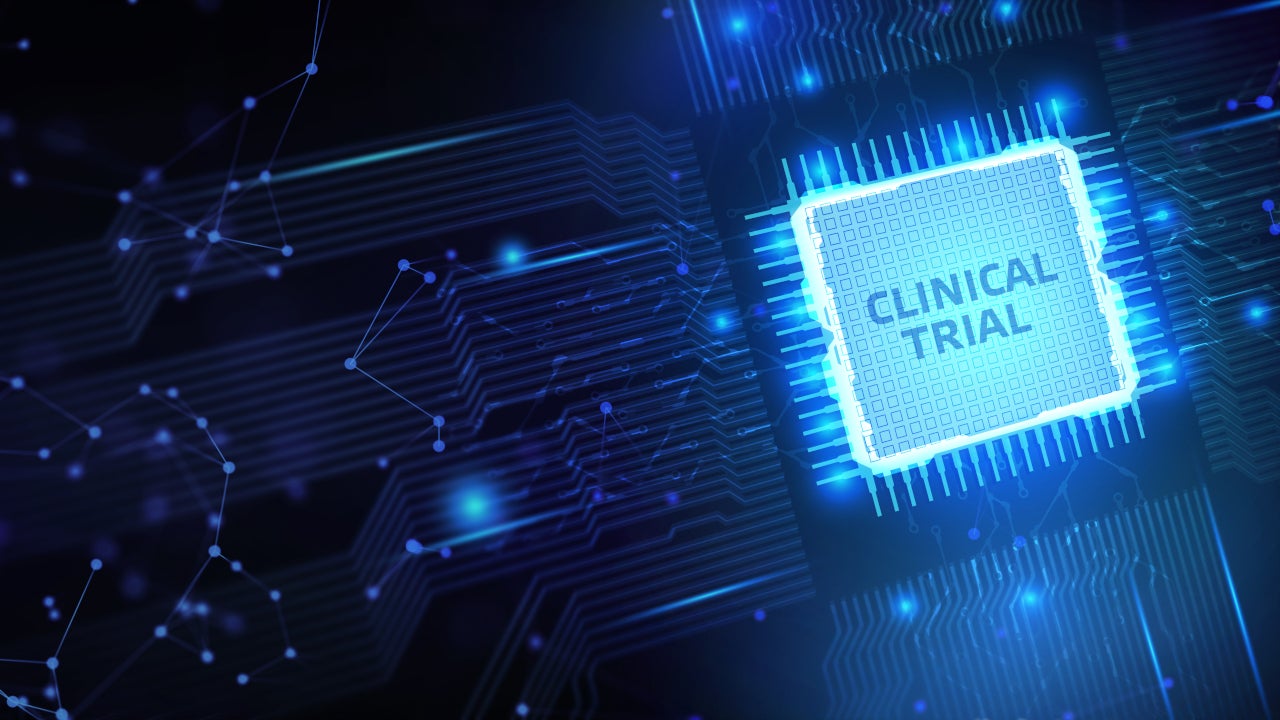 Because of COVID-19, over half of these respondents have warmed up to using DCTs.
GlobalData carried out a survey from 04 to 20 June 2020 to know if Covid-19 was the reason for using DCTs for the first time.
The survey found that 57% of Government/Academic Institutes, and 54% Pharma/Biotech cited Covid as the reason for use of DCTs.
Is COVID-19 the Reason You Will Begin Using Decentralised Trials for the First time?
It also found that 49% of other contract service providers, who include CMOs, bioanalysis, training, consulting, software and digital solution providers, and 36% of clinical and investigator sites cited COVID-19 as the reason for DCTs use.
Among CROs, only 29% cited COVID-19 as the reason for shifting to DCTs. However, this group was one of the biggest pre-pandemic adopters.
Although respondents overwhelmingly stated that the transition toward DCTs was already planned, COVID-19 strengthened the interest from sponsors and paced up the adoption.
In addition to COVID-19, respondents listed out patient centricity, innovation in clinical trial environment, patient accessibility, shift to work remotely, as the other reason for embracing DCTs.
Some respondents were unsure about DCTs due to implementation timeframe,  minimal improvement from COVID-19 impact, legal issues, and the requirement to decide on a trial by trial basis.