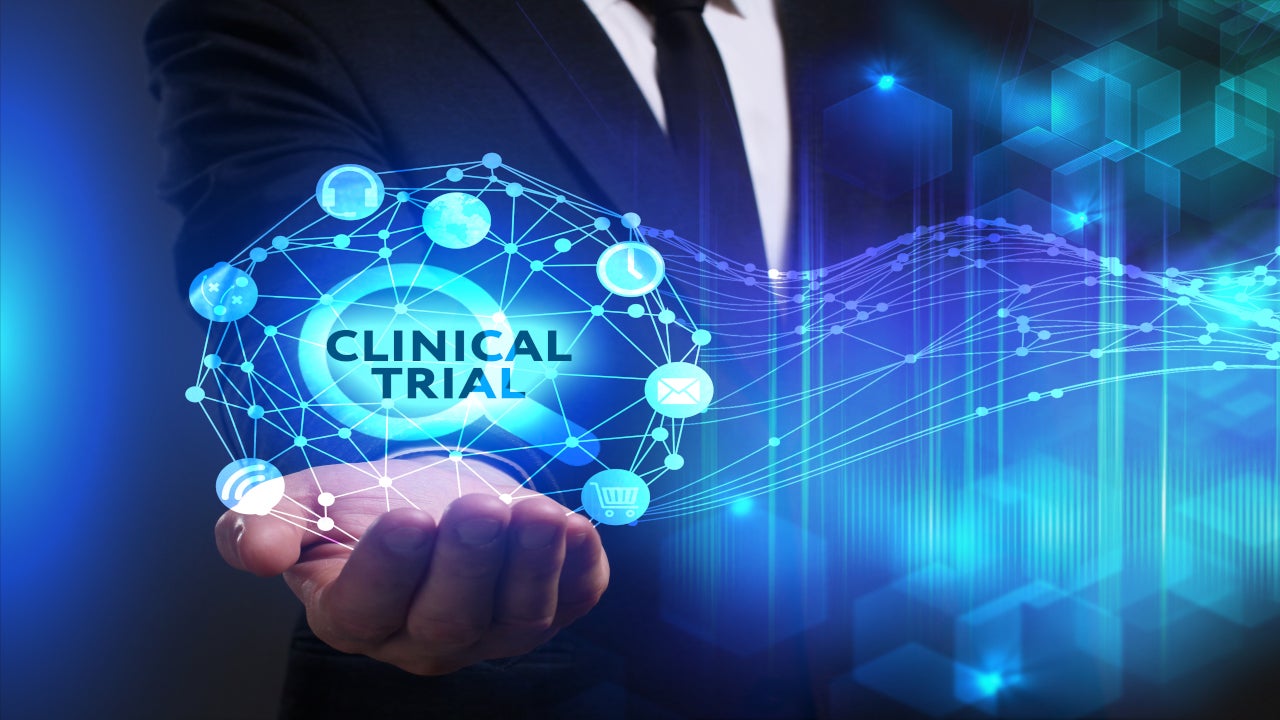 GlobalData conducted a survey to assess the prospective growth in the post-pandemic DCT use.
Around 67% of the surveyed respondents, who had never used DCTs before, said that they intend to transit from traditional trials now due to the pandemic.
Is COVID-19 the Reason You Will Begin Using Decentralised Trials for the First time?
In the Rest of World (RoW) region, around 50% of the respondents highlighted COVID-19 as the biggest reason for the switch.
The figure stood at 47%, 46% and 36% in North America, Asia Pacific and Europe regions, respectively.
The analysis is based on responses received from the GlobalData, Coronavirus Survey – Pharmaceutical Imports/Exports and Supply Chain survey- fielded between 04 June 2020 to 22 June 2020.