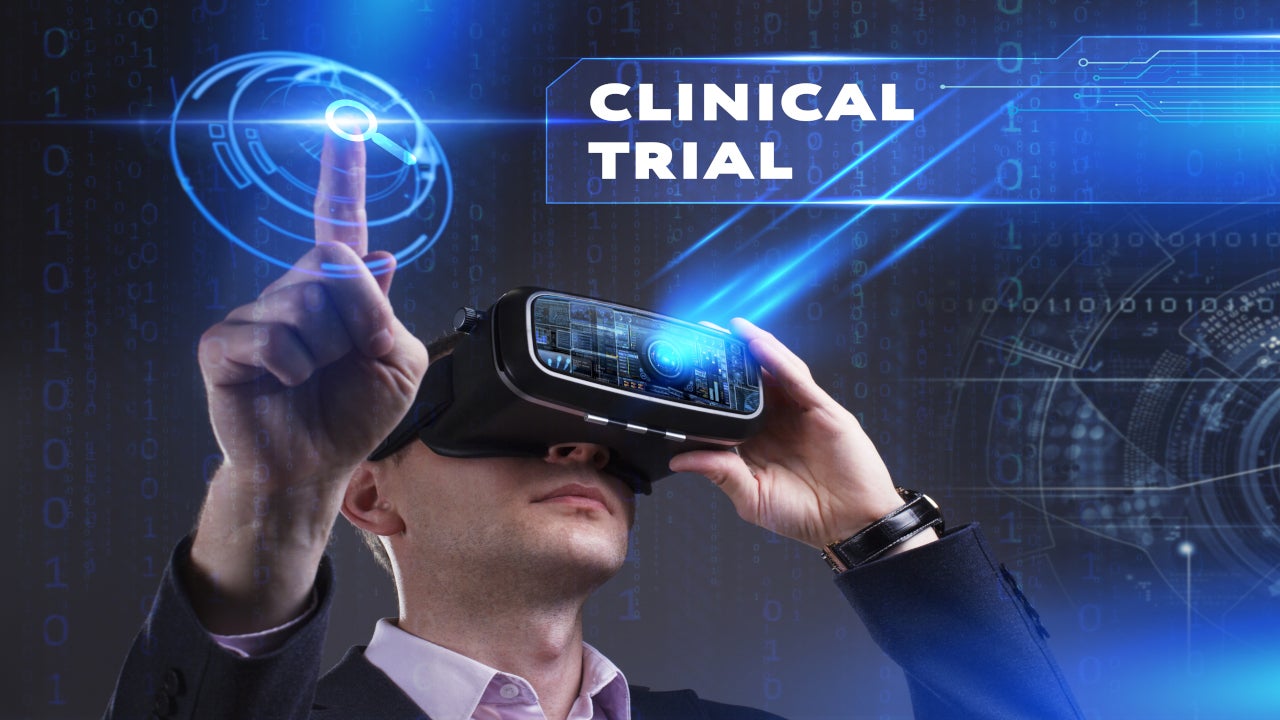 This reason garnered 21% votes in a survey, titled Coronavirus Survey on COVID-19 and Decentralized Clinical Trials, carried out by GlobalData between 4 June 2020 and 22 June 2020.
The survey fielded the question on why decentralised trials/virtual clinical trials were used.
Reasons Why Pre-pandemic Adopters Chose Decentralised Trials
This survey found that 16% of the firms used DCTs because it enables different study designs, relying more on real world data and higher data volume from devices than fixed investigator visit primary endpoints.
Greater participation by patients in clinical trial was listed as the third reason, which figured at 12%. Increased participation by sites in clinical trials stood at 11%.
Improved data quality due to near time data collection and automation figured as the next reason with 10%, while reduction in trial cost garnered 8% votes.
Three reasons that gained 7% votes were reduction in trial timeline, less technical complexity in running studies, and less technical complexity using study-related systems.
DCTs remove the geography problem that hinders traditional trials, thereby enabling recruitment of patients anywhere without the need to visit a site.