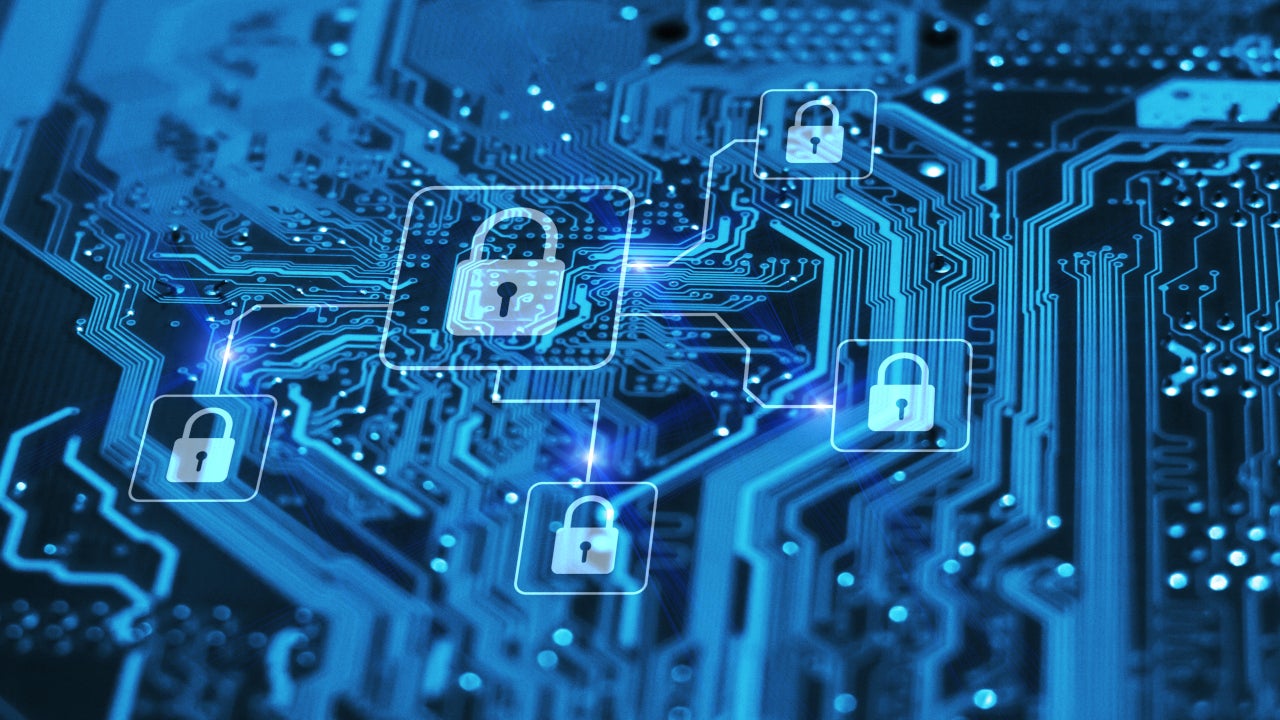 GlobalData conducted a survey to identify the percentage of businesses investing in cybersecurity in 2019 and 2020.
An assessment of the survey results shows that 72% of the respondents in 2020 said that they were investing in cybersecurity. The percentage was 73% in 2019.
In 2020, around 22% of the pharmaceutical industry IT professionals stated that their businesses were not investing in cybersecurity. This increased by two percentage points on a year-on-year basis.
The percentage of respondents answering 'Don't Know' dropped from 7% in 2019 to 6% in 2020.
The data also indicates the misalignment between pharma executives and IT leaders on current investment priorities has marginally decreased.
Investment in Cybersecurity- 2019 vs. 2020 Date
The analysis is based on GlobalData, Emerging Technologies Survey 2020 and GlobalData, Emerging Technologies Survey 2019. The 2020 survey was fielded between 29 May and 9 July 2020.