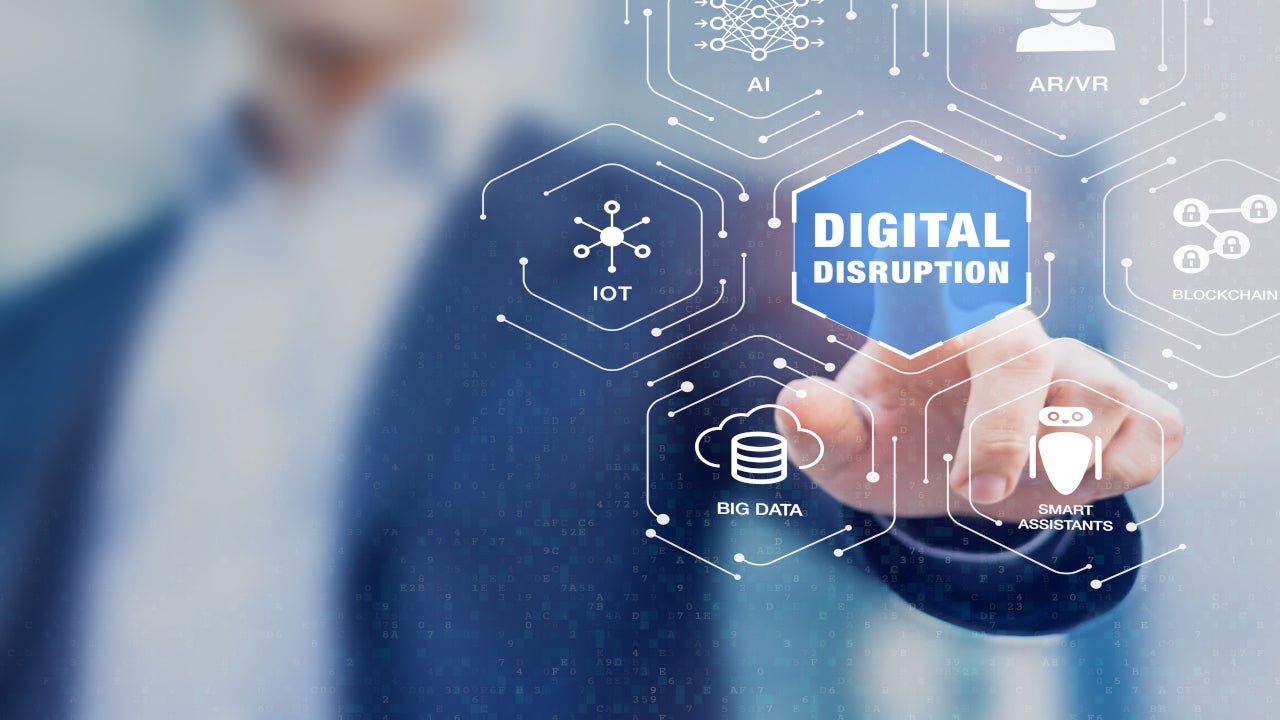 GlobalData conducted a survey on industry professionals to determine the extent of impact that the pandemic had on new technology deployment and related investment.
The survey found that the sectors of cloud computing, cybersecurity, social media, 5G, APIs, and digital platforms recorded the biggest increase in investment due to the pandemic.
Around 59% of the respondents said that investment in APIs and digital platforms surged following COVID-19, while another 8% said it decreased. The remaining 33% opined that the investment in the field remained the same.
Approximately 52% of industry professionals opined that social media investment increased after the pandemic, while 12% responded negatively. Around 36% of the respondents said there was no change.
The sectors of 5G and cybersecurity received 50% and 46% affirmative votes, respectively. Alongside, the percentage of respondents who felt that investment in these two technologies decreased stood at 20% and 6%, respectively.
Furthermore, around 43% of the surveyed professionals said investment in cloud computing increased after the pandemic. The percentage of respondents who said that it remained the same and decreased were 47% and 10%, respectively.
Increase in Investment in Emerging Technologies amid the COVID-19 Outbreak
The analysis is based on Digital Transformation and Emerging Technology in the Healthcare Industry, 2020 survey, ​carried out between 17 September and 06 October 2020.