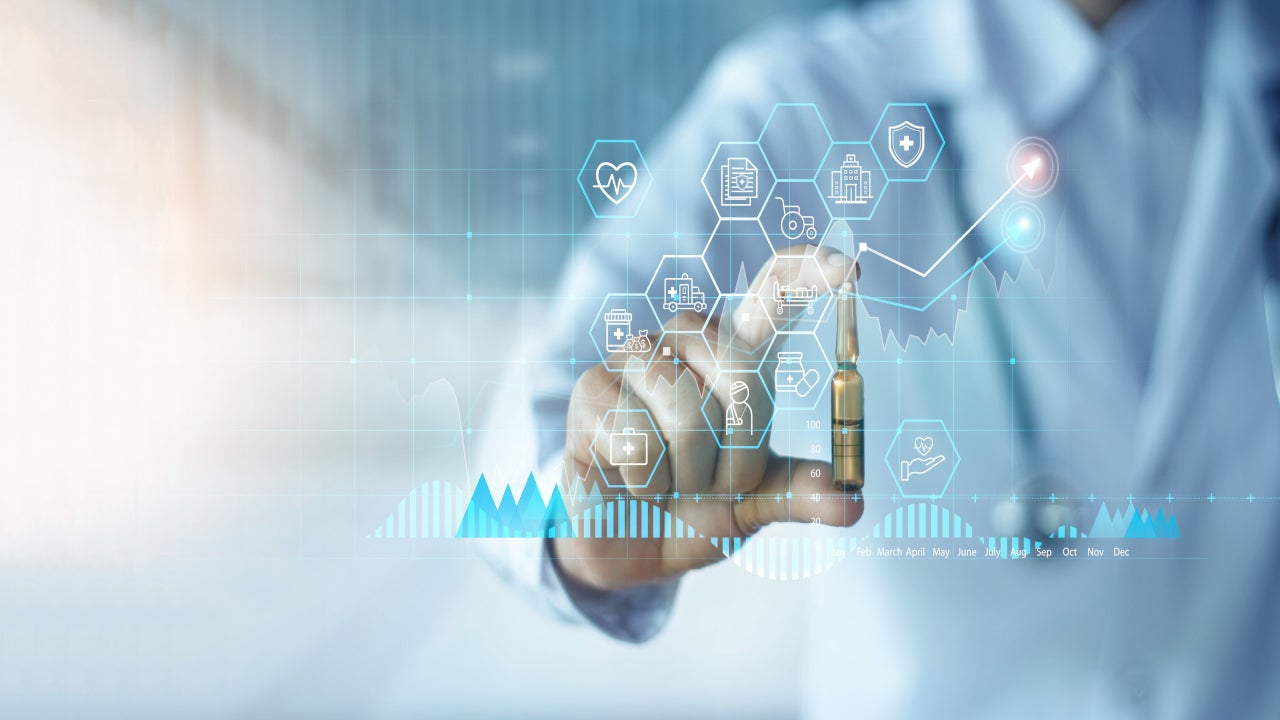 GlobalData conducted a survey to identify the changes in investment in emerging technologies as digital evolution accelerates across the pharmaceutical industry.
The survey found that investments in social media and cloud computing in 2020 soared by more than 20% compared to 2019.
Technologies that Pharma is Prioritising for Current Investments
The two sectors also emerged as the dominant technologies for current investments with 60% and 56% of the respondents voting for them respectively.
They are followed by Big Data (47%), Cybersecurity (42%), APIs and Digital platforms (42%).
Around 41% of the respondents said that they are investing in Artificial intelligence (AI).
However, figures revealed that investments in AI and Big Data dropped 10% on a year-on-year basis indicating that the pharmaceutical organisations are focussing on current business requirements.
Other sectors in which the organisations are investing are Real World Evidence (RWE) (37%), Virtual Reality (21%), Internet of Things (IoT) (21%), Wearable Technology (16%) and Augmented Reality (14%).
The survey also noted that several pharma companies are prioritising investment in Biometrics (12%), Robotics (10%) and 3D Printing (9%) albeit at a lower level.
Other emerging technologies that were stated by the respondents are Blockchain (7%), 5G (6%) and Quantum Computing (4%).
The analysis is based on Digital Transformation and Emerging Technology in the Healthcare Industry, 2020 survey, ​fielded from 17 September to 06 October 2020.