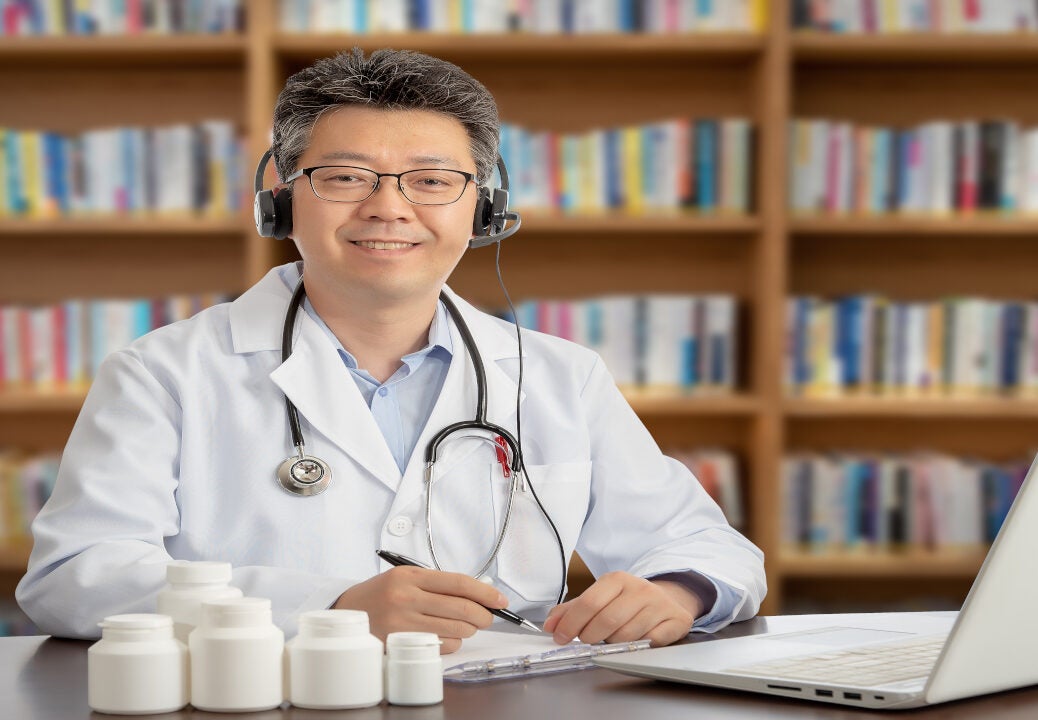 Japan has launched new measures with an intention to ease restrictions on telemedicine usage, which is expected to help improve the delivery of healthcare in the country.
The Basic Policy for Countermeasures against New-type Coronavirus Infections was issued in February 2020 by the Task Force on New Coronavirus Infectious Diseases headed by the former Prime Minister Shinzo Abe.
Many emergency response measures were announced in the wake of Covid-19 including easing of restrictions on online medical care and enabling physicians to carry out first-time examinations or patient consultations online or by telephone. The scope of diseases that can be treated remotely and coverage of the services by national healthcare insurance was also widened.
Japan will be able to catch up with other early telemedicine adopters if the government makes these temporary measures permanent. It can also tackle the ongoing healthcare issues such as a shortage of physicians in rural areas, and significant aging population.
The demand for telemedicine services has also grown amid the pandemic. Inquiries about online healthcare have grown 15-fold since the Covid-19 pandemic began. Start-up firms such as Medley and MICIN have witnessed a surge in demand.
Line, Japan's largest social media chat platform, announced in May that it was to launch a telemedicine app and expected 2,000 doctors to use it. Currently, Line has 80 million users in the country.
The analysis is based on data compiled by GlobalData from various sources.