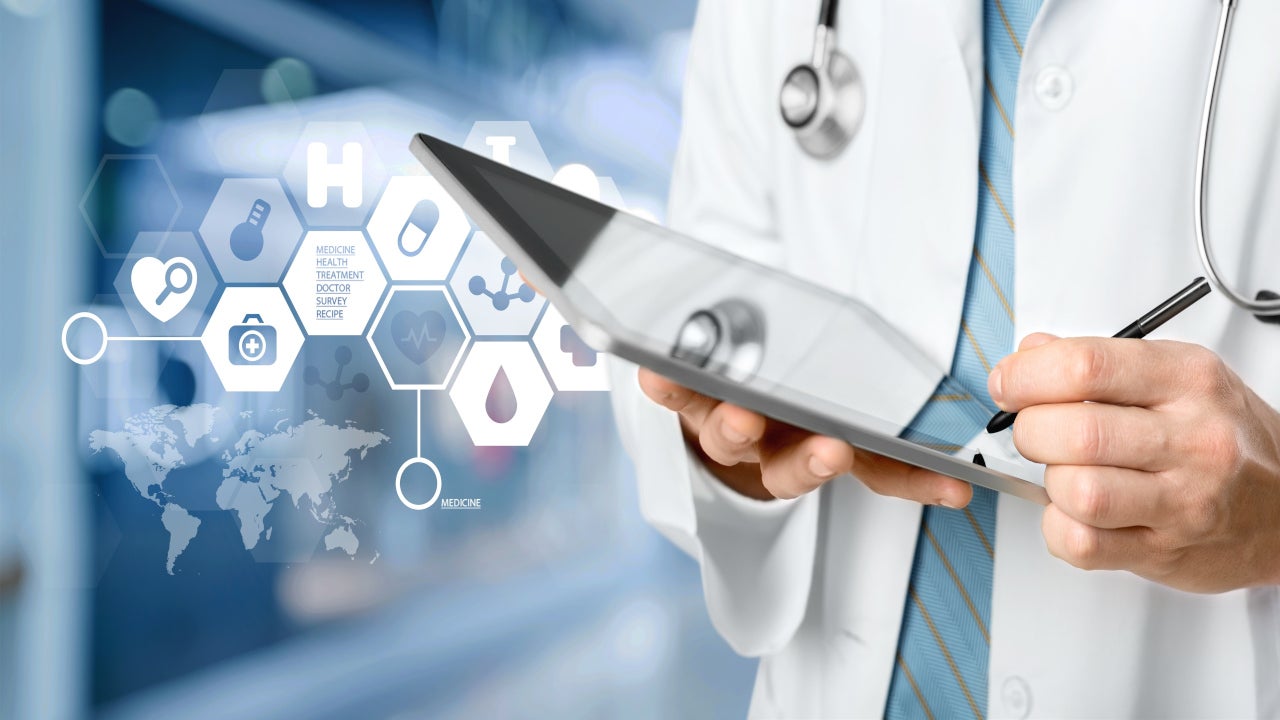 GlobalData conducted a survey to identify the main obstacles to digital transformation in 2019 and 2020.
With 46% of the survey respondents voting for it, lack of specific skills and talents emerged as the biggest concern in 2020. The figure jumped by 8 percentage points from 38% in 2019.
Obstacles to Digital Transformation, 2019 vs. 2020
The concern for organisational silos increased from 34% in 2019 to 42% in 2020, while the percentage of respondents opining that insufficient funding is hindering digital transformation changed from 38% in 2019 to 40% in 2020.
In 2020, around 37% of the respondents blamed the legacy systems and approximately 35% stated risk-averse culture as key factors hindering digital transformation. These figures were 39% and 40%, respectively, in 2019.
Stalled decision-making due to competing priorities of senior executives recorded the biggest increase, jumping from 17% in 2019 to 29% in 2020.
The concern for regulation and compliance challenges dropped from 39% in 2019 to 29% in 2020.
The percentage of respondents who believed cybersecurity and privacy requirements is hindering the transformation changed from 32% in 2019 to 20% in 2020.
The concern for IT and business misalignment remained stable at 20%, while the factor of conflicting corporate strategies witnessed a 10 percentage point increase to 17% in 2020.
The analysis is based on responses received from the Digital Transformation and Emerging Technology in the Healthcare Industry, 2020 survey​ fielded between 17 September and 06 October 2020.