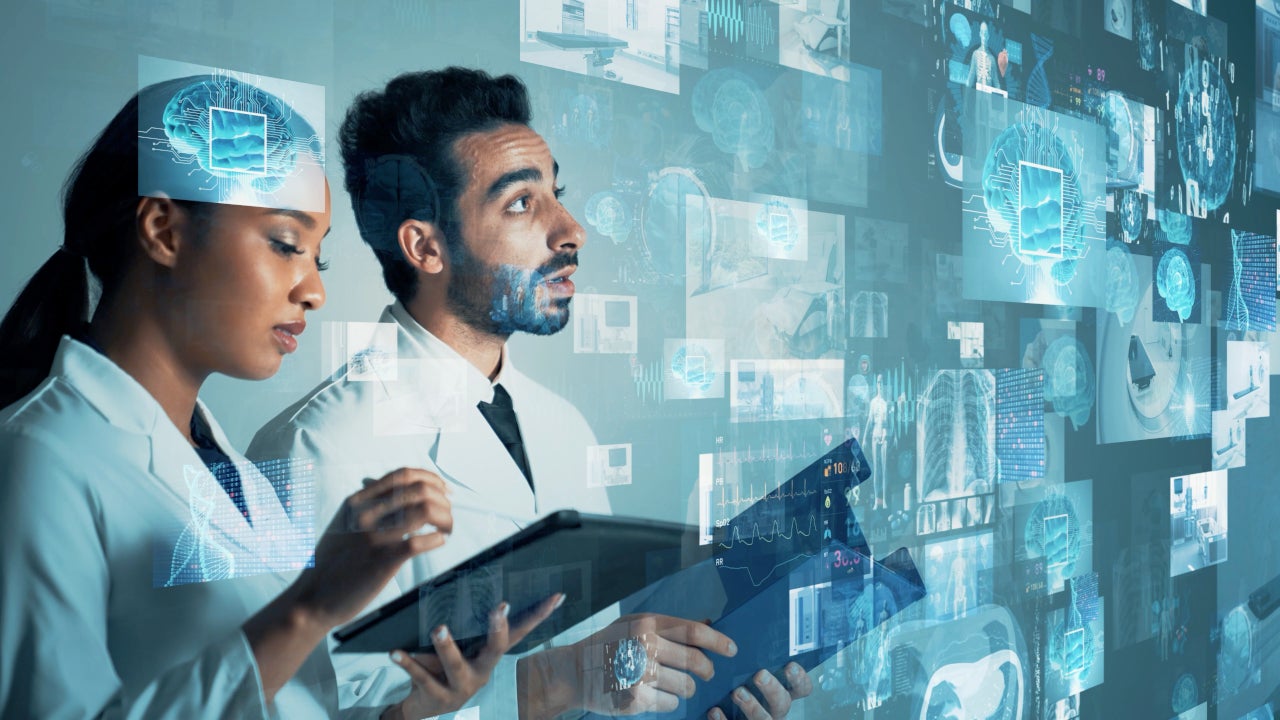 However, the industry professionals felt that strong leadership continues to remain the key for successful digital transformation.
GlobalData conducted a survey to identify the most important prerequisites for digital transformation in 2019 and 2020.
With 66% of the respondents voting for it, the importance of strong leadership grew by five percentage points in 2020. In 2019, the figure was 61%.
The importance of building a constant culture of change remained relatively stable, changing from 52% in 2019 to 54% in 2020.
In 2020, collaboration between IT and business lines (37%), and availability of sufficient funding (34%) continued to remain significant factors for digital transformation, albeit at a lower level. The percentages were 41% for both the factors in 2019.
The significance of regulations and compliance declined from 28% in 2019 to 18% in 2020.
Other strategies such as partnership with startups and disruptors (15%) and strong cyber security strategy/programme (15%) and technology/ telecommunication suppliers support (15%) also received fewer votes in 2020.
The percentages were 22%, 26% and 20% respectively in 2019.
Factors for Successful Digital Transformation,2019 vs. 2020
The analysis is based on Digital Transformation and Emerging Technology in the Healthcare Industry, 2020 survey, fielded between 17 September and 06 October 2020.