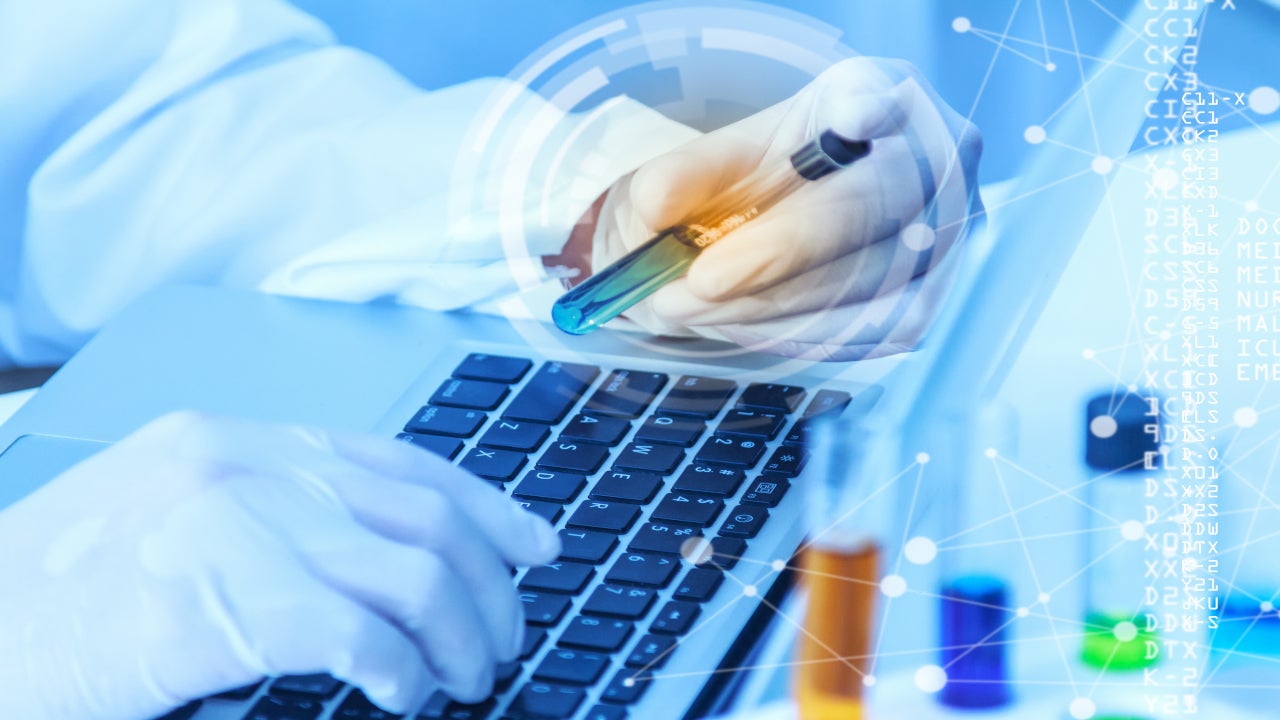 GlobalData has conducted a survey to identify the key factors for successful digital transformation according to industry professionals.
An assessment of the survey results shows that around 66% of the respondents believe that strong leadership is the most important prerequisite for a successful digital transformation.
Building a constant culture of change (54%) and adequate collaboration between IT and business lines (37%) also emerged as an important factor to achieve an effective transformation.
Factors for Successful Digital Transformation, All Respondents
Around 34% of the respondents highlighted sufficient funding, while another 18% opined adherence to regulations and compliance to be the most important contributing factor for successful execution of digital transformation strategies.
An equal number of 15% of the respondents voted for partnership with start-ups and disruptors, strong cyber security strategy/ programme and support received by technology/ telecommunication suppliers among the list of necessities for digital transformation.
The analysis is based on Digital Transformation and Emerging Technology in the Healthcare Industry, 2020 survey, fielded between 17 September and 06 October 2020.