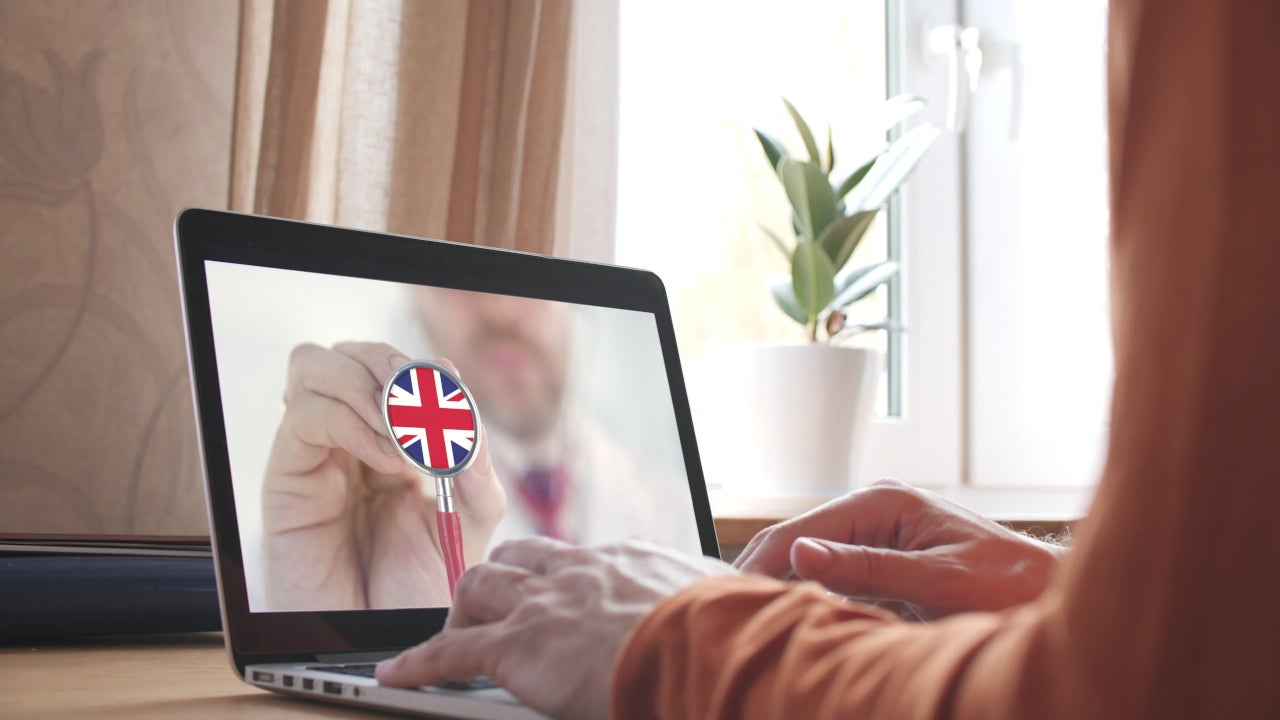 The UK has the most established telemedicine market among five European Union (EU) countries in terms of regulation, reimbursement, and usage of platforms, such as Babylon, Push Doctor. Even prior to Covid-19, the UK had a mature market for telemedicine.
Since 2018, policies in the EU have been continuously focusing on the need to define clear adoption, usage, and reimbursement strategies for proof -based digital health services that could meet the future requirements of patients.
The primary factors triggering the shift to digitalisation of healthcare in the EU include aging population, workforce shortages, increased prevalence of chronic diseases, and increased spending on public healthcare.
Despite a continuous focus on telemedicine since 2018 in the EU, there has also been a wide variation in terms of regulation and reimbursement.
Just as the UK, France also has well­ established telehealth market, with the introduction of public reimbursement in 2018, and availability of a wide range of platforms.
In contrast to the UK and France, the uptake of telemedicine has been lower in Germany, but with the introduction of new digital legislation in 2019, the uptake is expected to increase.
In Spain, even though there is no legislative framework, virtual consultations are permitted.
Across five EU countries, Italy is found to be the most immature market, with no legislative framework or reimbursement in place.
The information is based on data compiled by GlobalData from various sources.