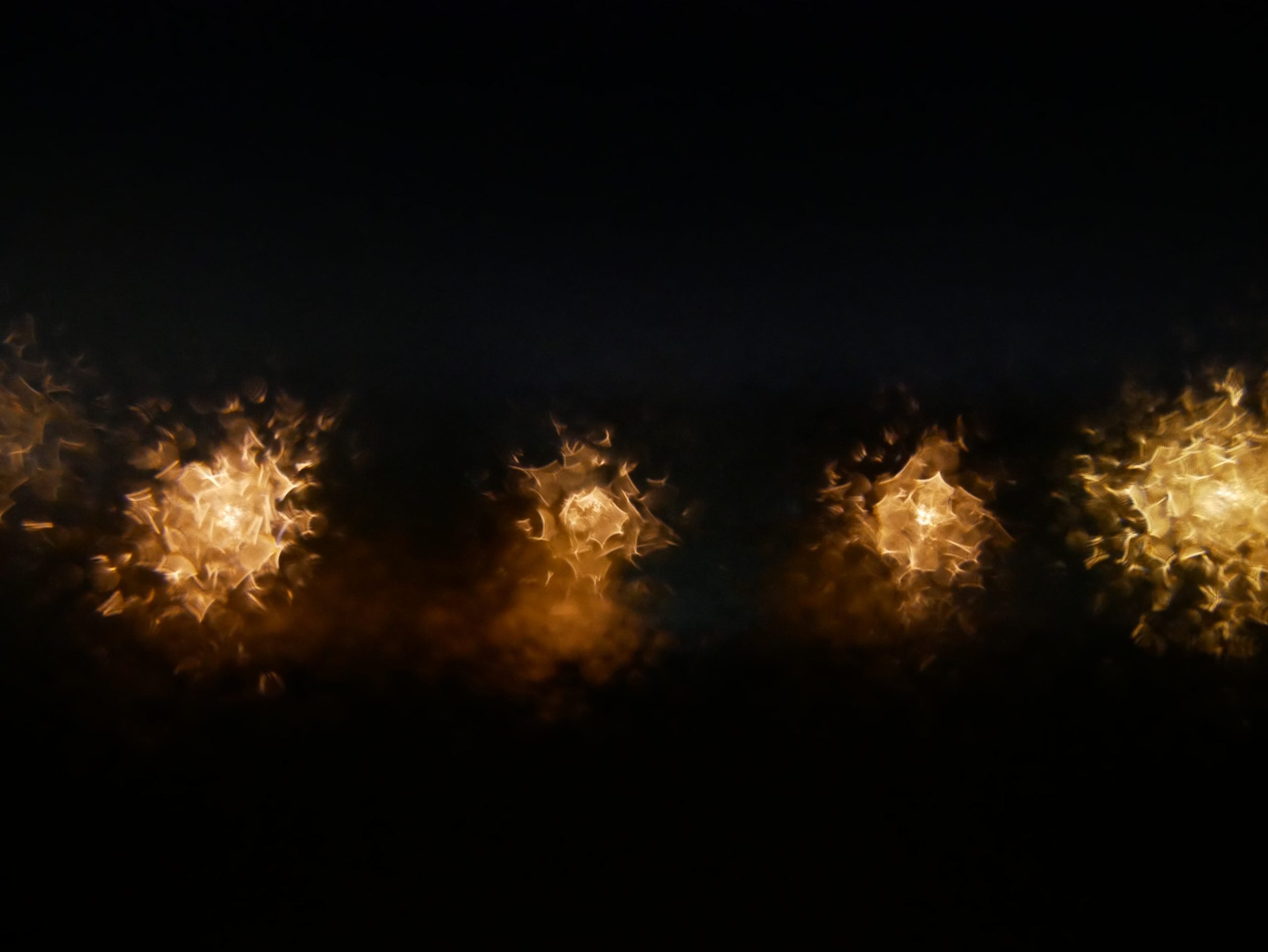 Below you can find all the winners from the 2022 Excellence Awards which celebrate the greatest achievements and innovations in the industry. The programme provides a platform to recognise the people and companies that are driving change.
Our programme is designed to highlight excellence within the sector by looking at a range of corporate activities including deals, business projects and company initiatives, both internal and in the community.
You will also soon be able to download our full Awards & Rankings Report which includes all of this year's rankings, as well as the awards winners, shortlists and company profiles.
Business Expansion
Business Expansion is one of our largest categories and looks at the core functions of business operations within the sector.
This consists of any projects that have expanded the company's footprint in the sector, including: contract wins; launching in new territories; launching new product lines; the acquisition and expansion of facilities and real estate; acquisition of new machinery or other assets; improved logistics; partnerships; and significant staff increases.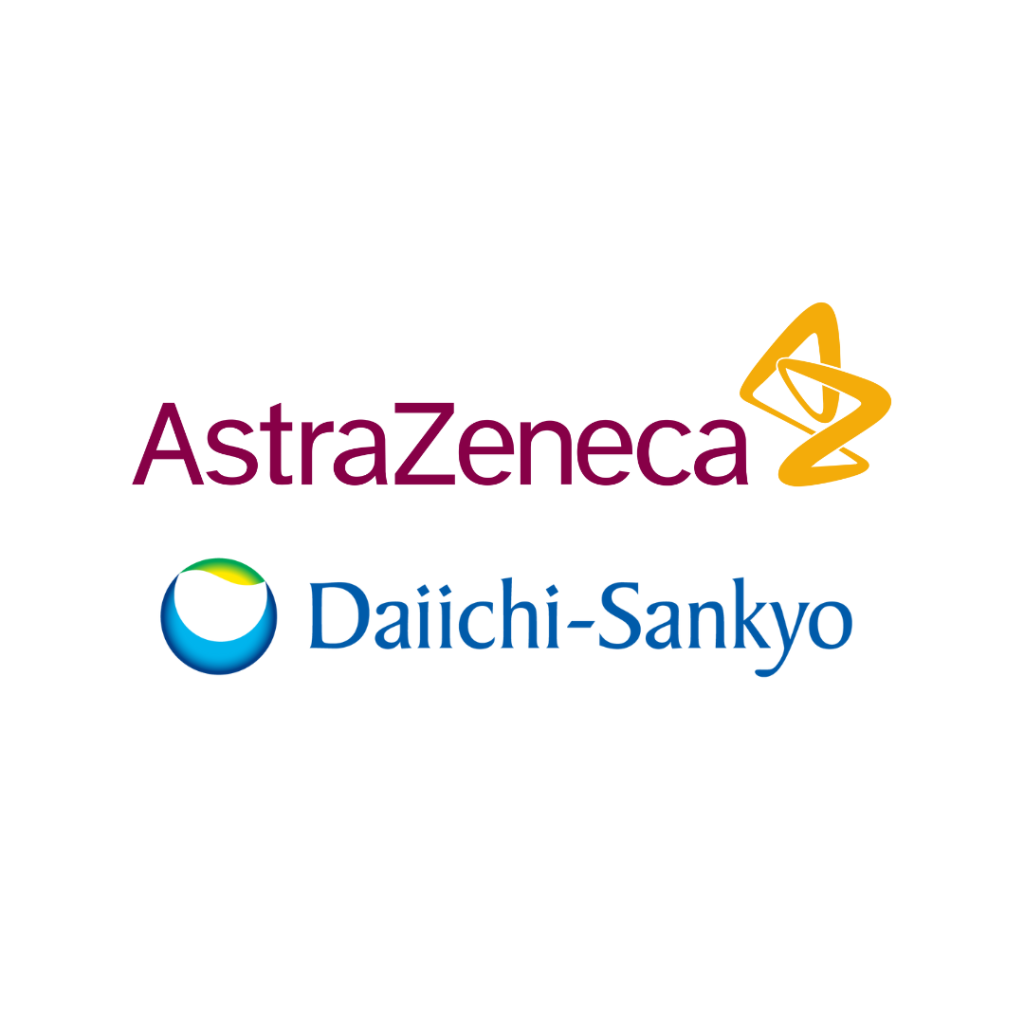 AstraZeneca and Daiichi Sankyo win the Business Expansion award this year as their collaboration bears more fruit in terms of new approvals.
The main focus is the antibody-drug conjugate (ADC ), Enhertu (trastuzumab deruxtecan), which had already achieved regulatory approval as a second-line therapy for metastatic or recurrent HER2-positive breast cancer, as well as HER2-positive gastric or gastroesophageal junction adenocarcinoma. However in 2022 it achieved two further groundbreaking approvals for recurrent or metastatic HER2-low breast cancer, and previously treated, HER2-mutant non-small cell lung cancer (NSCLC). The latter being the first approval for a HER2-targeting therapy in NSCLC.
Shortlist
AstraZeneca/Daiichi Sankyo
Nokia Bell Labs andEquideum Health
Oak Hill Bio
Environmental
The Environmental category aims to highlight companies that are undertaking projects that reduce their impact on the natural environment or contribute to its general health. With the effects of climate change becoming ever more obvious, corporations have a responsibility to update and change their practices to prevent further damage being caused.
This category includes any projects that have led or will lead to a significant reduction in a company's environmental impact and carbon footprint. This can include changes to materials and manufacturing, supply chain reviews; reduction in energy use or switches to renewables; recycling initiatives; and carbon offsetting. The category also includes projects that contribute to the environment such as tree planting schemes and river cleaning.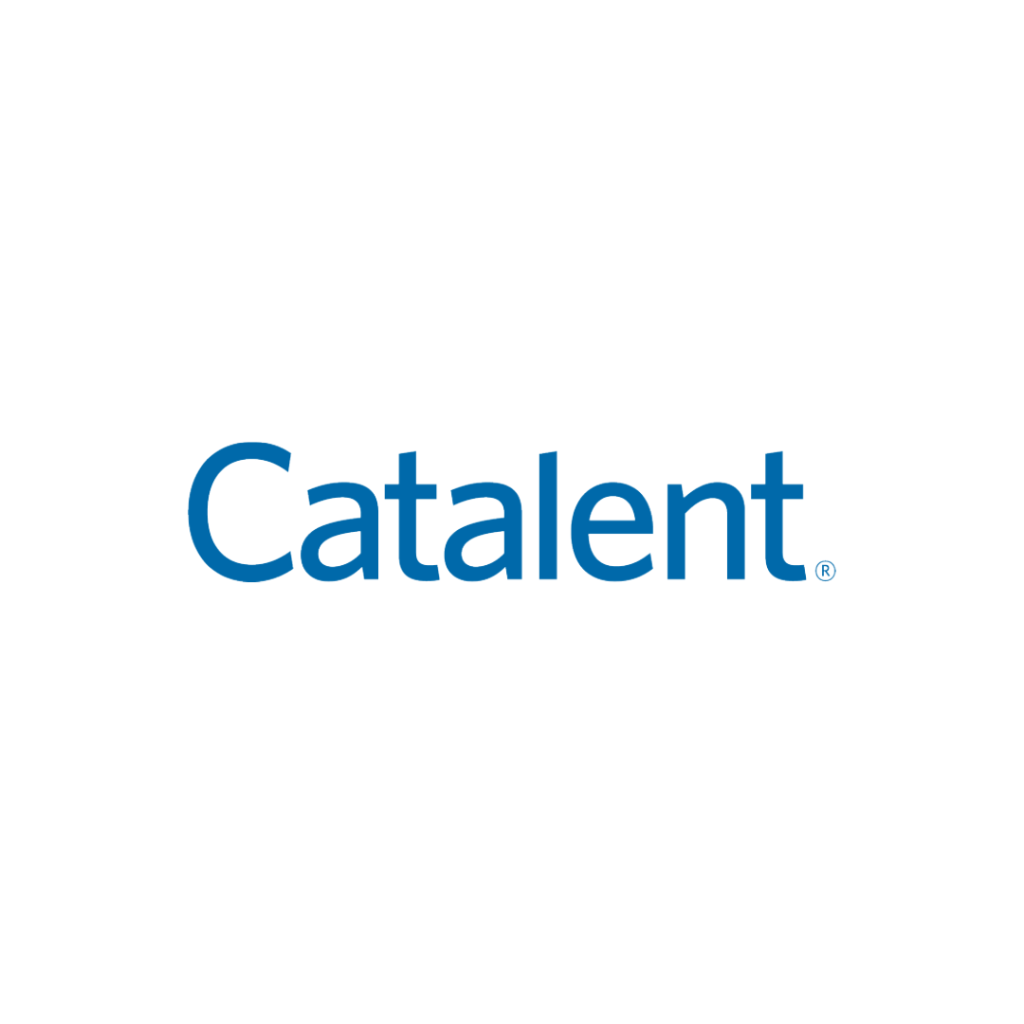 Catalent wins the Environmental award this year due to its efforts in reducing emissions and transitioning to renewable energy. In 2021 the company announced that 97% of its electricity usage had been obtained from renewable sources such as wind, solar, hydroelectric, and biomass, with this increasing further in 2022.
Shortlist
Catalent
Datwyler
Double Rainbow Biosciences
Financing
Financing recognises companies and institutions that have raised significant capital during the research period whether it be through corporate finance, the capital markets or fund raising.
This includes any significant raising of finance by a company within the sector, this can include corporate lending, funding rounds and equity and debt capital markets issues including share offers and bond issues. We will be specifically looking at high value deals; novel structures; and companies using (for them) new forms of financing such as high-yield bonds.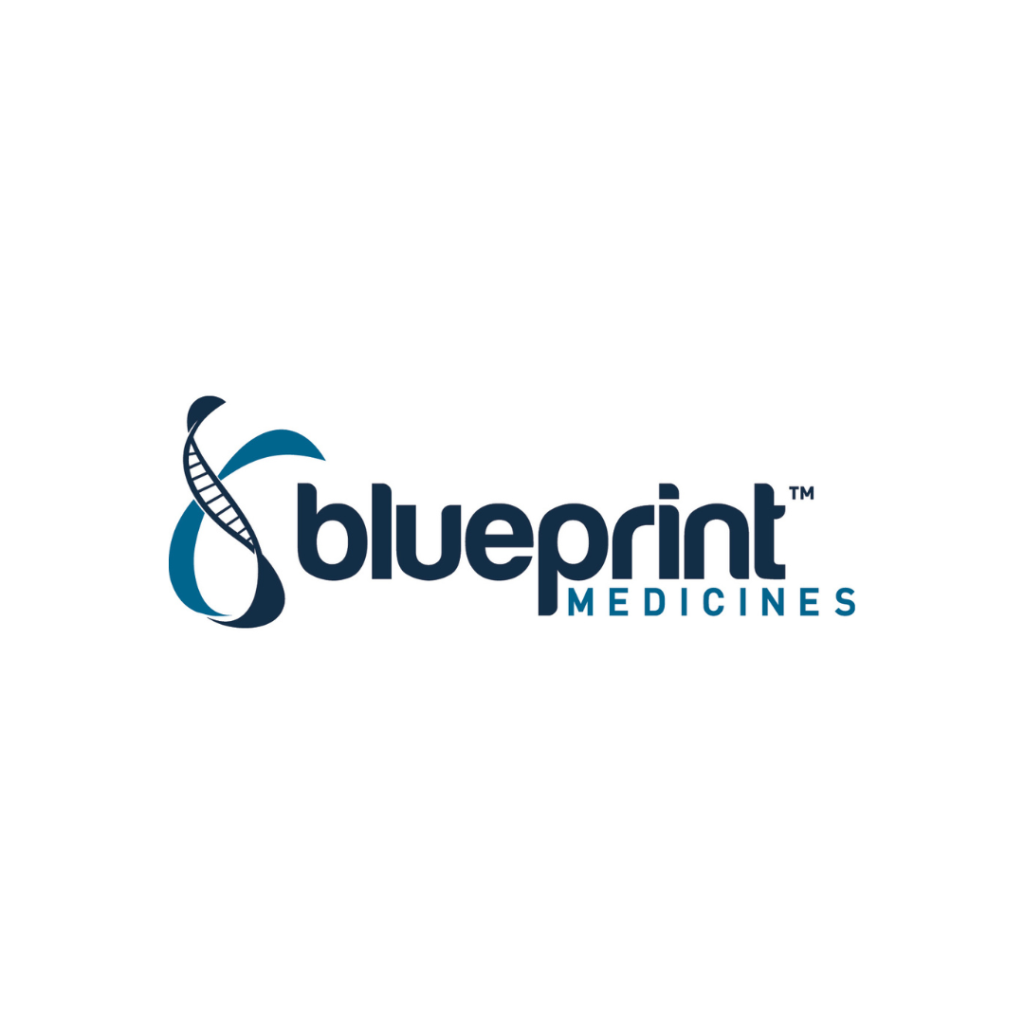 Blueprint Medicines wins the Financing award this year after securing significant financing partnerships worth up to $1.25bn.
The company has partnered with life sciences-focused investors Sixth Street and Royalty Pharma with an aim to bring substantial non-dilutive, low-cost capital to boost innovation and growth. The funding will offer capital to extend Blueprint's varied pipeline toward marketing as well as to continue seeking strategic and synergistic business development prospects.
Shortlist
Be Bio
Blueprint Medicines
Endeavor BioMedicines
Kallyope
Metagenomi
Mineralys
Neuron23
Nutcracker
RayzeBio
Rivus
Ventus Therapeutics
Innovation
Innovation is the category with one of the widest scopes within the Excellence Rankings as it looks at novel new approaches in every area, from the fruits of research and development to novel new business practices. What all the ranked entities have in common is the demonstration of new concepts not just within their own business but in the sector as a whole.
The category includes any projects that demonstrate an innovative approach to the market. The category crosses over with many of our other categories and can include new products, novel product features, new business practices, new marketing and sales strategies and more.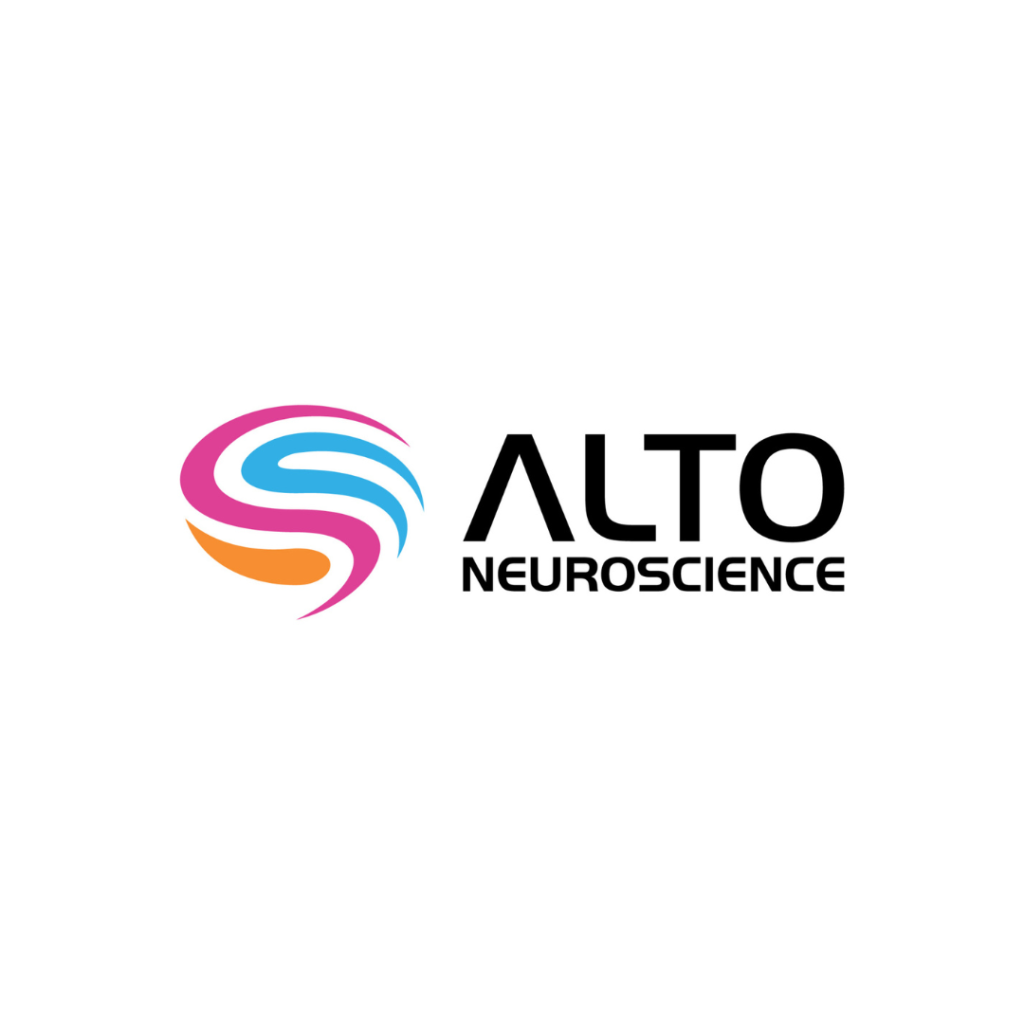 Alto Neuroscience wins the Innovation award this year due to its pioneering work using AI for drug discovery. The company is a clinical-stage biopharmaceutical startup that uses its artificial intelligence (AI)-enabled platform to measure brain biomarkers, including electroencephalogram (EEG) activity and behavioural patterns, wearable data, genetics and other factors, to drive targeted drug development in mental health.
While other companies have developed more drugs using AI, Alto Neuroscience has the most drugs in clinical development, including three in Phase II studies for major depressive disorder (MDD) and post-traumatic stress disorder (PTSD) (ALTO-100, ALTO-202 and ALTO-300), and eight in Phase I for unspecified psychiatric disorders.
Shortlist
Alto Neuroscience
Alynylam Pharmaceuticals
Investments
The Investments category looks at any significant financial investments into a company or its assets, specifically those investments that facilitate expansion of a company's operations. This can be an investment by the company itself into its operations or by an outside investor be that another company, financial institution, private equity or venture capital firm.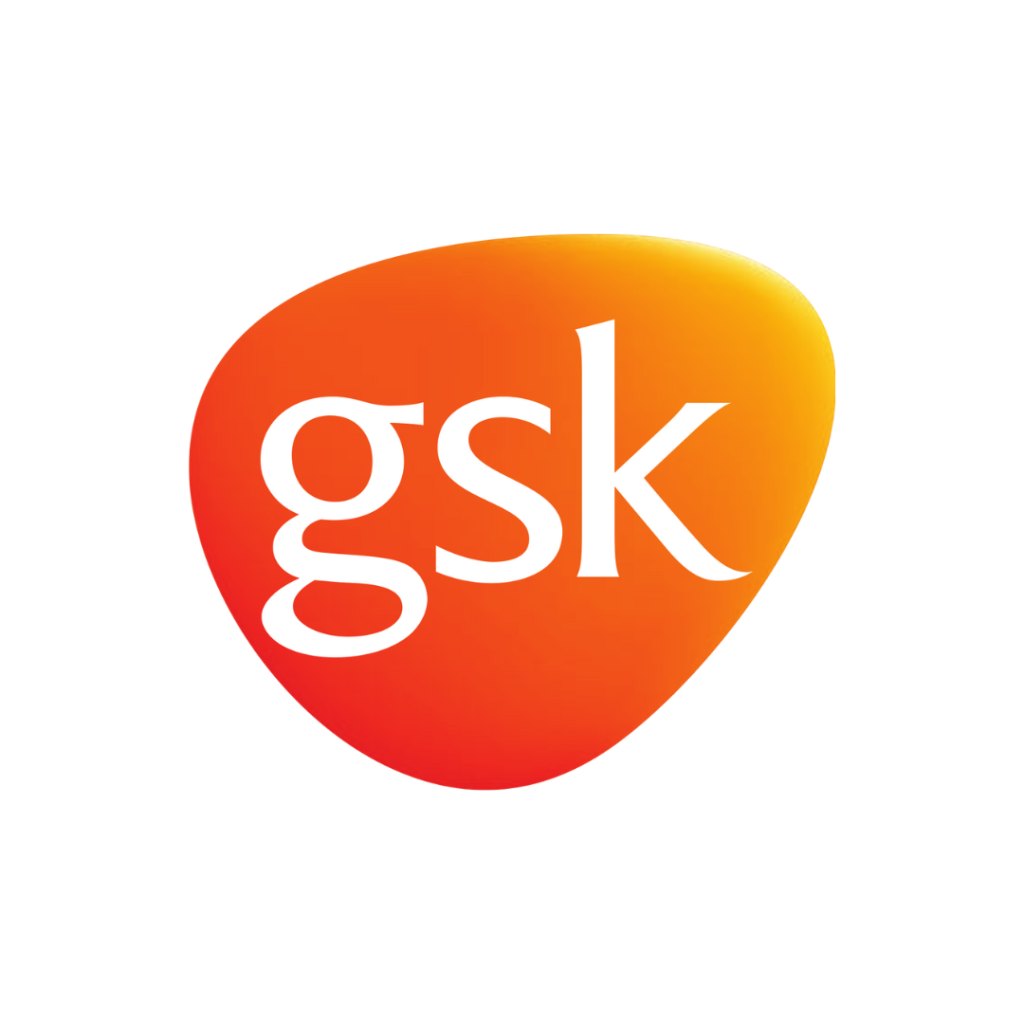 GlaxoSmithKline (GSK) wins the Investments award following its announcement of significant investment of $1.2 billion to expedite research and development (R&D) for infectious diseases in lower-income countries. The company has founded a non-commercial Global Health Unit to meet these goals.
New vaccines and therapies for the prevention and treatment of malaria, tuberculosis, human immunodeficiency virus (HIV), neglected tropical diseases (NTDs) and anti-microbial resistance (AMR) will be the focus of the research and investment.
Shortlist
M&A
This category includes organisations that have expanded their business operations by entering into significant mergers and acquisitions deals within the sector.
The category specifically looks at the acquisitions of whole businesses or stakes rather than asset transactions and deals must have been closed during the research period.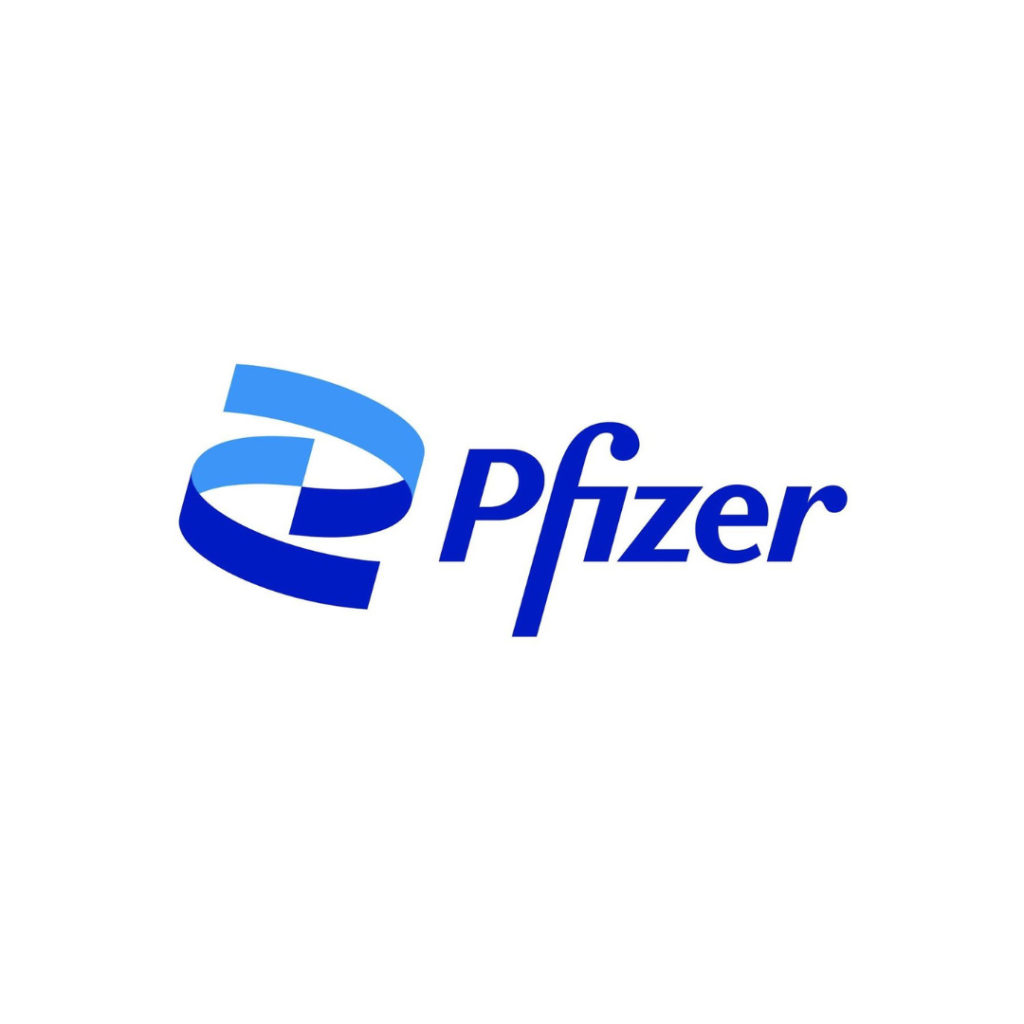 Pfizer wins the M&A award after a string of significant deals were finalised in 2022. These include the acquiisiton of Global Blood Therapeutics for $5.4bn, which will bring leading sickle cell disease expertise, portfolio and pipeline to the company.
The company also completed the acquisition of Arena Pharmaceuticals, a clinical stage company developing innovative potential therapies for the treatment of several immuno-inflammatory diseases.
Finally there was also the completion of a deal for Biohaven Pharmaceuticals, which adds a calcitonin gene-related peptide portfolio, including NURTEC® ODT, to the company's portfolio.
Shortlist
AstraZeneca
GlaxoSmithKline
Healthcare of Ontario Pension Plan/AustralianSuper
Novartis
Pfizer
Triley Bidco
Product Launches
The Product Launches category recognises companies that have launched notable new products or services into the market. This can include physical products, software as well as the launch of services and concepts.
We are specifically looking at novelty, including companies launching products into new areas or innovation in the product's design, manufacture or marketing.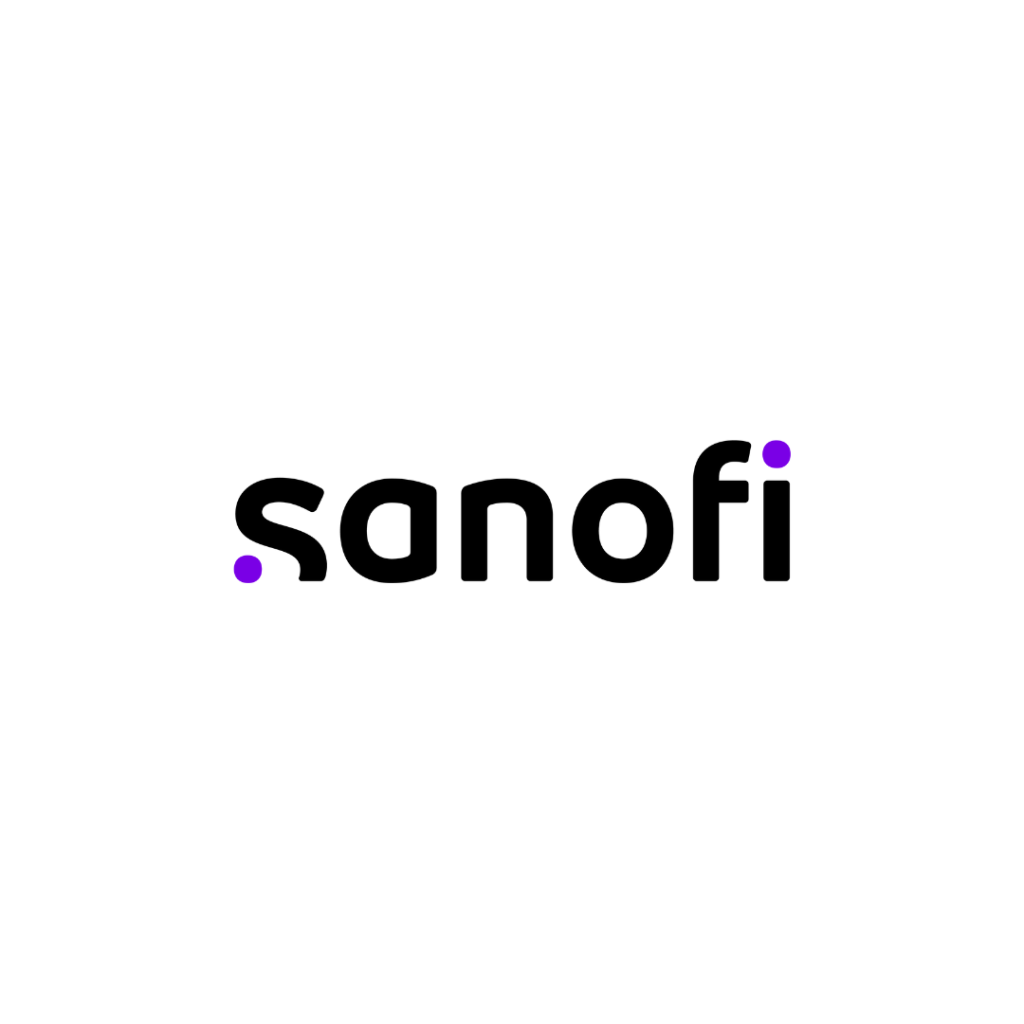 Sanofi wins the Product Launches award this year following the further development of its Dupixent (dupilumab) product and a string of approvals.
In May the drug became the first medicine available in the US for eosinophilic oesophagitis following approval. This was followed in June by a further FDA approval when Dupixent became the first biologic medicine for children aged 6 months to 5 years with moderate-to-severe atopic dermatitis.
In September the medicine was also approved by the FDA as the first treatment for prurigo nodularis and in November was also recommended for EU approval by the CHMP.
Shortlist
AbbVie
AstraZeneca
Eli Lilly/Boehringer
Fennec
Moderna
Novartis
Pfizer
Sanofi
Teoxane
Research and Development
This category includes organisations that have demonstrated a commitment to the research and development of new products and/or new processes. This can include discovering or creating a unique material, transferring a research or technology development to practice, improving the performance of an existing product or creating a new simulation or design tools.
The category also includes companies that have made significant investments into their R&D processes.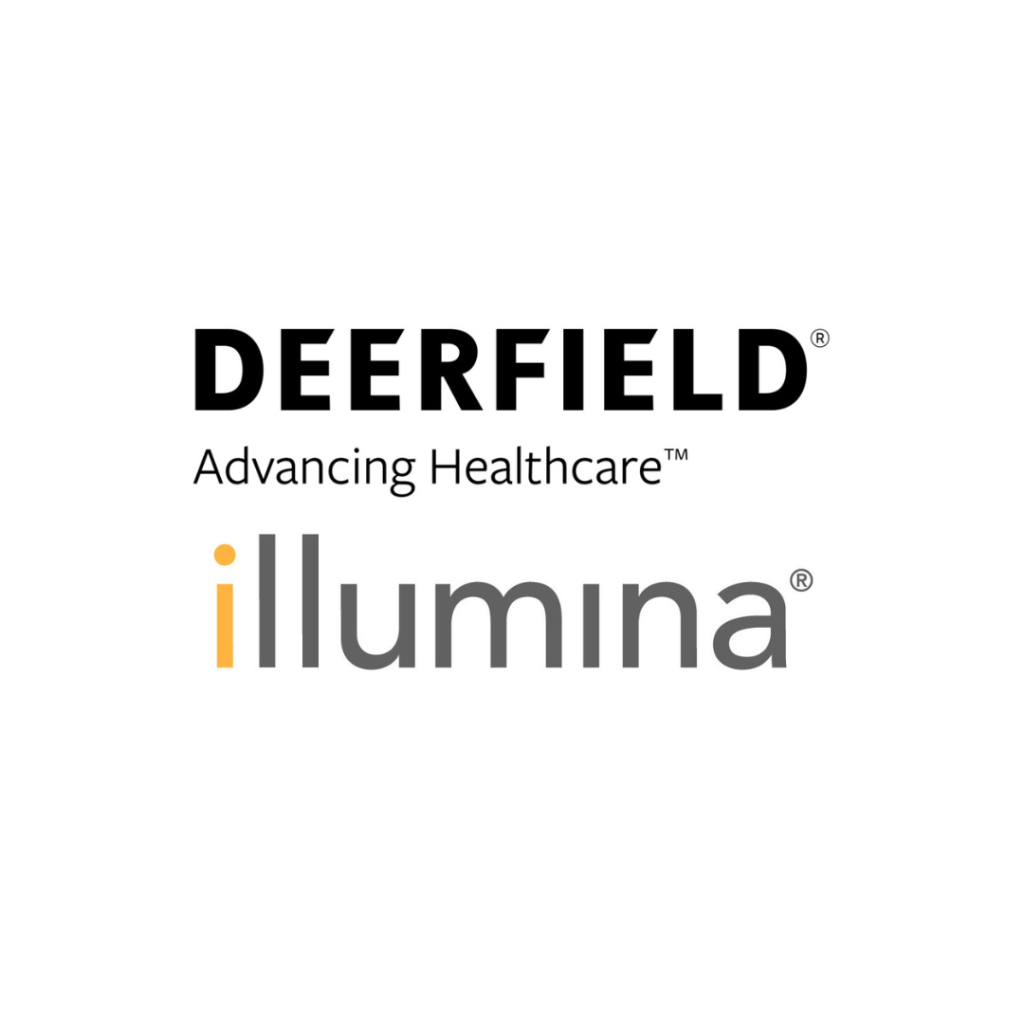 Deerfield and Illumina win the Research and Development award this year due to their commitment to research into AI-driven therapies.
The two companies have signed a five-year collaboration to leverage genomics and artificial intelligence (AI) to discover and develop new treatments for diseases with unmet medical needs. Using genomic tools and genetic knowledge, the alliance will choose programmes with an increased probability of success to reduce research and development expenses. This genetic-led approach will also aid in expediting the approval of new treatments.
Shortlist
Astellas
AstraZeneca
Code Bio
Deerfield/Illumina
Dyno Therapeutics
Integral Molecular
MIND
NIH
Regeneron
Sanofi
Social
The Social category includes companies and institutions that have undertaken projects that have had a tangible positive impact on the communities where they operate. This can include anything from charity initiatives; sponsorship; community outreach; local business support and education initiatives.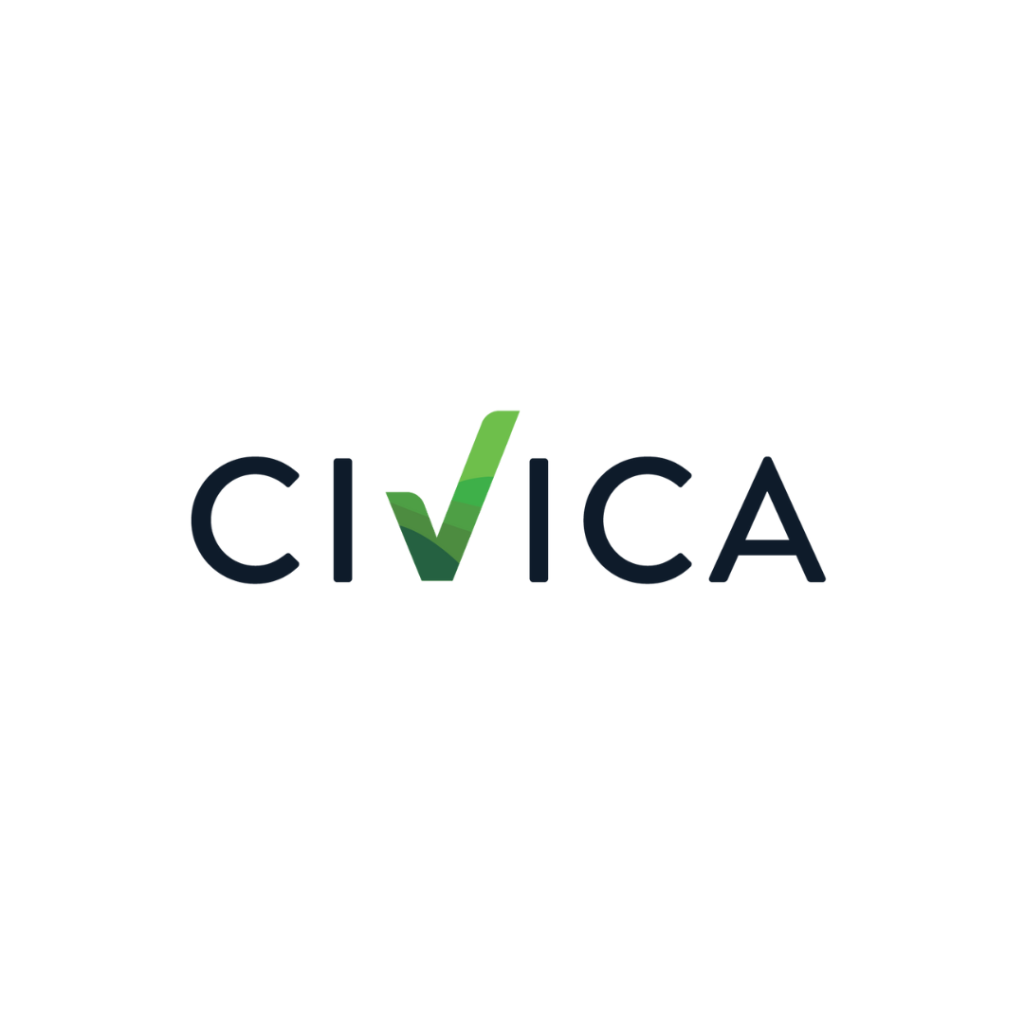 Civica wins the Social award this year after it announced a initiative to drive down the cost of insulin.
The organisation is a non-profit generic pharmaceutical company and has launched its Insulin Initiative, which aims to drive affordability and accessibility for all Americans, regardless of insurance status. It was also announced that the organisation would enter into collaboration with the Juvenile Diabetes Research Foundation (JDRF).
The price of insulin is a big issue and Civica hopes to offer a significant discount on current prices through the manufacture of one long-acting insulin biosimilar, and two rapid-acting insulins.
Shortlist