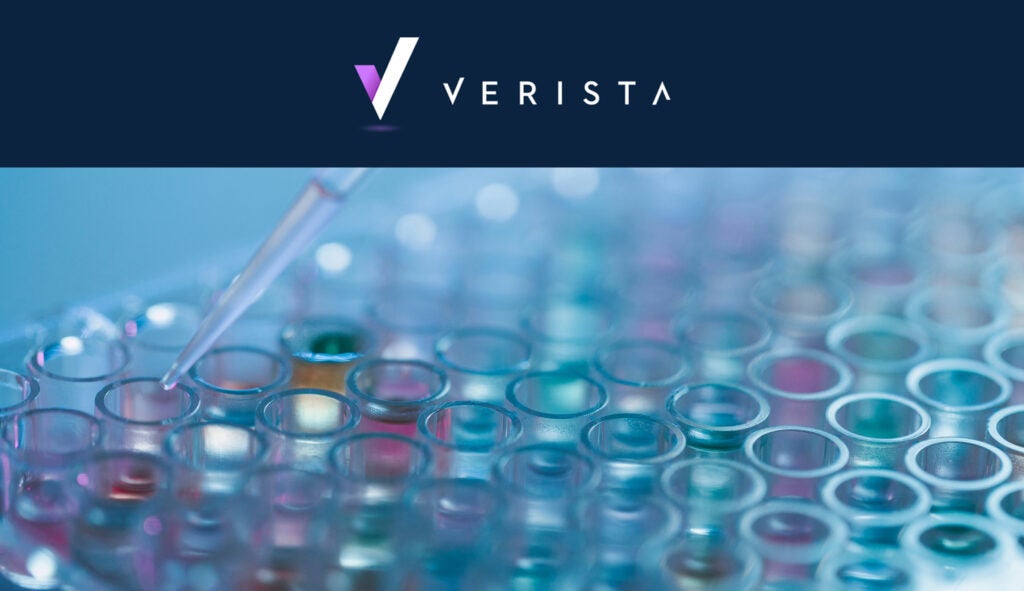 Verista is a Life Sciences business, technology and compliance firm specializing in systems, quality, and validation solutions throughout the product lifecycle. The company has been recognized in the 2022 Pharmaceutical Technology Excellence Awards in the areas of Business Expansion, Innovation, Investments and Social.
The firm has a clear strategy of aggressively creating and expanding its organization to meet the ever-growing needs of an underserved market. Verista represents the unification of complementary, well-respected, and diverse regional market leaders into one national powerhouse provider of dedicated expertise and solutions with 70+ years of collective life sciences experience. Its acquisitions and integrations have been carefully calculated and culminated into a life sciences powerhouse that helps clients solve critical and complex challenges.
The firm has a clear strategy of aggressively creating and expanding its organization to meet the ever-growing needs of an underserved market
Verista's acquisitions complement the firm's offerings and highlight its focus on Digital Strategy and Innovation (DSI) solutions, where clients are guided through four phases to create their digital strategy: (1) Assess, (2) Deploy and Expand, (3) Automate, (4) Continuous Improvement.
This approach secured the firm's position with multiple global pharma and CMOs who manufacture billions of vaccines a year. By advising and implementing a Verista COUNTQ® System, they were able to shift their manual processes to an automated data platform.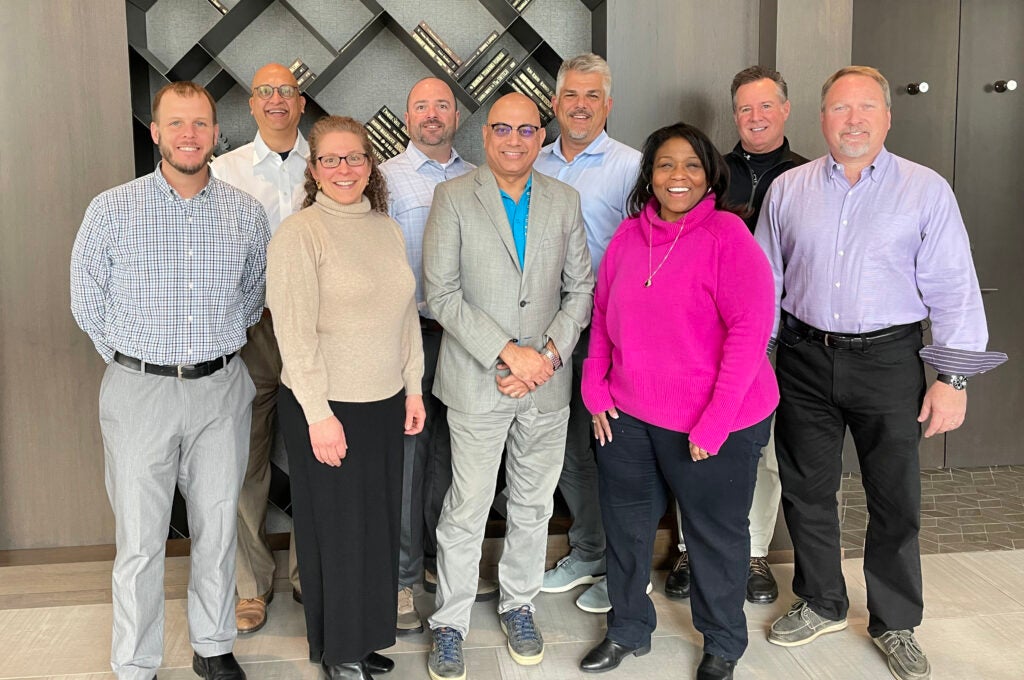 The company also worked with another client on a Digital Transformation initiative to improve their pharmacokinetic and disease progression model analysis and processing. Shifting from an on-site to a cloud-based solution allowed the client to improve the processing time of their increasingly complex trial data, from 3 weeks to 8 hours, as well as reduce costs.
Another Digital Transformation example saw Verista advise a global pharmaceutical client on a project to improve the speed of data transfer from tangential systems to increase the throughput and turn-around of lot disposition within the QC space for all testing done within their global LIMS system.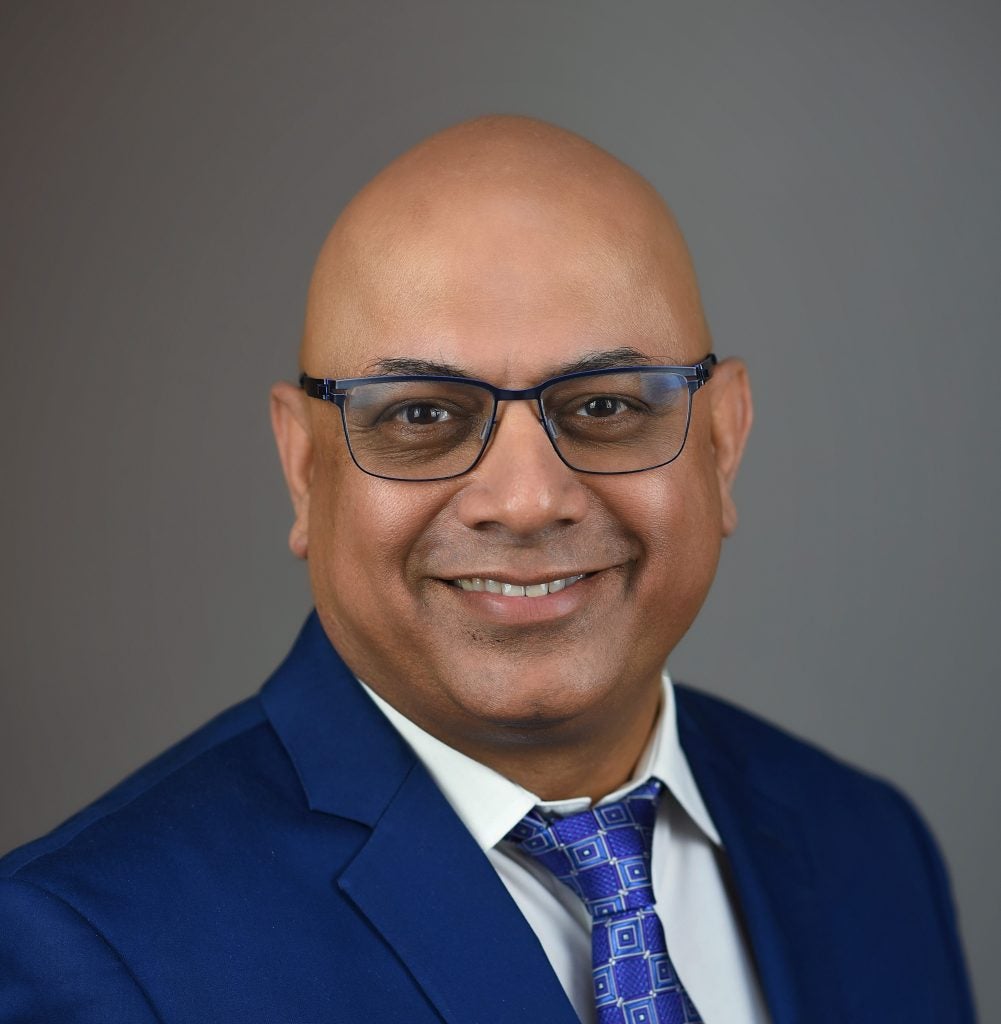 Company Profile
Verista is a leading life sciences business, technology and compliance company that enables clients to improve health and improve lives. We help clients solve their most critical and complex challenges across the GxP lifecycle, from research and development to commercialization and manufacturing.
This experience brings together decades of knowledge, the most advanced engagement platforms, as well as transformative technologies.
Our clients trust the company's 700+ experts to deliver consistent, safe, and high-quality results in the areas of enterprise and laboratory solutions, validation, regulatory and auditing, technology solutions, manufacturing solutions, and digital strategy and innovation.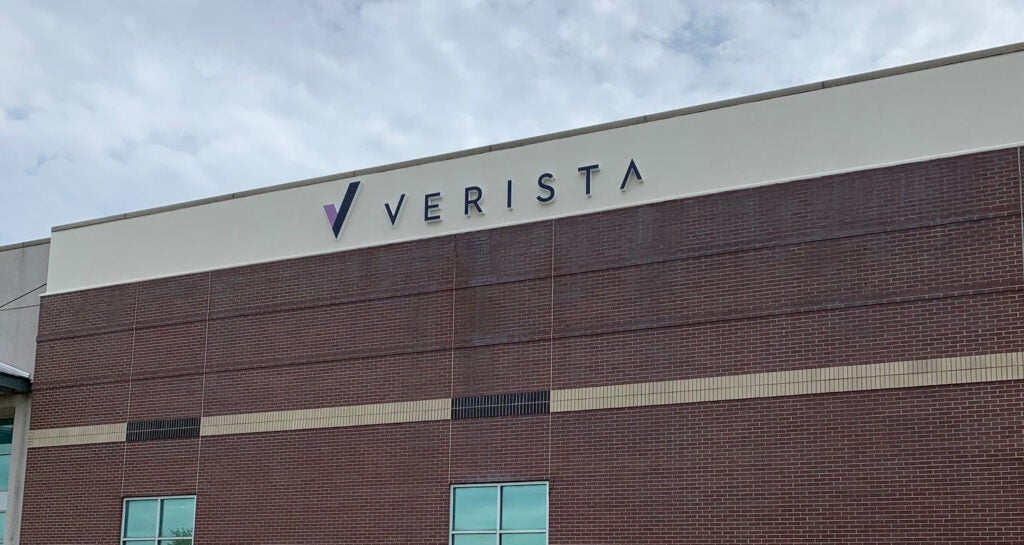 Clients benefit from the ease, efficiency, and trust that results from working with one partner who excels across specialties.
Dedicated to helping life sciences clients solve their most critical and complex business challenges for 25+ years
National consultancy focused on delivering results-based life sciences business and technology solutions
Clients range from Fortune 500 to VC-backed startups
700+ consultants
95%+ client retention
2,000+ projects delivered
100+ clients
HQ ADDRESS:
9100 Fall View Drive,
Fishers, Indiana
United States
46037