Pharmacy, health and beauty company Walgreens is recognized in our Social category in the 2022 Pharmaceutical Technology Excellence Awards.
The company is ranked in large part due to its work during the COVID-19 pandemic improving access to vaccines and key medical information for vulnerable communities through its COVID-19 Vaccine Equity Initiative.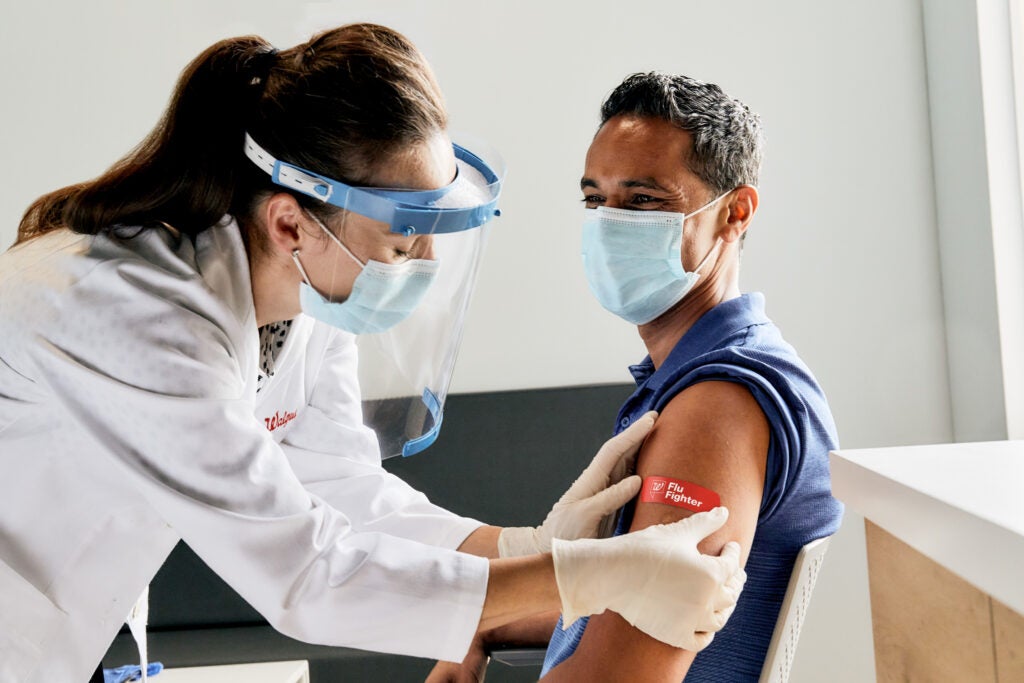 The key features of the initiative included ensuring vaccine availability in all communities, addressing vaccine hesitancy with education through local partnerships and establishing offsite and mobile vaccine clinics with local and national partners. Through the initiative, Walgreens helped to administer approximately 40 million vaccinations in underserved communities, which included ~1,500 offsite equity clinics that collectively accounted for ~207K of those doses.
Walgreens trusted community presence across the nation, combined with our enterprise-wide data and health capabilities, enables us to pioneer a comprehensive solution that makes health options, including clinical trials, more accessible, convenient and equitable.

Ramita Tandon, chief clinical trials officer, Walgreens
The company has also taken this approach to help eliminate barriers by providing pharmacy and healthcare services whenever and wherever customers need them, especially in socially vulnerable areas, through its new clinical trials business.
Launched in June 2022, Walgreens new operating model helps address industrywide access and diversity challenges in the area of clinical trials through a decentralized trial platform leveraging owned and partner digital and physical assets. Using a tech-enabled approach to patient identification and creating a large registry of clinical trial participants, Walgreens will reduce the time it takes to match eligible patients to clinical trials and provide another offering for patients with complex or chronic conditions in their care journey.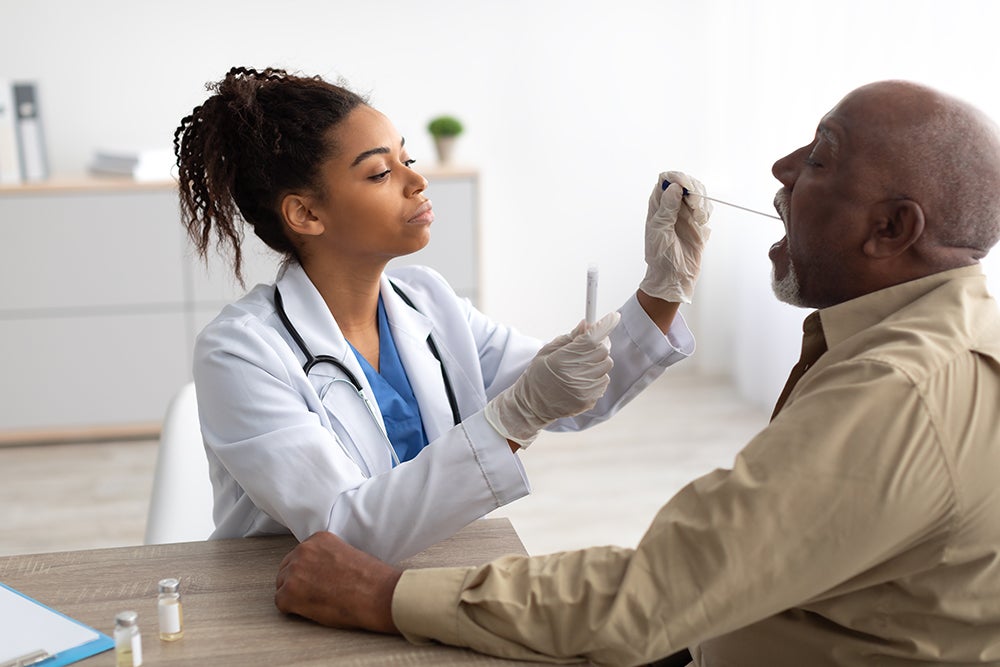 Company Profile
Walgreens is included in the United States segment of Walgreens Boots Alliance, Inc. (Nasdaq: WBA), an integrated healthcare, pharmacy and retail leader serving millions of customers and patients every day, with a 170-year heritage of caring for communities.
As America's most loved pharmacy, health and beauty company, Walgreens purpose is to champion the health and well-being of every community in America. Operating nearly 9,000 retail locations across America, Puerto Rico and the U.S. Virgin Islands, Walgreens is proud to be a neighborhood health destination serving approximately 9 million customers each day.
Walgreens pharmacists play a critical role in the U.S. healthcare system by providing a wide range of pharmacy and healthcare services. To best meet the needs of customers and patients, Walgreens offers a true omnichannel experience, with fully integrated physical and digital platforms supported by the latest technology to deliver high-quality products and services in local communities nationwide.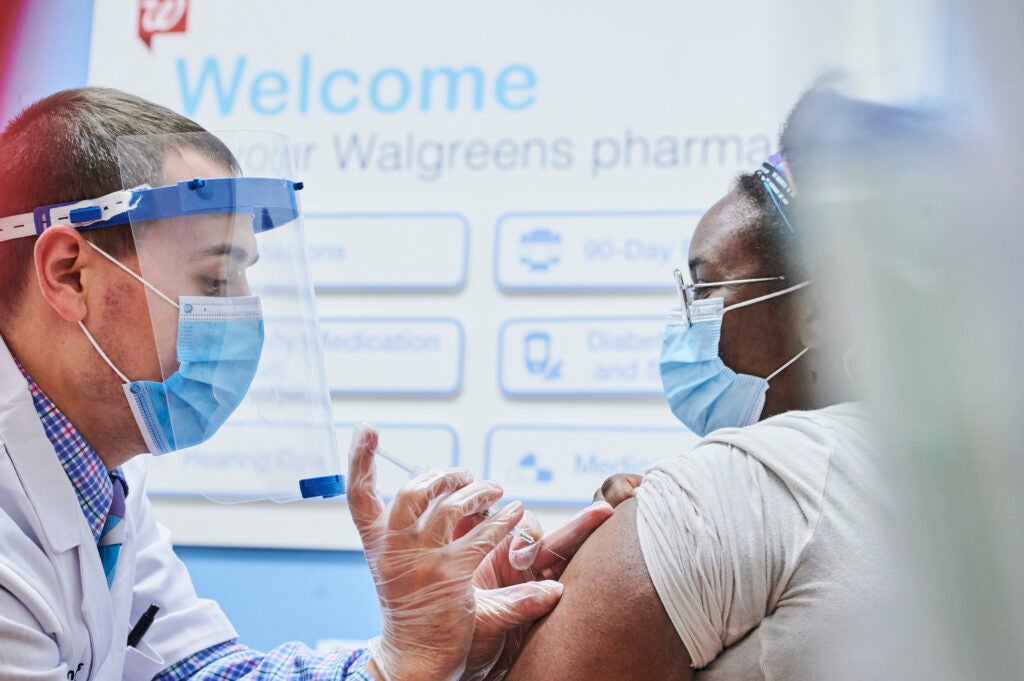 HQ ADDRESS:
200 Wilmot Road
Deerfield
Illinois
60015
United States