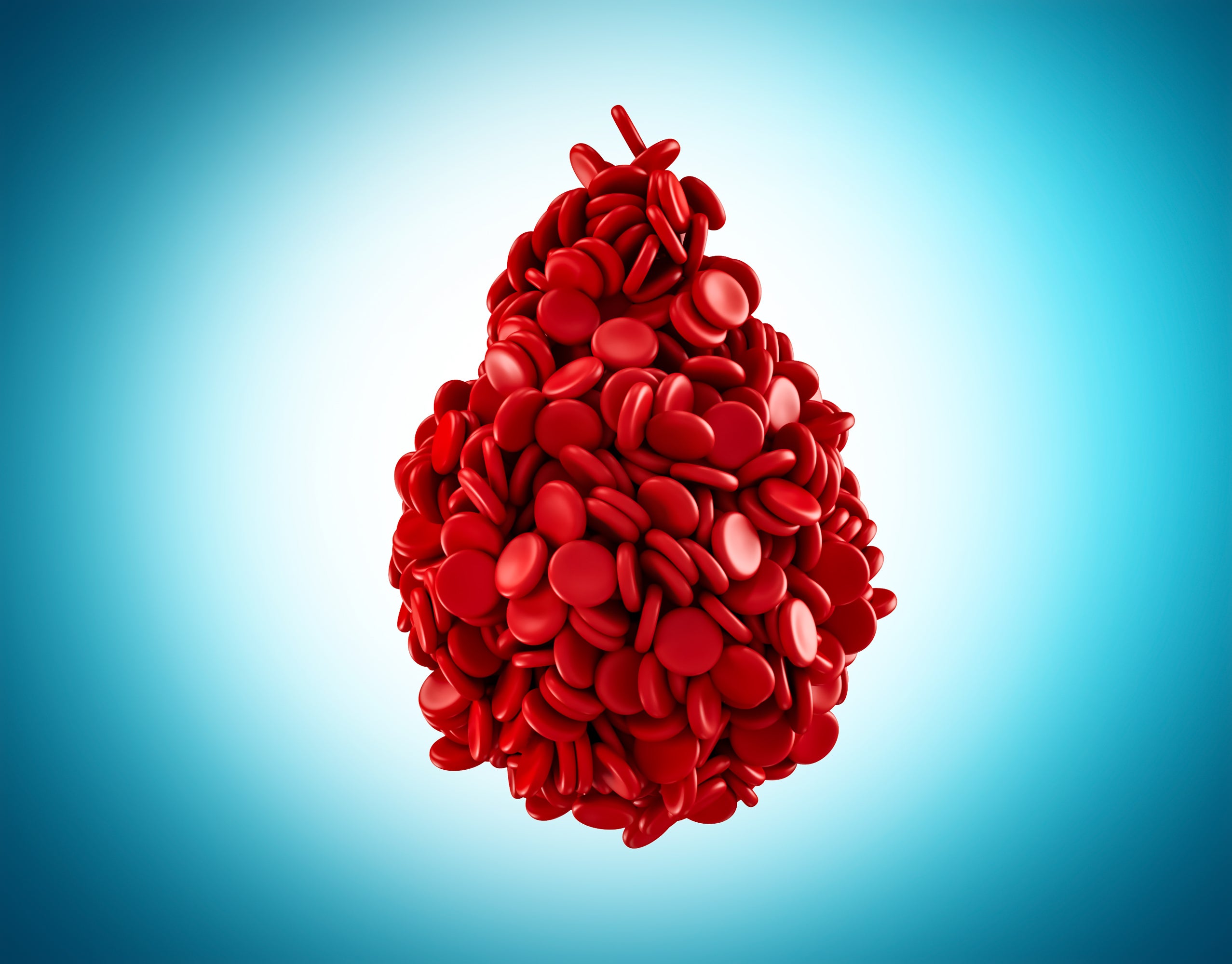 New innovative therapies are changing the treatment landscape for haemophilia, but experts say the endorsement of cheaper treatments without addressing the high pricing of standard treatments runs the risk of encouraging unsustainable pricing practices that limit access to care for all patients.
Most trials evaluating both Biomarin's Roctavian (valoctocogene roxaparvovec) and CSL Behring's Hemgenix (etranacogene dezaparvovec) — recently approved therapies for haemophilia A and haemophilia B, respectively— have resulted in the meaningful expression of factor VIII and factor IX. This in turn can lead to a significant decrease in bleeding rates and limit or eliminate the need for prophylactic treatment, significantly improving the quality of life for haemophilia patients.
However, experts say the most crucial limitation is that despite the steep price tags and marketing around the therapies being "one-time treatments", factor VIII expression levels after Roctavian were found to be temporary and declined over time. Regarding Hemgenix, as noted by an Institute for Clinical and Economic Review (ICER) report, it is inconclusive whether the same long-term decline pattern in factor IX levels will be observed.
The label of "one-time treatments" should be considered in the context of dosing rather than duration for when the treatment's effects last, suggests Lou Garrison, PhD, professor emeritus at The Comparative Health Outcomes, Policy, and Economics (CHOICE) Institute at the University of Washington. "These are one-time or short-term administration as compared to some long-term multi-dose regimens," Garrison says. He emphasizes the need to separate administration frequency from the duration of effect, because "repeated dosing is not approved and is probably not possible."
Additionally, the long-term impact of both drugs on liver function is yet unknown. ICER's Chief Medical Officer, Dr. David Rind, concluded in the report analyzing their cost effectiveness, that "the duration of this 'cure' and the safety of these therapies remain important uncertainties." According to the report, "at least with Roctavian, patients will eventually return to needing prophylaxis."
How well do you
really

know your competitors?

Access the most comprehensive Company Profiles on the market, powered by GlobalData. Save hours of research. Gain competitive edge.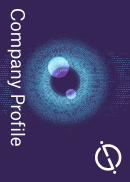 Company Profile – free sample
Thank you!
Your download email will arrive shortly
Not ready to buy yet? Download a free sample
We are confident about the unique quality of our Company Profiles. However, we want you to make the most beneficial decision for your business, so we offer a free sample that you can download by submitting the below form
By GlobalData
As per GlobalData's Pharmaceutical Intelligence Center, global sales for Roctavian and Hemgenix are expected to reach $1.15 billion and $358 million, respectively, in 2029. GlobalData is the parent company of Pharmaceutical Technology.
According to a BioMarin spokesperson, "Roctavian brings value to individuals and healthcare systems as a one-time, single-dose therapy… offering the possibility of freedom from years of prophylaxis that can require weekly injections or infusions." A CSL Behring spokesperson says, "ICER found that Hemgenix can provide more than $6 million in projected savings over the lifetime of a haemophilia B patient" and at its current list price, the drug should become net cost saving to the payer in under five years of patient administration on average.
Nevertheless, gene therapies have also been linked to side effects such as toxicity, liver function abnormalities, and immunologic response, which also need to be considered while estimating their value.
(Click here to read the first in this two-part series of articles on understanding the value of haemophilia gene therapies).
What is the payment structure for gene therapies?
Given their novelty, uncertain long-term effects, and exorbitant price tags, gene therapies are not priced like other drugs. Their payment is typically based on risk-sharing agreements based on certain financial frameworks or performance. "Risk-sharing agreements have been growing over the past decade not just in the gene therapy space, but overall and across all therapy areas," says Alex Watt, Principal Research Analyst for GlobalData's POLI Database.
Finance-based agreements link reimbursement to financial thresholds via discounts, rebates, or even dose-capping schemes. On the other hand, performance or outcomes-based agreements are tied to a therapy's outcome and the value provided to the patient and healthcare system. Watt says performance-based arrangements tend to fit appropriately in the gene therapy space.
Performance- or outcomes-based agreements are explored because there is a risk that such high-cost treatment options may not perform after administration, or that symptoms could reappear. "That is why it tends to be more viable to pay in installments set up in a series, to not just support the manufacturers, but also the payer side as well," Watt explains.
Biomarin has developed an outcomes-based warranty to facilitate coverage to US public and private payers. CSL Behring is also offering value-based arrangements (VBAs) to interested commercial and government payers. Under those agreements, CSL will refund a substantial portion of the cost of Hemgenix to the payer if a patient returns to prophylactic factor IX use during the first four years following infusion, as per the spokesperson.
A risk-sharing performance-based agreement also essentially creates an alignment or common incentive for everyone—patients, insurers, manufacturers, and clinicians—to participate in the patient's care, based on agreed-upon measures and outcomes and data-sharing, adds Randy Vogenberg, PhD, principal at the Institute for Integrated Healthcare.
However, experts raised the key issue of the difficulty in determining the ideal measures to assess the effectiveness of gene therapies in these agreements. Such measures are heavily dependent on the particular condition. For haemophilia, performance metrics can include an annual reduction in factor VIII or factor IX use, bleeding rates, and circulating factor levels.
However, having uniform performance metrics in these agreements can be challenging. Accounting for individual differences in phenotypes, bleeding rates, activity levels, joint health, and other symptoms across the patient population poses another crucial obstacle in the implementation of these agreements. Garrison stresses that "developing a consistent, reliable definition for performance and tracking in different health systems is not easy." This may be a reason why outcomes-based agreements have not yet been widely adopted, he adds.
Taking this a step further, it is even more challenging for performance measures to be used in the near term, due to the long duration required to measure such outcomes. "[For an] outcomes-based agreement to be administratively feasible, the key metric needs to be collected in a three-to-five year period following launch, given the limited time horizon of payers," says Garrison. The primary challenge is defining the short- and long-term outcomes when entering into outcomes-based agreements for gene therapies, since there is a lack of insight into their long-term durability.
According to the Biomarin spokesperson, Phase III data demonstrated that a significant majority of people continued to respond to Roctavian treatment over three years and that benefits were experienced beyond three years of Roctavian use. The company is "continuing to follow these patients over time to understand how long people can potentially respond to Roctavian."
With Hemgenix, the CSL spokesperson says analyses, including one from ICER, indicate that Hemgenix could show a durability of effect that lasts for 20 to 30 years.
Short-term outcomes typically include immediate outcomes and a patient's ability to resume normal activities within one to two years after administration. The question of whether the effects of haemophilia gene therapies are durable still persists as we wait for long-term data to accumulate.
The problem lies in the fact that most agreements are structured on an annual basis, limiting the ability to commit to longer-term risk-sharing agreements. According to Vogenberg, "Ideally, all key stakeholders, including manufacturers, clinical providers, patients, and their families, should share the risk to achieve the best outcomes." However, current contract structures do not facilitate such collaboration, making it difficult to establish agreed-upon measures that extend beyond a single year, he says.
The future of gene therapy pricing
Overall, the fundamental contrast in the pricing of gene therapies compared to biologics lies in the fact that with the latter, patients receive the advantage of lower treatment costs, but at the expense of continued costs. With gene therapies, if they are a one-time administration treatment, financial gain is tied solely to that one dose.
However, if the prices of innovative gene therapies are offset by the already expensive pricing of the standard of care, then this can have detrimental societal effects in the long run. When the current standard of care over a patient's lifetime is already unreasonably costly, attributing all potential cost savings to the "value" of a new gene therapy can exacerbate existing distortions in healthcare pricing. The US Members of ICER's California Technology Assessment Forum (CTAF) raise concerns in the report, noting that this may have detrimental effects such as preventing the healthcare system from recouping some cost savings to keep innovation more affordable for everyone.
Furthermore, ICER's report highlights that assigning the full cost offset of the standard therapies to the single price of a gene therapy can lead to poor incentives for innovation in conditions that are either immediately life-threatening, like genetic diseases in newborns, or have minimal additional healthcare costs, such as blindness.
With regards to the future of risk-sharing agreements as an antidote to this issue, Garrison states that "the healthcare ecosystem is a—often slowly—learning system that is continually adjusting as cumulative experience and evidence mount over the long term."
Cell & Gene Therapy coverage on Pharmaceutical Technology is supported by Cytiva.
Editorial content is independently produced and follows the highest standards of journalistic integrity. Topic sponsors are not involved in the creation of editorial content.