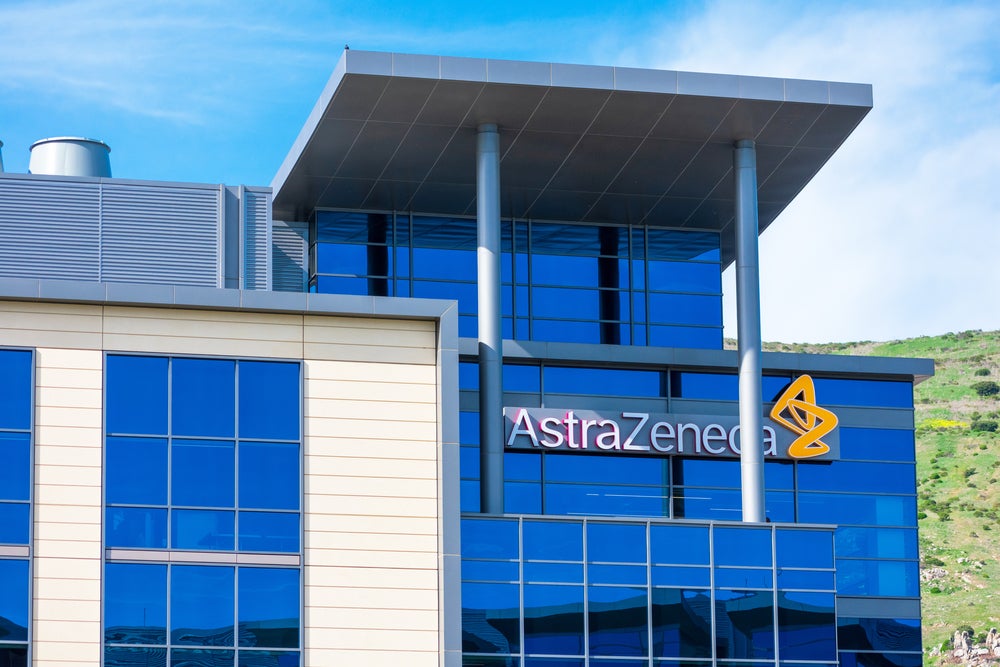 Anglo-Swedish pharma giant AstraZeneca has just gone live with its Veeva Vault Clinical Suite project. This will unify clinical trial management system (CTMS), electronic trial master file (eTMF) and study start-up capabilities into one platform.
AstraZeneca clinical transformation lead Anders Persson notes: "It is a foundational effort for us that it helps us make the overall management of all our clinical trials much more efficient." This will, in turn, help AstraZeneca speed up clinical development, and therefore, get medicines to at-need patients faster.
Although this project was not completed when the Covid-19 pandemic hit Europe with full force in early March, Persson notes that the groundwork for implementing this unified, simplified clinical platform helped mitigate some of the disruption to AstraZeneca's clinical trials.
Persson is very proud that AstraZeneca was able to follow through with its plans to implement and deliver this huge project, which is "the biggest system change ever in the clinical R&D space" for the company.
AstraZeneca responds to Covid-19 pandemic
The need for greater efficiency and more streamlined approaches to clinical development has only further been emphasised by the pandemic, notes Persson.
"To make sure we are not putting an unnecessary burden on the healthcare system through our clinical trials, we have been doing much more of our monitoring remotely," he says. He adds the Covid-19 pandemic is creating a new norm in the clinical trial space and that the disruption to trials being seen currently is likely to continue for a while.
Persson states that, at AstraZeneca, there was already movement towards remote monitoring after a study was done last year that showed 70% of data from clinical trials could be collected remotely. This made it easier for AstraZeneca to quickly adjust their clinical trials to remote monitoring when the pandemic hit, thereby reducing some of the disruption.
AstraZeneca sees remote monitoring, according to Persson, as a solution that supports its staff, as well as ensures patients can continue to be involved in clinical trials without needing to go to hospitals regularly. This avoids both putting undue pressure on very busy healthcare facilities and placing patients at unnecessary risk of catching Covid-19.
Veeva's remote monitoring support
Veeva also realised that the ability of "the monitor, who is actually overseeing the trial, being able to do monitoring activities" was a crucial issue in this pandemic, as explained by Veeva Europe vice-president Rik Van Mol.
Normally, Van Mol notes, "the monitor would go to the research site, but that is not possible" in the current situation, so Veeva started to think about how it could accelerate the launch of SiteVaultFree to allow the sponsor and the sites to work together on site data remote monitoring. This free application is Veeva's first solution specifically for research sites and was launched at the vendor's recent European R&D summit.
Van Mol notes this was crucial in ensuring Covid-19 studies were not delayed, and that other critical clinical trials could continue.
To further support its clients, Veeva launched MyVeeva, which seamlessly integrates into SiteVaultFree. Van Mol explains the key question the company asked itself when developing MyVeeva: "Is there a better experience we can provide to patients as they are part of a clinical trial in a remote setting?"
MyVeeva allows patients to do a remote visit with a trial investigator or monitor, as well sign consent forms and report outcomes, in one integrated platform. This was already in the pipeline before the pandemic, but Veeva accelerated its launch because of its usefulness in both the current pandemic and afterwards.
Finally, Veeva has also made its electronic data capture in Veeva Vault CDMS free to clients conducting clinical trials to help relieve some of the new constraints on clinical companies. This aims to support those who are trying to start studies in a pandemic, such as those focused on Covid-19.