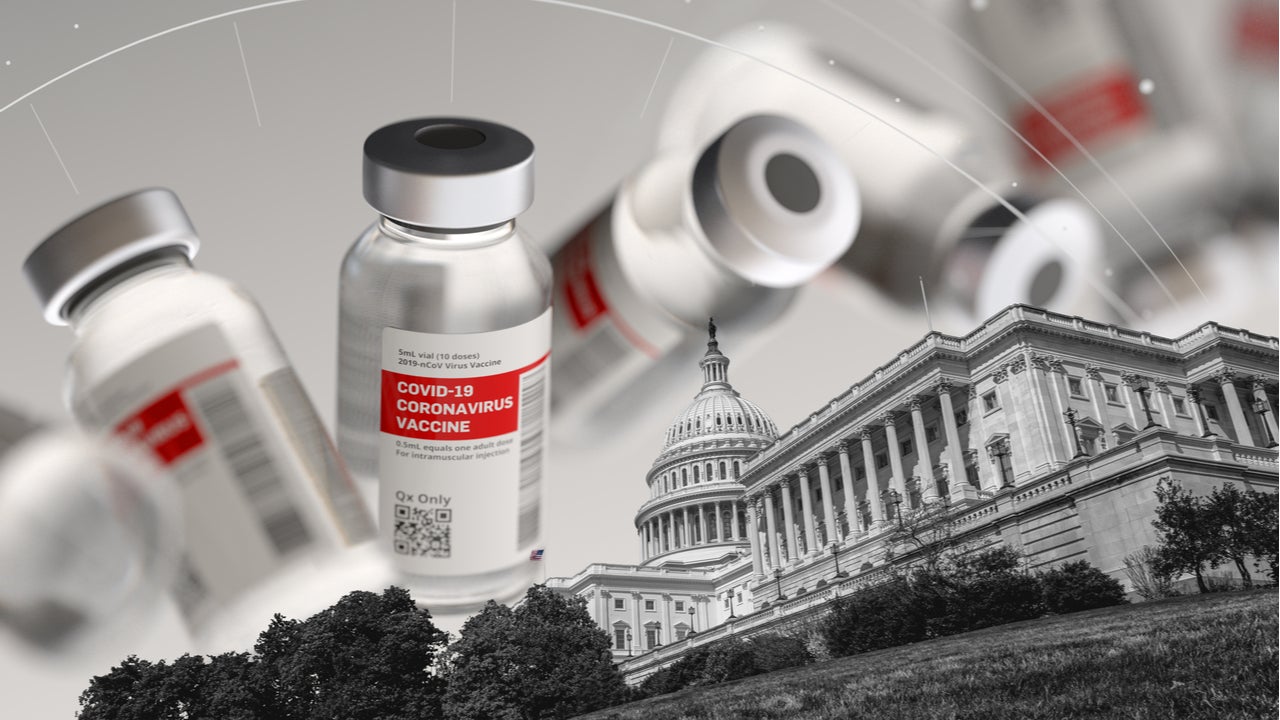 Economists believe that US President-elect Joe Biden's stimulus plan will not overheat the economy and will shift the debate towards doing more for those left behind. However, watching the economy carefully will be important, along with the emphasis on building back better.
Lawrence H Summers
Lawrence Henry Summers, an economist and former US Treasury secretary, shared his views on the most important pieces of Joe Biden's $1.9t stimulus package being the vaccination programmes and support extended to state and local governments.
Citing this to be the boldest economic proposal since the new deal, Summers states that this time the plan will perhaps be three times as large as the output gap than the fiscal plan of the Obama administration in 2009 that filled or represented 40% of the output gap.
He also highlighted that the stimulus package is five times as large as the economic problem, which reflects that too little was done in 2008 and 2009. More importantly, he states that the plan reflects a keen desire to combine macroeconomic element with the structural fairness element.
Summers emphasised that the most significant component of the package is directed towards vaccinations efforts, with an allocation of $20bn towards the create of a national vaccine distribution plan, $50bn towards ramping up testing efforts, $350bn towards state local aid, $20bn towards transit systems, and $170bn towards helping schools re-open.
My full interview from Wall Street Week @BloombergTV @DavidWestin. The most important pieces of Biden's stimulus package are the vaccination efforts and support for state and local government. https://t.co/f8dmihUmUr

— Lawrence H. Summers (@LHSummers) January 18, 2021
Danny Blanchflower
Danny Blanchflower, an economist and academic, shared an article on how well organised the counties are in Southwest Florida are at getting Covid-19 vaccines out. In accordance with the executive order 20-315 that was issued on December 23, 2020, Covid-19 vaccines were being prioritised for administration among long-term care facility residents and staff, people aged 65 years and older, health care personnel with direct patient contact, and people deemed extremely vulnerable to the coronavirus disease by hospital providers.
As per the Florida Department of Health (FDOH), 363,014 people aged between 65-74 years were vaccinated among a total of 1,031,785 vaccinations.
Publix, a supermarket chain, for instance, commenced vaccinations across 16 locations in Collier County on January 14. Meanwhile, FDOH-Lee administered second doses of the coronavirus vaccine for senior citizens aged 65 years and older, while first doses of the Moderna vaccine was administered among frontline medical staff at various sites from December 28 to 30, 2020.
This is interesting on how well organized counties in SW Florida are at getting vaccines out https://t.co/hb6bMBeRdj

— Danny Blanchflower PhD DLitt (*2) DSc CBE (@D_Blanchflower) January 17, 2021
Austan Goolsbee
Austan Goolsbee, an economist and writer, re-tweeted on Ronald Klain, Biden's incoming White House chief of staff's claims that approximately 500,000 Americans had succumbed to the Covid-19 disease by the end of February.
One year ago, Klain had addressed an article stating the coronavirus was coming and the Trump administration was not ready for it. In addition, the past President would have had to trust the government experts he despised and removed to combat the virus crisis, and work with global leaders and institutions, which he had failed to fulfil in his first 1,200 days in office.
Contrary to that, Klain views on combatting the Ebola in West Africa has been most significant and protected the US from an outbreak. Tom Friedman, a US political commentator and author, Klain quotes, had written that perhaps it was Obama's most significant foreign policy achievement.
Trump had also dismissed Anthony Fauci's, the director of the National Institute of Allergy and Infectious Diseases, advice and counsel because it did not suit his instincts, Klain wrote.
Ron Klain, Biden's incoming White House chief of staff, says 500,000 Americans will have died from the coronavirus by the end of February.
One year ago this week, he wrote this for @TheAtlantic:https://t.co/3FPLEPm3n6

— Adrienne LaFrance (@AdrienneLaF) January 18, 2021