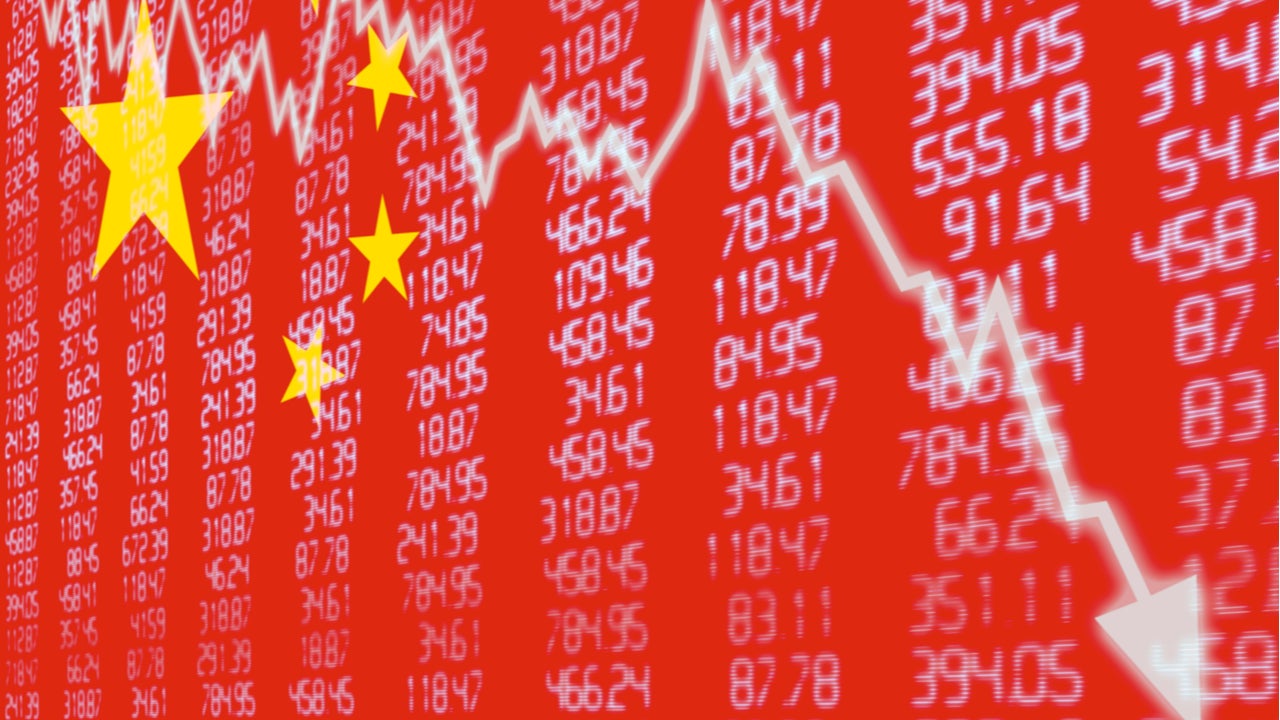 Economists opine that China will need to rebalance its economy and reduce its dependence on the real estate sector to ensure future economic growth.
Atif Mian
Atif Mian, professor of economics at Princeton University, shared an article on whether China's oversized real estate sector will exacerbate the economic slowdown induced by the Delta variant. The Chinese economy rebounded quickly from the pandemic, growing at 8% in 2020 and more than 12% in H1 2021. The Delta variant, however, is slowing down growth, as the country faces additional challenges such as declining productivity, water shortage and rise in inequality.
China's economic growth was sustained by a housing boom, which resulted in an oversized real estate sector. Real estate production and property services are estimated to account for 29% of China's GDP. The real estate sector has grown so big that any slowdown in housing will become difficult to absorb, which can impact the overall growth of the country.
The bankruptcy of China's second largest real estate developer Evergrande, with more $300bn of debt will be the biggest in the country. China is also facing a wave of weaker real estate companies, which are dealing with challenges rolling over their debts. The biggest challenge for China over the coming years will remain to rebalance its economy and shift it away from real estate production and services, the article noted.
I will point out two broad areas of concern.

First, real estate accounts for 29% of Chinese GDP according to Rogoff and Yang (link below)

This output critically depends on *new credit flows* into real estate sectorhttps://t.co/aHuzbrpdYe

— Atif Mian (@AtifRMian) September 22, 2021
Charles Kenny
Charles Kenny, senior fellow at the Center for Global Development, a non-profit think tank, shared an article on how various sectors in the UK are reporting a decline in output caused by labour shortages. Output growth in transport, chemicals, and metals and mining sectors declined to a six-month low in August due to labour shortages and supply chain disruptions.
Transport companies were most affected due to recruitment challenges and shortage of haulage drivers impacting their ability to complete orders. Chemicals, and mining and metals sectors also contracted due to raw materials shortages and supply chain disruptions. The output for the tourism and recreation sector and food and drink manufacturers, however, improved during August. The tourism and recreation sector rebounded strongly due to relaxation of Covid-19 related travel restrictions.
Manufacturers, however, continue to face a number of challenges as key import markets are dealing with new outbreaks caused by the Delta variant and low vaccination rates, which are leading to supply chain disruptions.
"Businesses are being urged to prioritise their hiring and staff retention policies amid new data revealing that the number of UK sectors reporting output growth fell to a six-month low in August, dragged by labour shortages."https://t.co/cak9Pc9vZd

— Charles Kenny (@charlesjkenny) September 22, 2021
Armine Yalnizyan
Armine Yalnizyan, Atkinson Fellow On The Future Of Workers, shared her article on how the coronavirus pandemic pushed women's employment rates in Ontario, Canada to 1994 levels. The lockdowns imposed to curb the pandemic mainly impacted the hospitality, non-essential retail and child care sectors where women hold majority of the jobs. Some of these jobs are expected to return once the pandemic is over but some businesses are expected to close forever.
The pandemic caused women's average annual employment rate in Canada in 2020 to fall to levels last seen in 1998. The average annual employment rate declined to levels witnessed in 1994 in Ontario and in Alberta to levels witnessed in 1985. The situation has not improved in 2021, with only 56.7% of women's population aged over 15 years and above having paid work.
The fourth wave of the pandemic in Canada is further exacerbating the situation with the employment rate projected to continue to remain below pre-pandemic levels for some time. Yalnizyan noted that just reopening the economy will not help in improving the employment rate but an inclusive recovery that provides equal opportunities to women is needed.
So #Elxn44 is over, but not the she-cession.

How far back the pandemic rolled back the clock on women's employment rates depends on where you live in Canada.

In Ontario, we're back at 1994 levels.

My latest for @torontostarhttps://t.co/ws7ofF62pH

— Armine Yalnizyan (@ArmineYalnizyan) September 22, 2021