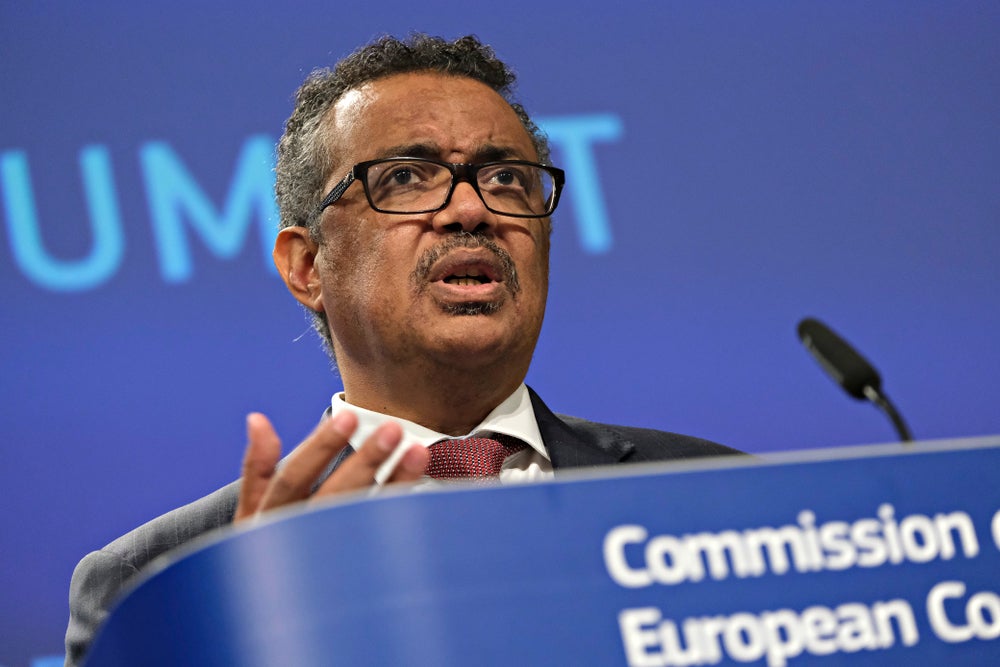 The UK became the latest country to start offering booster doses of Covid-19 vaccines last week, following similar moves across other European countries. That's despite the World Health Organisation calling for a moratorium on boosters until the end of 2021.
Pharmaceutical Technology has found 35 countries that are currently offering third doses (for any reason), with a further 11 planning to start injections in the near future, including the US, which this week approved Pfizer and BioNTech's Covid-19 vaccine as a booster shot for those aged 65 and above, those at high-risk of severe disease, and those with occupational risk of exposure to the virus.
In most cases the rollout of boosters has been so far confined to immunocompromised people. Some other countries like Jordan have offered them as a top up to China's Sinovac vaccine, which has a lower efficacy against Covid-19 than alternatives such as Pfizer and Moderna's shots.
Other countries, like the UK, Germany and France, are offering broader rollouts of boosters, including to the elderly population. That follows recent evidence from the UK that immunity wanes over time especially in older people, and figures from Israel showing that booster jabs are effective at reducing hospitalisations.
So if booster jabs will stop elderly people getting sick and dying, why doesn't the WHO encourage them?
The main reason is that while these countries get efforts underway to put third vaccine doses in arms, lower-income nations, particularly in Africa, are still struggling to inject people with first doses. As of 15 September, only three doses had been delivered per every 100 people in low income countries, compared to 121 in high-income countries.
This affects everyone, as unvaccinated nations with high infections have greater risk of developing new variants.
Vaccine supply isn't a zero sum game, and manufacturing capabilities will increase over time, enabling everyone to get the vaccines they need. However, at the current moment global supplies are limited.
Last week, COVAX (the scheme to provide vaccines to low and middle-income countries) slashed its forecasts for Covid-19 vaccine deliveries by around a quarter this year - citing India's export ban as a particular concern.
So what can be done to help speed up the vaccine rollout? Firstly, India needs to remove restrictions on vaccine exports (the country is one of the world's largest manufacturers of AstraZeneca and Novavax). This week it agreed to do so, starting in October.
Secondly, vaccine manufacturers ought to prioritise supplies to COVAX, allowing them to access doses they have already paid for faster than wealthier and more vaccinated nations such as the UK or US.
Western nations could be doing more to speed up manufacturing. This includes faster regulatory approval of manufacturing plants, of which China has plenty of spare yet unapproved capacity.
Booster jabs will eventually be necessary, but delaying the rollout – especially to those less at risk – could help free up some vaccine supplies for other countries in the here and now.