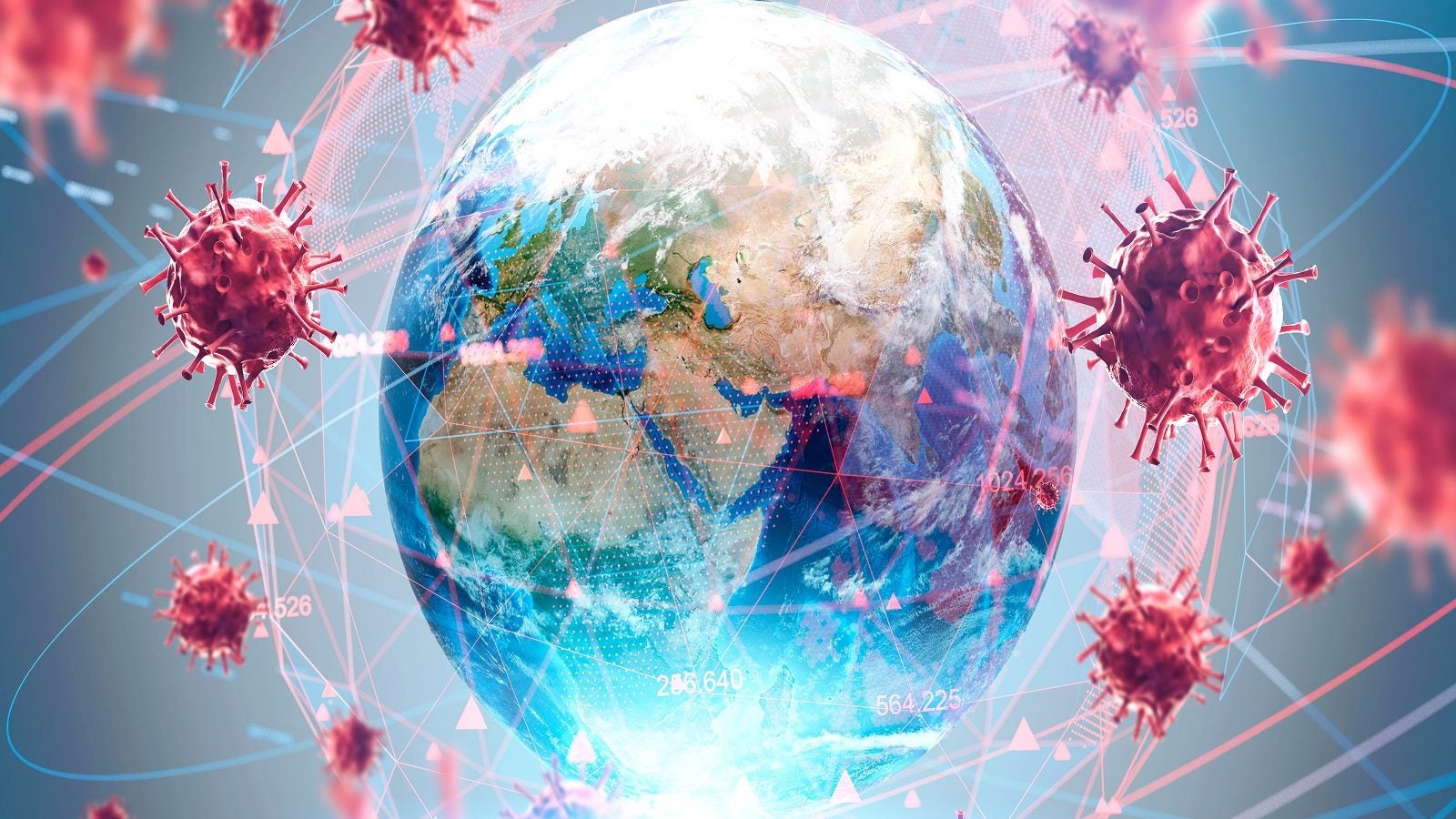 As the coronavirus reaches more than 170 countries and the WHO declares nCoV as a global pandemic, Pharmaceutical Technology lists the top ten countries affected by COVID-19, by the number of cases.
Confirmed coronavirus cases in the US increased significantly in the third week of March as testing was made more rapid and overtook China's on 26 March making the US the world's most affected country by coronavirus currently, by number of cases.
The US COVID-19 cases earlier crossed South Korean cases on 19 March, moving beyond 33,500 on 23 March, and surging to more than 240,000 on 02 April, while the death toll too increased sharply past 5,800.
Community spread and delayed testing has been a major concern to Americans as enough test kits are not available across states, while shortage of ventilators continues to result in increased deaths.
The first coronavirus case in the US was confirmed on 21 January, but the cases surged from the second half of February and further in March as the nation-wide testing was increased significantly.
How well do you really know your competitors?
Access the most comprehensive Company Profiles on the market, powered by GlobalData. Save hours of research. Gain competitive edge.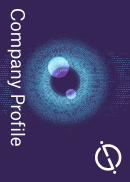 Company Profile – free sample
Thank you!
Your download email will arrive shortly
Not ready to buy yet? Download a free sample
We are confident about the unique quality of our Company Profiles. However, we want you to make the most beneficial decision for your business, so we offer a free sample that you can download by submitting the below form
By GlobalData
Coronavirus continues to be severe in Italy, making it the most-affected in Europe as well as outside Asia. Italy has witnessed the highest number of deaths due to COVID-19 in the world. Travel to Italy and Italians travelling to other countries during the outbreak has been traced to have caused COVID-19 spread.
Once confined to Northern Italy, COVID-19 cases have spread to entire Italy leading to a nation-wide lock-down. The Italian government's early measures such as closing educational institutions temporarily might have limited the spread, although the aged population continues to be a concern.
Coronavirus deaths in Italy increased by more than nine times in ten days, from 366 on 08 March to more than 5,400 on 23 March and further beyond 13,900 by 02 April. Confirmed coronavirus cases in Italy have crossed 105,000.
Spain
Spain overtook South Korea in the number of coronavirus cases in the third week of March and China at the end of March. Since the confirmation of first coronavirus case in Spain on 01 February, the Spanish COVID-19 nCoV-infected cases got closer to 1,000 in early hours of 09 March and rose sharply to more than 112,000 on 02 April. A minister in Spain contracted coronavirus, while Princess Maria Teresa died from coronavirus marking the first royal death due to COVID-19.
Spain is currently the second most-affected European country with coronavirus. Spanish coronavirus death toll too has increased sharply to cross 10,300. A nation-wide lock-down has been announced affecting millions of its residents.
Tourism, a crucial sector for Spain, is expected to face an adverse impact due to the global coronavirus fears. The Spanish government has advised companies to ask employees to work from home to avoid spread.
Germany
Coronavirus cases in Germany, which borders France and Switzerland, have crossed 84,700 overtaking the cases in China.
Similar to its neighbour France, Germany too banned public events involving huge crowds in order to prevent spread. Trade fair, The Hannover Messe, has been postponed due to the coronavirus outbreak situation.
The coronavirus mortality rate in Germany is, however, comparatively lesser at 1.3%, with more than 1,100 deaths reported as of 02 April. German finance minister Thomas Schafer committed suicide, suspected because of worries over the state of the country's economic situation due to COVID-19.
China, including Hong Kong and Macau, is currently the fourth-worst affected country by the novel coronavirus (nCoV) outbreak, officially named COVID-19 by the World Health Organization (WHO).
China witnessed more than 3,000 deaths and approximately 74% of the global coronavirus cases as of 09 March, which quickly came down to 58% by 13 March and to 40% by 18 March as the number of cases in rest of the world surged and Europe became the new epicentre. Within a week, coronavirus cases in the rest of the world belittled China's. By the end of March, Chinese coronavirus cases accounted for just 10% of the global cases.
Hubei is the most-affected province within China and Wuhan, the capital city of Hubei, is the city affected worst by the coronavirus. Hubei has witnessed more than 67,000 coronavirus-positive cases and continues to report deaths, although at a slower rate than before.
The number of cases in China, however, has been on the decline starting March due to the rapid control measures and response by the Chinese government.
France
France, the fourth most-affected European nation by the coronavirus, has overtaken South Korea in the number of COVID-19 cases. COVID-19 nCoV cases in France have reached close to 60,000, while the death toll reached closer to 5,400.
The French government has banned public gatherings. The popular Louvre Museum in Paris was temporarily closed as a precautionary measure. The Paris city has reported COVID-19 coronavirus-positive cases, apart from other regions including Amiens, Bordeaux, and Eastern Haute-Savoie.
A worker at Disneyland Paris was reported by Reuters as having contracted the coronavirus. France currently has only a few clusters with coronavirus. The ongoing outbreak remains a concern to the French tourism industry as coronavirus fears are resulting in a drop in visitors.
Iran
Iran, another country from where coronavirus spread to rest of the world, currently has more than 50,000 confirmed cases and has reported more than 3,100 deaths. Iran is suspected to have delayed revealing about the spread of corona virus in their country and under-reporting the cases.
A number of countries have traced their coronavirus-infected having contracted the disease during travel to Iran. Many government officials and politicians including MPs in Iran have contracted coronavirus, some of who died.
Amid fears of further coronavirus spread, Iran announced the temporary release of approximately 70,000 prisoners, according to Mizan news agency.
United Kingdom (UK)
The UK coronavirus cases surged significantly in the third and fourth weeks of March making it one of the top ten countries with coronavirus.
Confirmed coronavirus cases in the UK surged to 5,741 on 23 March and crossed 34,000 on 02 April, while death toll increased to 2,900.
UK Prime Minister Boris Johnson tested positive for coronavirus on 27 March.
Switzerland
Switzerland, a popular tourist destination, is the sixth most affected European country by the novel coronavirus outbreak. The positive COVID-19 coronavirus cases in Switzerland, whose borders are close to Milan, Italy, crossed 18,800 as on 02 April.
Some of the major cities in Switzerland, such as Geneva and Zurich, have reported confirmed coronavirus cases.
Deaths in Switzerland due to coronavirus have reached 536. The Swiss hotel and tourism industries will be affected if the coronavirus situation continues to stay for long.
Turkey
Following the first confirmed coronavirus infection on 10 March, the number of coronavirus cases in Turkey increased sharply making it one of the top ten countries affected by COVID-19, in less than four weeks.
Although Turkey took initial preventive measures such as closing borders and cancelling passenger air transport to Iran, it couldn't escape from the pandemic that spread like a wildfire in Europe.
The coronavirus mortality rate in Turkey is, however, currently lower than that in some of the other European countries such as Italy, Spain, France, and the UK.