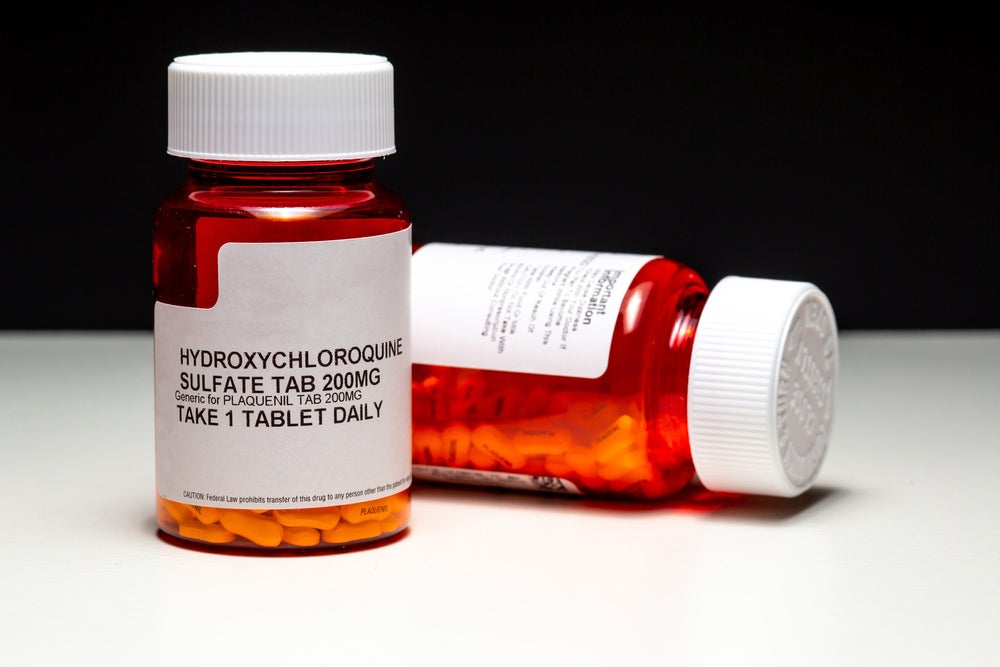 Hydroxychloroquine has attracted significant news coverage over the past two weeks as a potential treatment for Covid-19, which, at the time of writing, has caused more than 120,000 deaths globally.
Approved to treat malaria and lupus, hydroxychloroquine has been heralded by US President Donald Trump as a very promising drug to fight Covid-19 or what he calls the 'invisible enemy' during his press briefings over the 4 and 5 April. He stated: "What do you have to lose? Take it." However, Trump did acknowledge that he is: "Not a doctor," and advised people to talk to their doctors about the medication.
In the 5 April briefing, President Trump claimed the US Food and Drug Administration (FDA) had approved the drug. However, the regulator is yet to approve any drug against Covid-19; instead it has issued emergency use authorisation for various drugs, including hydroxychloroquine and other anti-malarial drugs.
Trump's clear support for hydroxychloroquine as a "game-changer" against the ongoing coronavirus pandemic has created a significant hype around the drug. Unsurprisingly, this has also led to people to self-prescribe the drug, both to treat and prevent Covid-19; this has had deadly consequences in some patients poisoning themselves by purchasing anti-malarial drugs online.
Trump's remarks have baffled his scientific and medical advisors, most notably Dr Anthony Fauci, director of National Institute of Allergy and Infectious Diseases, who has repeatedly emphasised that the evidence supporting hydroxychloroquine is "anecdotal" at best. According to the Financial Times, earlier this month Fauci stated: "I think we've got to be careful that we don't make that majestic leap to assume that this is a knockout drug."
Readers of Pharmaceutical Technology seem to share Fauci's tempered response to this antimalarial. Of 1,392 surveyed, 33% stated they were not sure whether hydroxychloroquine would emerge as a safe and effective treatment for Covid-19. Only 16% were extremely confident in the drug's promise against Covid-19, 20% were somewhat confident, whereas 13% and 19% were somewhat doubtful and very doubtful respectively.
Clinical trials of hydroxychloroquine in Covid-19
Despite what President Trump may claim, it is crucial that this drug goes through clinical trials before it can be safely prescribed to Covid-19 patients.
This is particularly important given the adverse cardiac events connected with hydroxychloroquine, most notably when combined with azithromycin; as there are serious concerns that these drugs could cause drug induced cardiac death.
Research by the University of Oxford Nuffield Department of Primary Care Health Sciences found that there was not enough evidence from previous clinical trials to determine if hydroxychloroquine is safe and effective for Covid-19. The team behind the study called for larger, randomised clinical trials of the drug, particularly to assess its medium and long-term impact on patients.
The study found there are more than 20 clinical trials of both anti-malarials chloroquine and hydroxychloroquine already registered globally.
These include one funded by the US National Heart, Lung, and Blood Institute (NHLBI)'s ORCHID study, which is being carried out at the Vanderbilt University Medical Center.
Lead investigator of the ORCHID study and Vanderbilt University emergency medicine physician Wesley Self explained: "Many US hospitals are currently using hydroxychloroquine as first-line therapy for hospitalized patients with COVID-19 despite extremely limited clinical data supporting its effectiveness."
Free Report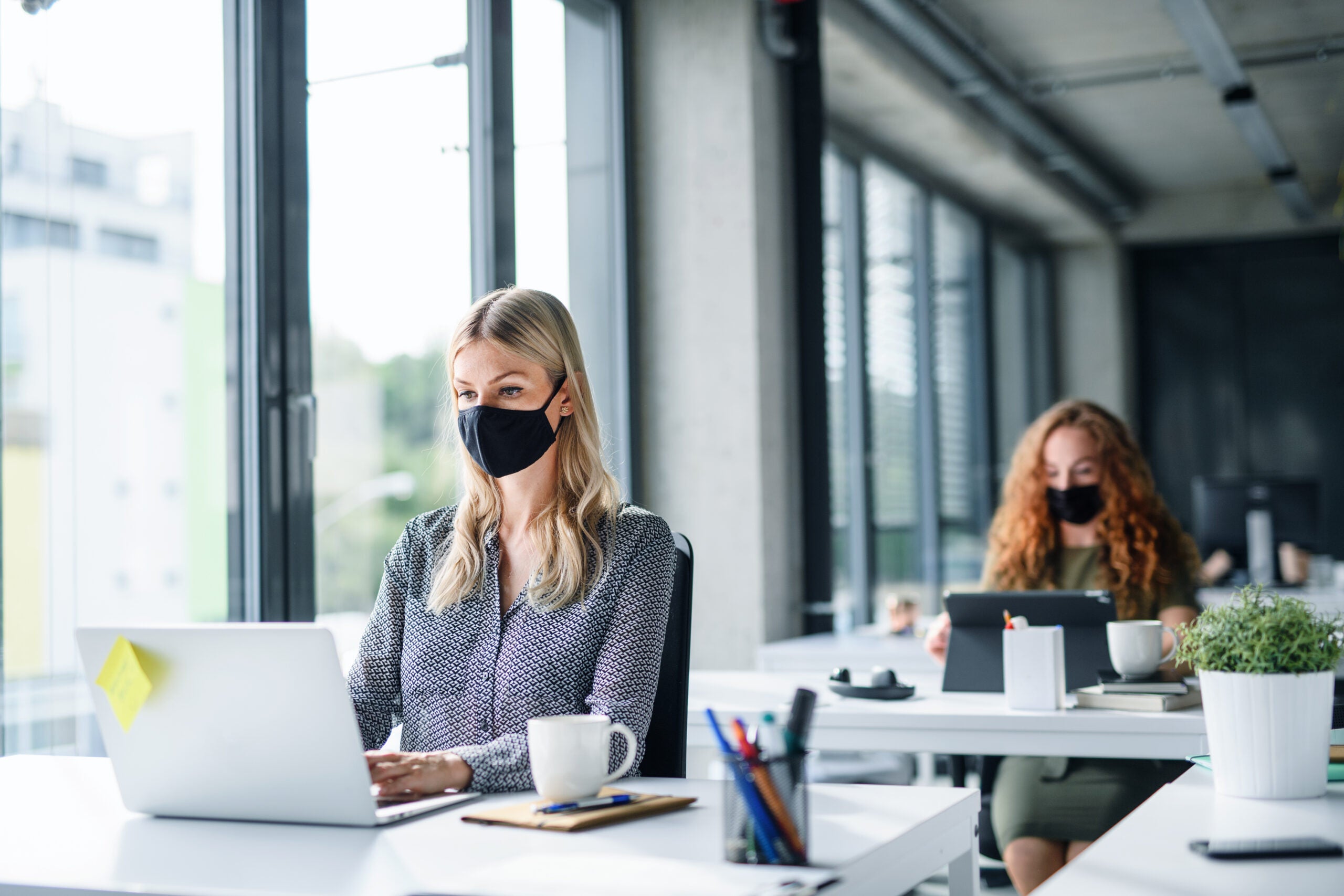 Navigate your business through the 'new normal'
COVID-19 continues to dominate headlines the world over. It has already affected our lives forever. The way we work, shop, eat, seek medical advice, and socialize will all be different in the future. Quite how different remains to be seen, but all industries must plan for multiple eventualities.
Faced with an explosion of conflicting information on how to plan and implement successful recovery strategies, decision-makers are in dire need of a single, reliable source of intelligence. 
GlobalData's COVID-19 Executive Briefing gives you access to unparalleled data and insights to successfully navigate the uncertain road to recovery across the world's largest industries. Understand every aspect of this disruptive theme by delving into:
 COVID-19 infection update, with statistics on the spread, testing by country, as well as the latest data on vaccines and therapeutic developments

 
Economic impact overview, covering stock market indices, GDP, unemployment rates, policy responses & GlobalData's economic recovery scorecards

 

Sector developments, with access to sector insight summaries, cross-sector indices and the leaders and laggards in each industry vertical

 
Whatever your company's imminent strategic plans, the long-lasting impact of COVID-19 must not be overlooked. Find out how to futureproof your business operations – download our report today.
by GlobalData