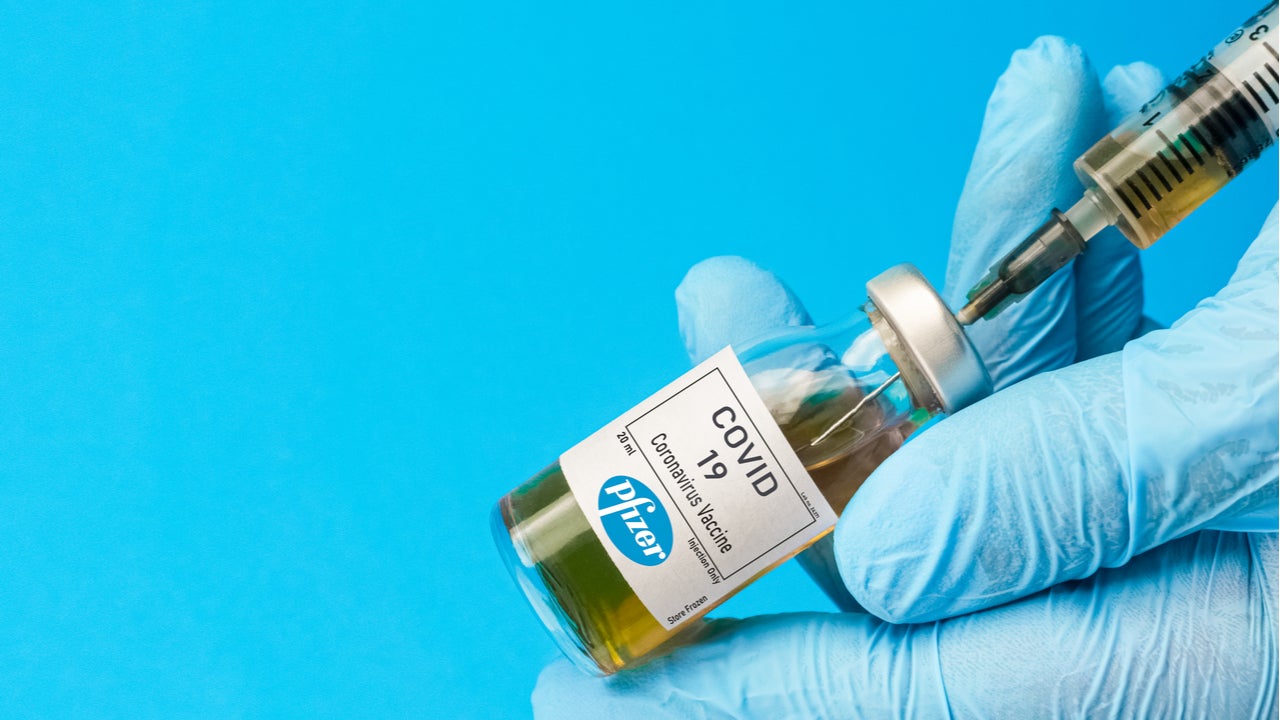 With the global vaccination campaign having begun, many countries have experienced unequal access and varying efficiencies in receiving the shots. Economists believe that delivering billions of Covid-19 vaccines across the world will be the greatest logistics challenge in history.
Stephen Koukoulas
Stephen Koukoulas, an economist, shared an article on more than 65.6 million shots of the Covid-19 vaccine having been administered across 56 countries, with an average of 3.38 million doses administered per day. According to data collected from the Centres for Disease Control and Prevention (CDC) and different states, 22.4 million shots were administered in the US, with vaccinations having begun on 14 December among healthcare workers.
Data further revealed 6.8 doses of the coronavirus vaccine having administered among every 100 people, with 54% of the shots being delivered across the US states. Experts state that the rollout was slow and proceeded gradually across states. While initial shots were given out by hospitals and institutional healthcare settings, the next phases will see clinics, pharmacies, stadiums, theme parks turn into vaccination campaigns.
Approximately 3.3 million people have been vaccinated with doses of the vaccine. The US is trying to meet its federal vaccination goals with two primary vaccines – Pfizer-BioNtech vaccine and Moderna's Covid-19 vaccine, both of which require two doses to be administered between several weeks.
Over 63 million COVID vaccination doses have been administered in 56 countries:

Australia nil.https://t.co/5i0zqd4LjH

— Stephen Koukoulas (@TheKouk) January 24, 2021
Stephanie Kelton
Stephanie Kelton, an economist and academic, re-tweeted about vaccines not being the only solution to bringing down the coronavirus cases and in ending the pandemic. According to data, an estimated 105 million US citizens have been infected with the SARS-CoV-2 virus and an increasing number of people continue to be infected and become ill with the virus.
A new Columbia University model warns that wearing masks and social distancing will be important in reducing infections and controlling the virus until mid-summer or later. The model emphasises that vaccines are not enough, and if restrictions were lifted soon, it could lead to more infections and deaths.
Jeffrey Shaman, an epidemiologist at Columbia, stated that the number of people with immunity, that is, the number of people recovering from the disease along with those vaccinates, had to be large to take the wind out of the pandemic. As a result, social distancing and mask mandates needed to be in place until July 2021, to prevent another virus resurgence.
An estimate that there have been 105 million Americans (not the confirmed 25 million) with covid infections and why, beyond vaccination, masks and distancing will be essential to end the pandemichttps://t.co/PNcBki2Iex@mathisonian @DeniseDSLu @jamesglanz @simonelandon w/ @trvrb pic.twitter.com/4SfipjDWg4

— Eric Topol (@EricTopol) January 24, 2021
Prof Steve Hanke
Prof Steve Hanke, an economist at the John Hopkins University, shared an article on the Biden's administration decision to whitewash the World Health Organisation's (WHO) first mistakes and misjudgements in responding to the coronavirus pandemic.
WHO's mistakes were glaring and consequential, some experts have opined. For example, until mid-January, WHO was echoing China's claims that the virus was not contagious. Later, the agency declined to designate the virus outbreak in China a global health emergency. This clearly underestimated the pandemic, as two days ahead the country had admitted that the disease spreads from human to human and had already spread across seven countries.
It is believed that structural problems in the agency make it vulnerable to misinformation and political influence, especially at a time when China was investing resources in several international organisations to cultivate a sense of influence and control.
According to President @JoeBiden, the #WHO handled #COVID19 like a charm. Really? Never mind, the first thing out of the bag, POTUS gets the US taxpayers on the hook to support WHO's incompetence & nefarious #China #COVID cover ups.https://t.co/OGCNTfsD1i

— Prof. Steve Hanke (@steve_hanke) January 24, 2021