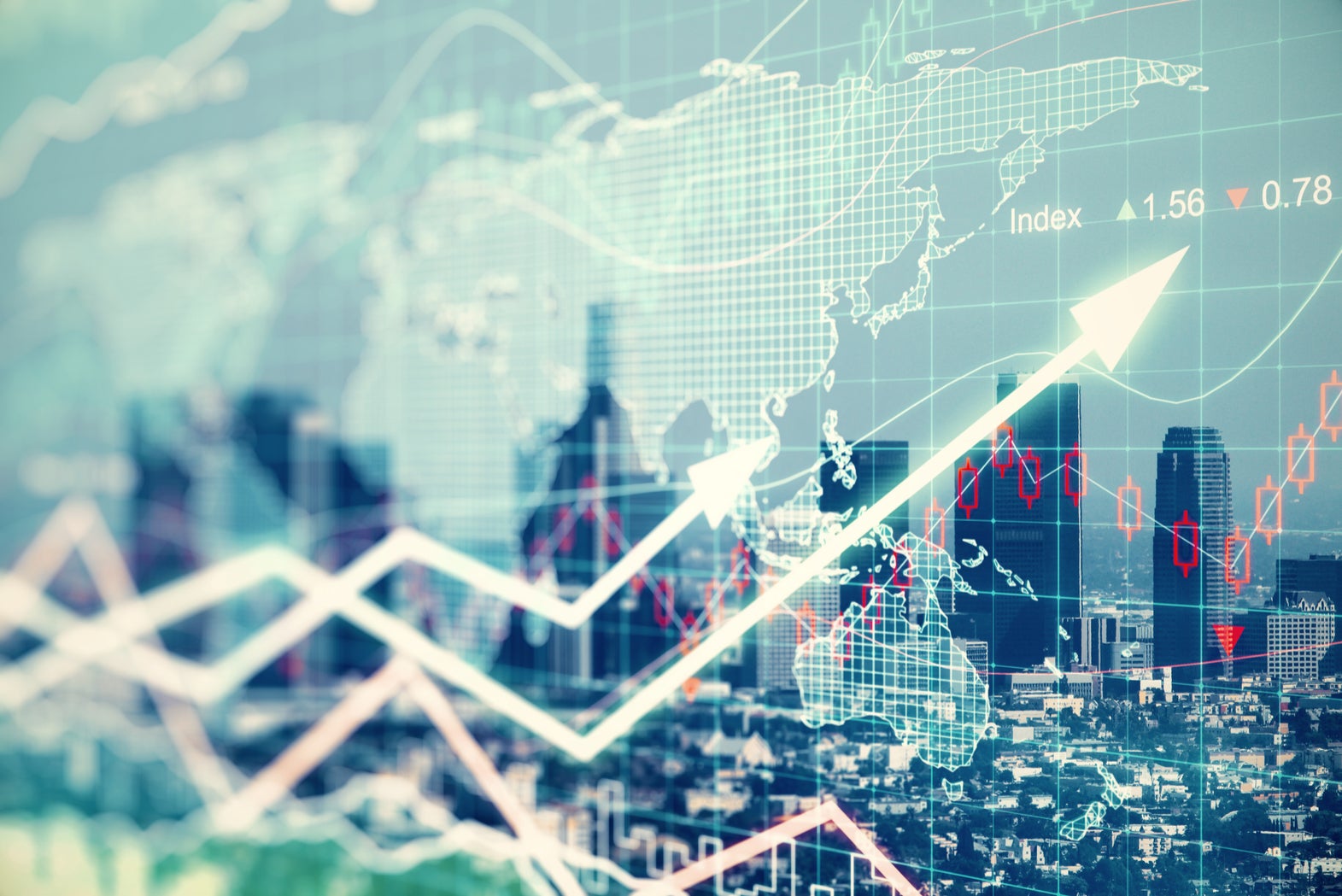 Total pharma industry M&A deals in Q2 2019 worth $114.8bn were announced globally, according to GlobalData's deals database.
US-based law firm Cleary Gottlieb Steen & Hamilton was ranked tenth in GlobalData's Q1 financial adviser rankings, having advised on total healthcare industry deals worth $18.3bn. Pharmaceutical Technology spoke to partner at the firm Mike Preston to gain greater insight into the latest trends around M&A in the healthcare industry.
Rachel Cordery: Where does the healthcare industry currently sit on the consolidation curve?
Mike Preston: We have seen a robust pipeline of deals in this sector for years and we do not expect that it will slow down any time soon.  External factors driving further consolidation include: the need to refresh product portfolios as blockbuster drugs near the end of their patent protection, increasing costs associated with drug development, and the emerging presence of private equity and venture capital investors in this space.
(RC) How does an acquirer define success post-acquisition?
MP: Success is defined on a deal-by-deal basis.  However, generally success will be a function of how quickly synergies with the target can be realised and new products brought to the market.
(RC) What advice would you give to start-ups to make themselves more attractive to takeover?
MP: Standing out from the crowd is always a helpful factor. Acquirers in this sector have shown willingness to take on higher risk start-ups that they perceive as disruptive. They have the expertise, capital and investment-horizons to help ambitious start-ups unlock their potential.
(RC) What makes a company a target for takeover? 
MP: An attractive target is one with a promising product portfolio which an acquirer can bring to market.  Allied with that will be an acquirer leveraging their own expertise in marketing and global footprint for commercialisation. Synergies and growth potential are often key drivers.
(RC) What are the key digital themes driving mergers and acquisitions? 
MP: We are seeing tech-enabled healthcare companies becoming increasingly popular targets for M&A activity.  Artificial intelligence and machine learning in particular have great potential to cut costs, perform research and diagnoses, and create new avenues for delivering healthcare services.
(RC) Are companies buying-in digital expertise to leverage their competitive position?
MP: Absolutely – initiatives such as the Melloddy Project are showing how digital innovations such as artificial intelligence and Blockchain have the potential to transform the drug discovery process and change the competitive landscape.
(RC) What are the common themes behind the deals already done in the sector in recent months/quarters?
MP: At the top end of the sector we've seen consolidation driven by the desire to refresh drug pipelines.  This consolidation is in the wake of expiring patent protections and the reduction in costs associated with drug development and marketing.  We're also seeing private equity houses build out their healthcare investment teams and raise funds specifically for investment in this sector.  They are seeing the potential for lucrative returns in healthcare and biotechnology.
(RC) What are the areas where we are likely to see activity in the months/quarters ahead?
MP: We expect that areas such as gene therapies and synthetic biology will become increasingly popular as they offer new markets with high growth potential.
(RC) How is the broader macroeconomic environment affecting both deal volumes and deal values?
MP: Deal values should climb steadily as there are a limited number of quality targets in the sector with plenty of hungry acquirers.  The increasingly difficult search for yield in this environment makes a great time to be a seller.
(RC) What trends are you seeing in terms of the types of companies acquiring and being acquired?
MP: We're seeing more and more private equity firms enter a market that ordinarily has been the preserve of venture capital firms and blue-chip corporate players.  In terms of the companies being acquired, one of the hottest areas right now are tech-enabled companies which are leveraging digitalisation.
We are seeing a clear trend for biotech companies with a focus on oncology.  Many of the largest recent acquisitions in the healthcare space have been to add to cancer drug portfolios and we expect this trend to continue as new therapies emerge in this space.
(RC) What advice would you give to an acquired company that wants to maximise the value it gets out of a buyout?
MP: This is a space which requires a huge amount of deep domain expertise and patience for success.  We often see the deals which maximise value are those where the buyer and seller are able to collaborate effectively and lean on each other's expertise.
(RC) What are the biggest challenges facing M&A activity in the sector?
MP: The regulatory environment is becoming increasingly daunting with national security reviews adding another layer of complexity on top of antitrust regulation.  In the past year we have seen the Committee on Foreign Investment in the United States (CFIUS) scrutinising more and more investments in the biotech sector.
(RC) And where do you see the big opportunities for M&A activity in the future?
MP: We think we will see increasing opportunities for M&A in emerging markets where healthcare prices remain stubbornly high.  These markets are ripe for disruption and we think nimble players who can leverage new technologies will have the space to make a real impact on how healthcare is delivered.