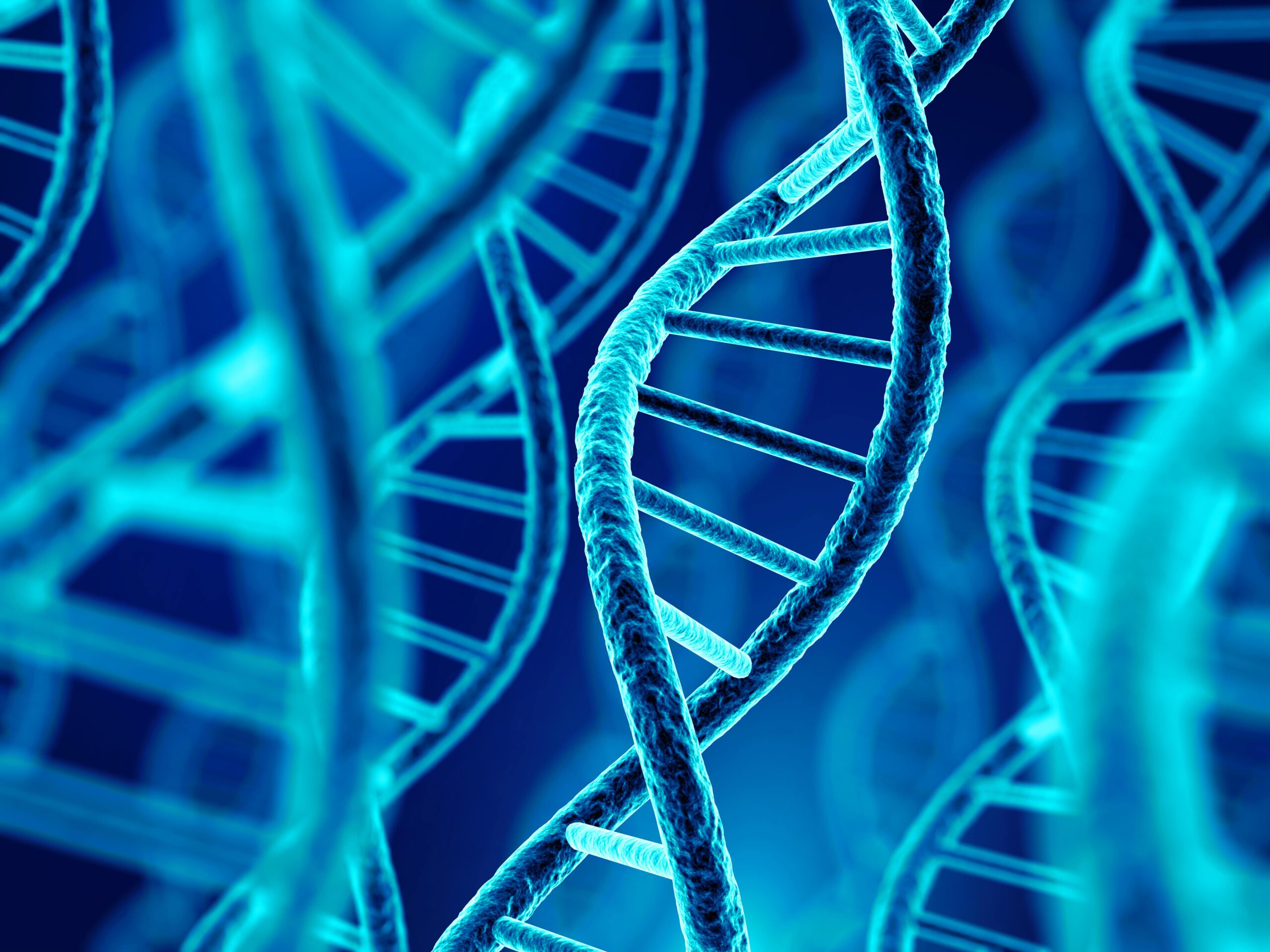 Early pioneer of synthetic biology Dr Emily Leproust has dedicated her life to improving the process through which DNA is synthesised with the aim of facilitating breakthroughs in the fields of medicine, industrial chemicals and agriculture, among others.
After working in various research and development (R&D) roles for pharma companies, she co-founded Twist Bioscience in 2016; she is currently the company's CEO. Twist leverages the properties of silicon to miniaturise and optimise the synthetic production of DNA, therefore, disrupting a traditionally difficult-to-scale, slow and expensive process.
Twist has started to employ its platform to support biotech and pharma partners with synthetic antibody-based drug discovery and development. It has integrated with its other companies in the space – two recent examples include GenapSys and SOPHiA GENETICS – to further optimise this element of its business.
Leproust discusses why DNA synthesis is so useful in medicine, noting a case study about Twist's work in resolving the ongoing COVID-19 epidemic, and how miniaturising DNA synthesis contributes to advancements in medicine.
Allie Nawrat: How precisely has your work disrupted and brought efficiencies to gene synthesis processes?
Emily Leproust: [Twist has] a very unique approach; we bring a silicon-based approach to solving the problem. My co-founder, Bill Banyai is a silicon expert, so when he looked at DNA synthesis he thought that it could be done in much smaller volume through miniaturising the chemistry because when you do that, you get much higher throughput at a much lower cost.
He also realised while the market for DNA synthesis was big, the customers were unhappy. That's what you want when you're starting a company.
[Currently, customers are unhappy] because it is very hard to make genes, and especially at scale; doing it the old way using a 96 well plate as the media, it is unwieldy. You need a lot of plates, a large volume of reagents and it is very expensive. But, once you move to silicon, it is elegant. There is much more volume in a smaller footprint, so you can make orders of magnitude more genes.
The volume of a 96 well plate is 50 microlitres. At Twist, we take the same reagents, the same chemistry, but we print them in droplets of 10 picolitres, which is 1,000,000 times less than 10 microlitres. This means, instead of making 96 pieces of DNA, we make one million pieces and we have more sequences. Although we make less of each sequence, we make enough for the work people want to do.
We have reduced the cost [of DNA synthesis] three times lower than the competition. By keeping the price of DNA synthesis down, people can try more things; we are enabling people to do more work within their budget.
We are very excited to have built our silicon technology to improve health. Now we have disrupted the synthetic biology field, and we want to disrupt drug discovery [as well].
AN: What are the main uses of synthetic DNA to the medical industry? 
EL:There are many general uses for DNA synthesis. But specifically in the health industry, it is used as a diagnostic tools for liquid cancer and rare disease, as well as to associate disease with a DNA mutation. It can help to develop vaccines, as well as to discover and develop antibodies for biologics.
We serve drug discovery and development in two ways. First, if companies want to do drug discovery themselves, we are going to give them the best tools, whether that is genes, antibodies or antibody libraries.
But, we also want to make drug discovery happen faster and cheaper. We have a team of drug discovers and developers on staff, so companies can give us their target, and we can give them a clinical candidate.
When we do drug discovery, we have access to more diversity than anybody else. [Diversity is a good thing because] finding the right antibody that can bind strongly to your target and change the conformation of the protein to affect the function is a low probability thing; it's a one in a billion chance. The more diversity you have, the more chance you have of finding the right antibody.
Also, our diversity is not random and is designed smartly. We have more molecules, and they follow the rules of the human repertoire, so they will work even better in the human body with less immunogenicity.
The potential bad news of having more diversity is it takes more work to screen, but we fixed this by automating and miniaturising the screening. This means, as a pharma team, we can take more shots on goal for less money. So if you have a target, we can give you an antibody faster and cheaper than anybody else.
AN: How can Twist's DNA synthesis capabilities support the global response to outbreaks, such as the ongoing COVID-19 epidemic?  
EL: There is a tremendous amount of coronavirus research ongoing worldwide. Many companies have come to Twist, as we offer products in several key areas that enable rapid, efficient research into a potential pandemic like the new coronavirus. We are supporting customers by making specific genes and gene mutants of interest; researchers are studying a wide array of genes associated with the novel coronavirus, as well as mutants that may make the virus more or less potent.
Secondly, we are making custom next-generation sequencing (NGS) enrichment panels that include portions of the coronavirus to monitor outbreak areas, and allow researchers to identify and target specific segments of the virus that they'd like to study.
Customers have [also] come to us with antibody sequences from people who have been infected, and [then] recovered, from COVID-19. We can make DNA sequences that encode segments of antibodies and variants of those antibodies that can be tested as potential therapeutic treatments.
AN: What does the future hold for Twist's synthetic antibody drugs? 
EL: A year ago, our drug development capabilities were just an idea, so the future is to turn it into a business. Our goal is to get an antibody into the clinic as quickly as possible with partners. We already have some candidates that we're pushing into preclinical development.
Right now, we primarily have smaller biotech [as partners], as they were more willing to take the risks before we were proven. We are happy to serve these small companies, but we are transitioning to working with bigger names who are interested.
We're open for business and we want everybody to benefit from this new platform and new technology, so they can advance drug development faster and more efficiently. This is ultimately to the benefit of patients as they can get better therapies faster at a lower cost; it is a win, win for everybody.