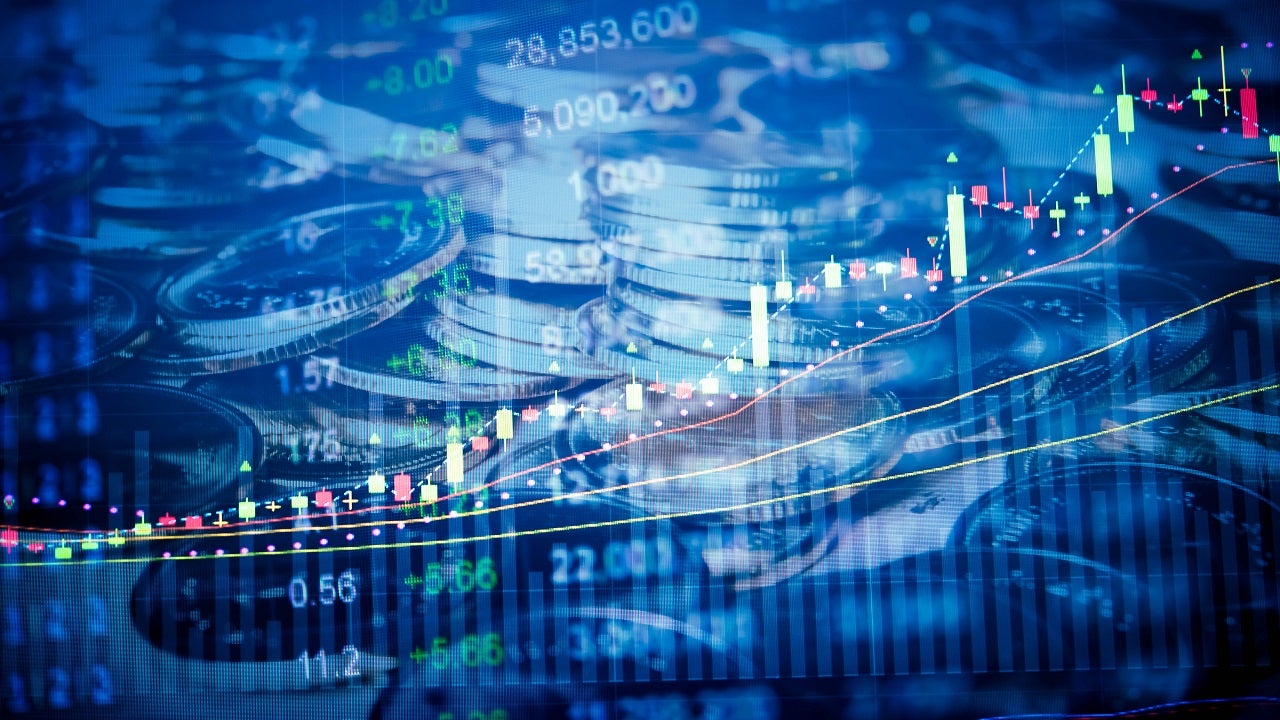 Economists believe emerging markets and developing economies will suffer more Covid-19 scarring than advanced economies, despite global scarring being substantially lower than after the 2008 global financial crisis.
Dina D. Pomeranz
Dina D. Pomeranz, an economist and economics professor at the University of Zurich, retweeted on scarring from Covid-19 expected to be significant but lower than after the 2008 global financial crisis. However, unlike the 2008 crisis, emerging markets and developing economies are expected to suffer more scarring than advanced economies, according to International Monetary Fund (IMF) estimates.
According to the report, medium-term losses are likely to remain lower than after the global financial crisis, at about 3% lower than pre-pandemic anticipated output for the world in 2024. Experts believe that policymakers should continue to provide support to the worst-hit sectors and workers while the pandemic continues to limit scarring. Measures to lift investment, and efforts to reallocate, retrain, and reskill will be some key areas to address rise in inequalities and the long-term GDP losses.
The policy response adopted by countries has also been unprecedented—both in size and in the use of measures to help improve healthcare systems and reduce the burden on households, workers, and firms that have been severely impacted due to job losses and bankruptcy. About 40% of the fiscal response in Group of 20 (G20) advanced economies (30% in G20 emerging market economies) was provided to businesses and efforts to retain employment. However, the support in emerging markets and developing economies was comparatively more limited, the IMF chapter highlighted
Scarring from Covid-19 is expected to be significant, though lower than after the 2008 Global Financial Crisis. However, unlike after the 2008 crisis, this time emerging markets and developing economies are expected to suffer larger losses. Read more: https://t.co/Yqqu3sxofa #WEO pic.twitter.com/UM44WnXLMs

— Gita Gopinath (@GitaGopinath) March 31, 2021
Howard Archer
Howard Archer, chief economic advisor to the EY ITEM Club, a non-governmental economic forecasting group, shared an article on British employers becoming more confident about hiring staff as the country rapidly scales the distribution of Covid-19 vaccines.
According to the Recruitment and Employment Confederation (REC), UK employers' confidence in hiring grew six percentage points to a net level of +16 in the three months to February 2021. In February 2021 alone, it jumped to +29. Recruiters have further stated that the latest lockdown is less damaging than expected. However, widespread fear still persists about the broader economy due to complete closure of sectors impacted by Covid-19 restrictions.
The REC stated that employers are relying on temporary hiring, while there also existed concerns over shortage of construction workers. According to the Bank of England, Britain's unemployment rate would peak at 7.75% in mid-2021, up from 5.0%. However, Governor Andrew Bailey said this forecast might be lowered, along with the extension of job-protecting furlough schemes due to remain till the end of September.
Encouraging news on #labour market – #UK #employers turn much more confident about hiring – REC https://t.co/eVhFpxYkTS

— Howard Archer (@HowardArcherUK) March 31, 2021
Dean Baker
Dean Baker, a senior economist at the Centre for Economic and Policy Research, retweeted an article suggesting China's strong Covid-19 rebound likely to overtake the US economy.
According to the IMF, China has been aiming to become the world's largest economy since the 1970s. Consequently, the country's rapid recovery from the pandemic maybe indicative of the country eclipsing the US this decade. China had launched a huge infrastructure investment drive to boost growth after the global financial crisis in 2007-08. It was able to recover quickly as the US economy contracted. It continued to make steady gains thereon. The coronavirus pandemic was an inflection point, with China's recovery indicating it has increased its share of global output at the quickest pace this century.
The projected output gap between the two countries was estimated to decrease to $5.9tn in 2020, according to IMF estimates. While some forecasts have predicted China's economy to overtake the US by 2028, others believe the mix of an ageing population and debt will keep it in second position.
Hasn't China's GDP already surpassed US GDP in PPP-adjusted terms? https://t.co/x0blEMgaTh

— Catherine Rampell (@crampell) March 31, 2021