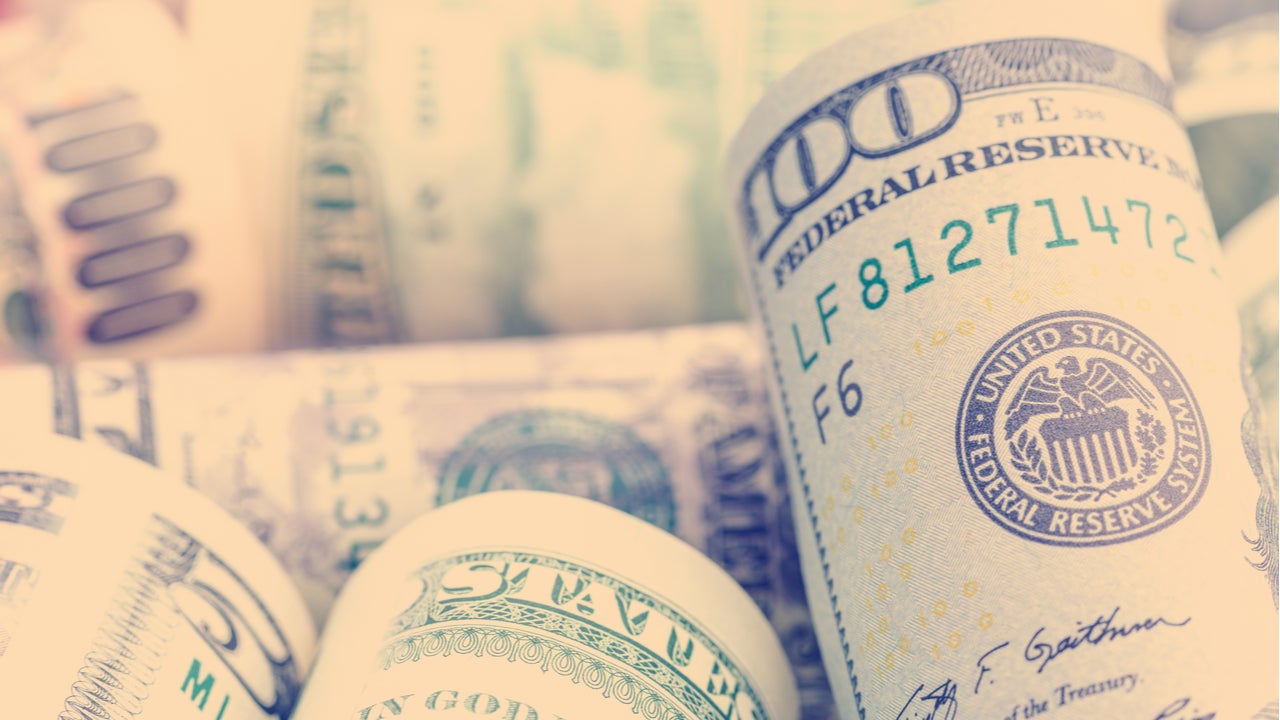 Economists believe that the US Federal Reserve has to quickly adjust in order to counter financial instability.
Greg Ip
Greg Ip, a journalist and the chief economics commentator for The Wall Street Journal (WSJ), retweeted a labour market perspective that supports optimism about the economy if the vaccine-aided recovery is not complicated by Covid infections and/or new emerging variants.
Economists believe that the Federal Reserve could not foresee Covid-19 when it switched from a preventive to a reactive approach. Now it has to be careful not to overcorrect.
Classical traditional economists believe that the shift in the monetary policy framework of the Fed from a forecast-based approach to an outcome-based one is possibly a policy mistake in the making.
Sequencing of such policy actions could lead to bouts of inflation that are difficult to control or reverse. Another perspective stressed on the importance of the Fed to meet its inflation and employment objectives to revive the economy and prevent long-term Covid-induced effects.
The Fed's reactive policy approach risks amplifying margin debts to record levels may be leading to financial near-accidents this year, experts opine. However, the absence of a new headwind from Covid infections and new virus strains is set to cause the US economy to boom this year.
From the @WSJ
This labor market perspective supports optimism about the #economy if the vaccine-aided recovery is not complicated by #Covid infections/new variants.
Also has implications for the impact of the #Fed's new monetary framework. (For background:https://t.co/xDw1rt4e9u pic.twitter.com/pnEMrYA6cR

— Mohamed A. El-Erian (@elerianm) April 12, 2021
Howard Archer
Howard Archer, chief economic advisor to the EY ITEM Club, shared an article on Britain's economy returning to its pre-Covid-19 level around the middle of 2022, according to economists in a Reuters poll.
The poll lifts GDP forecasts for the UK to 5.0% and 5.5% in 2021 and 2022 respectively. Archer states that although the projection for 2021 looks low, the unemployment rate is peaking at 6.2% as 2021 draws to a close and the pandemic job support scheme ends.
According to official data, the UK suffered the highest Covid-related deaths in Europe. However, a swift vaccine rollout and dropping infections has allowed the government to ease lockdown restrictions and reinstate non-essential retail and the hospitality sector.
The poll suggested that the economy contracted 2.3% last quarter because of the strict restrictions and closed service sector, while it is now expected to grow 3.5% this quarter and 3.0% next. Experts see the effects on the economy from the third Covid-19 lockdown to finally thaw, with vaccine efforts and the reopening of the economy to infuse further growth.
#Reuters #poll on #UK #economy lifts forecast #GDP growth to 5.0% in 2021 & 5.5% in 2022. Projection for 2021 looks on low side to us. Unemployment rate now seen peaking at 6.2% in late-2021. BOE seen unlikely to move interest rate from 0.10% before 2023 https://t.co/8b2LhWX0cg

— Howard Archer (@HowardArcherUK) April 13, 2021
Richard Murphy
Richard Murphy, a political economist, shared an article on the spectre of a post-pandemic burst of inflation that has been raised by Mervyn King, the former Bank of England (BoE) governor.
Referring to the American Rescue plan and the $1.9tn Covid relief package, King stated that policymakers provided extra support during the bad times but were hesitant to withdraw it in the good times.
King believes the case for record low interest rates and fresh government support was rapidly diminishing as Covid-19 lockdown measures were relaxed. Although most members of the Bank's monetary policy committee were at odds with his comments, some economists such as Andy Haldane have also warned of cost-of-living pressures as pandemic measures are being eased.
The former governor believes that the UK has been able to uphold its productive capacity through the Covid-19 pandemic, which will eventually help to spur growth when restrictions are relaxed.
The spectre of a post-pandemic burst of inflation has been raised by the former Bank of England governor Mervyn King – a man with the best terrible record in predicting anything, including inflation https://t.co/w3rqFpmx3T

— Richard Murphy (@RichardJMurphy) April 13, 2021