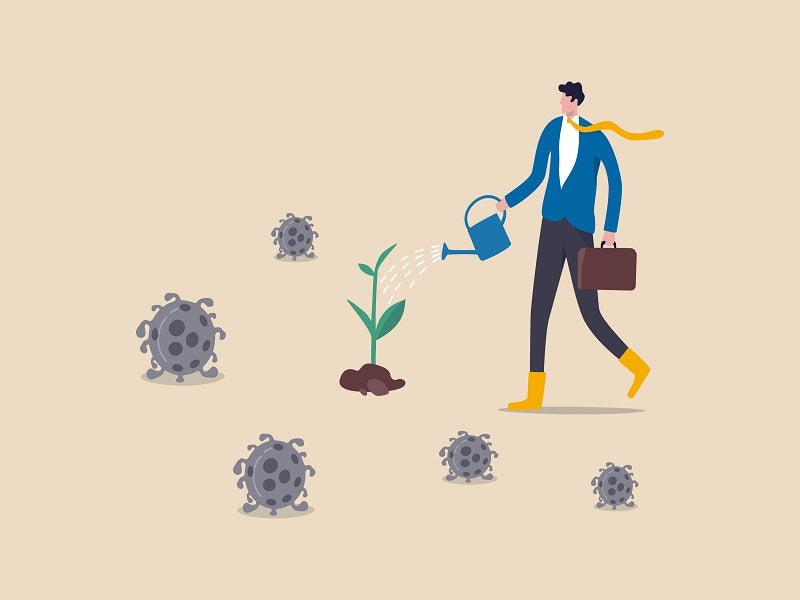 As the US government deliberates on the next stimulus package, experts urge the need for a sustainable fiscal policy that can promote economic growth. Unemployment levels have been rising across the world impacting the earnings of the future generations, macroeconomic influencers share their views on the Covid -19 impact.
Mohamed A. El-Erian
Mohamed A. El-Erian, chief economic adviser at Allianz, shared an article on his outlook for the US economy. He noted that policy makers should not repeat the same solutions to deal with the economic crisis caused by the Covid-19 pandemic. The solutions should rather focus on promoting economic growth in the future.
The US economy showed signs of recovery in June as retail and home sales increased but later flattened out as lockdown restrictions were re-imposed. El-Erian noted that the government should offer more money to states to cover the revenue lost due to the pandemic. He also noted that testing and healthcare should be improved to bring the infection rate under control.
As the U.S. began reopening, some people were better off staying home than going back to work because of the extra unemployment money.

But that argument is less valid now that states are closing down again, economist Mohamed El-Erian (@elerianm) says. https://t.co/VLUAQDH0pC

— Here & Now (@hereandnow) July 27, 2020
Colin Williams
Colin Williams, professor of public policy at the University of Sheffield, shared an article on how recruiters have been receiving numerous applications as the Covid-19 pandemic impacts the UK labour market.
The current volume of people applying for jobs has not been witnessed over the last 20 years. Paid employment has declined for 650,000 employees since March leaving even small businesses inundated with applications. A front-of-house position had more than 400 applications in June compared to 40 in February.
Recruiters inundated as virus takes toll on UK labour market #FBPE #COVID19 #covid19UK https://t.co/MWfrbnVWyD

— Colin Williams (@Colin_CWilliams) July 28, 2020
Gregory Daco
Gregory Daco, chief US economist at Oxford Economics, shared an article on how the pandemic is expected to impact the earnings of future generations in Canada. The unemployment rate for youth increased from 10.3% in February to a historical high of 29.4% in May.
The current year's high school, college and bachelor degree graduates are expected to lose approximately $25,000 or more over the next five years. Further, annual unemployment rate among youth is expected to reach 28%. The earnings losses for women are expected to be higher.
Fed Board extends through December 31 the lending facilities that were scheduled to expire on or around September 30 including Primary Dealer Credit, Money Market Mutual Fund, Corporate Credit, TALF, PPP & Main Street facilities https://t.co/bxAd91kLoX via @FederalReserve

— Gregory Daco (@GregDaco) July 28, 2020
James Picerno
James Picerno, editor at US Business Cycle Risk Report, shared an article on the second-quarter economic release expected this week. As per initial estimates, the US GDP is expected to contract by 14.3%, which is deeper than any decline since 1947.
The article notes that the estimates are not surprising as a decline in GDP was already expected. Although business activity showed some signs of stabilisation in July, lack of growth and falling demand were major concerns. A key economic indicator will be the weekly jobless claims that continue to rise.
This Week's US Q2 GDP Report Will Be Ugly: https://t.co/kBeUTFB6FV pic.twitter.com/iKQwUZf57m

— James Picerno (@jpicerno) July 28, 2020