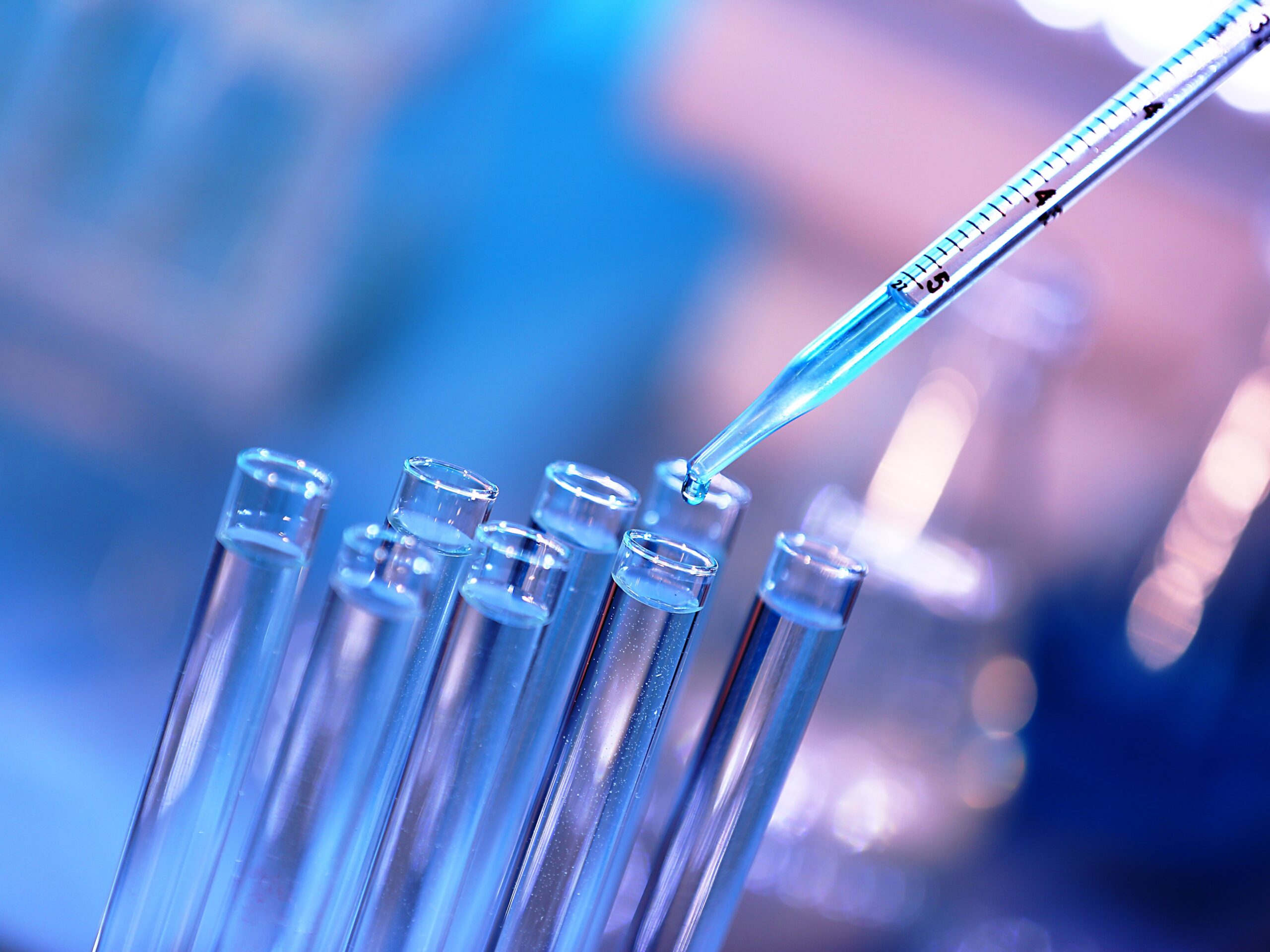 It costs an average of $2bn to develop a drug and bring it to market today, and only one in ten drugs in development are actually approved.
Management consultancy ZS estimates that half of this cost is due to long-winded timelines for drug development, which are dominated by inefficiencies in clinical trial design and implementation.
One of the key challenges delaying clinical trials is recruiting and retaining patients. Research by ZS found that approximately 80% of clinical trials fail to meet enrolment deadlines, while 30% of Phase III studies last longer than expected due to challenges in recruitment.
Other inefficiencies in clinical development emerge because of the complex regulations that govern trials, as well as outdated data input processes, which waste the time of busy trial investigators.
With clinical development becoming ever-more complex as drugmakers move towards advanced personalised therapies, these challenges only become more acute. Clinical trial processes and regulators will need to modernise and catch up with scientific progress in order to ensure medical breakthroughs can move beyond ideas, and actually save patients' lives.
Clinical trials in 2020: predictions from Veeva
As we enter a new decade, global life sciences cloud computing company Veeva Systems has been looking at the challenges facing clinical development and how it predicts pharma will start to overcome these in the near future.
Veeva Europe president Chris Moore calls for an interconnected healthcare ecosystem so companies and researchers no longer work in siloes and instead collaborate. "Data will…be entered once, but used many times, cutting half of today's redundant processes and most duplicated systems," he says. Once artificial intelligence (AI) is applied to this model it will "lead to safer, better outcomes and reduced waste throughout the industry".
Along the same vein, Veeva's senior vice-president of clinical data strategy Richard Young and vice-president of clinical market strategy Jim Reilly call for new, innovative trial designs to improve both the management of data and patient recruitment into studies.
"Single use, throw-away data has been the mainstay within the clinical trial ecosystem, with as much as 80% of all data that's collected being used only once," Young notes. "In the coming year, we expect to see the growth of reusable data within the industry."
Reilly focuses on how enrolment and retention of patients can be improved through hybrid trials, which "deliver parts of a trial digitally [using] activity trackers, telehealth, e-consent [forms] and social apps". Another solution could be "community-based sites" where the industry "professionalise remote or rural healthcare providers by outfitting them with training and equipment to deliver investigational treatments" during clinical trials.
Veeva Europe senior vice-president of strategy David Logue agrees on the importance of patient centricity and involving patients in decisions about their care and treatment. He notes the importance of seeing patients as both potential "research, treatment and surgery candidates" and "consumers in search of value, convenience, simplicity and comfort."
Leapcure: connecting advocacy groups and sponsors
San Francisco-based Leapcure focuses on overcoming recruitment challenges in clinical research by bridging the gap between patients and pharma. This brings the pharma industry more in line with "partnership and influence marketing" for other industries, Leapcure CEO Zach Gobst explains.
Gobst notes the primary issue is that trial sponsors have too much to manage, so recruitment can sometimes be afterthought. He adds that when the company was first founded "we thought we were going to focus on advocacy and growing the patient voice" to resolve this recruitment issue.
However, there was a realisation that the issue is much more complicated than that. Leapcure needed to focus on ensuring the right patient was being sent to the right trial at the right time, because "there will be sites that give up on recruitment if they're not seeing good patients".
To achieve this goal, the company needed to understand the aims of the sponsor, as well as the workflow of the trial and its study sites, while also demonstrating to the sponsors the benefits of communicating with patients about their existing treatment and the trial.
"You might have a great product with great science behind it, but if you can't intersect with a patient and make their lives better, then everyone will lose out," states Gobst.
Leapcure's role as an intermediary between the patients and trial sponsors has saved an average of $1m per project and 40 to 45 years of research time. "We are changing the way advocacy is thought of," notes Gobst. "When we first started, we would ask people if they had thought of using advocacy in research, and 80% of the time they would say no, but now I would say 80% have some understanding of the benefits of working with advocacy."
Teckro: simplification, not disruption
"There are huge bottlenecks in terms of lack of participation; not just by patients, but also by physicians," explains Teckro CEO Gary Hughes. "Globally, approximately 3% of physicians globally do a clinical trial and half of the doctors who do one trial will never do a second one."
This a serious issue because "doctors are the gateway to patients, therefore, until there is increased by participation by physicians, the industry will be constrained in terms of access to patients," Hughes explains.
Hughes believes "the biggest challenge in clinical research and healthcare is getting healthcare professionals to adopt and use technology". This is why Teckro's machine learning-based platform aims to make things simpler for all stakeholders involved in the process; rather than disrupting their lives, Teck aims to make clinical research "something that people can pick up and get immediate value from".
"Our design approach is not what we can add, but what we can take away," Hughes says. "Busy doctors do not have the time to log onto complex portals with lots of workflows. They just need simple access to information and quick communication."
The platform is a "simple touch point" that any stakeholder can use to "ask a question about the trial, and get an answer within seconds", Hughes explains. Its machine learning capabilities are what facilitates the speed of communication as it can access all the data related to the trial and connect the dots.
The fact that nurses, trial investigators and doctors are now requesting Teckro is viewed by the company as a major success. Using Teckro supports and encourages these healthcare professionals to bring more patients into studies, which helps to overcome recruitment challenges to the subsequent benefit of healthcare and research.