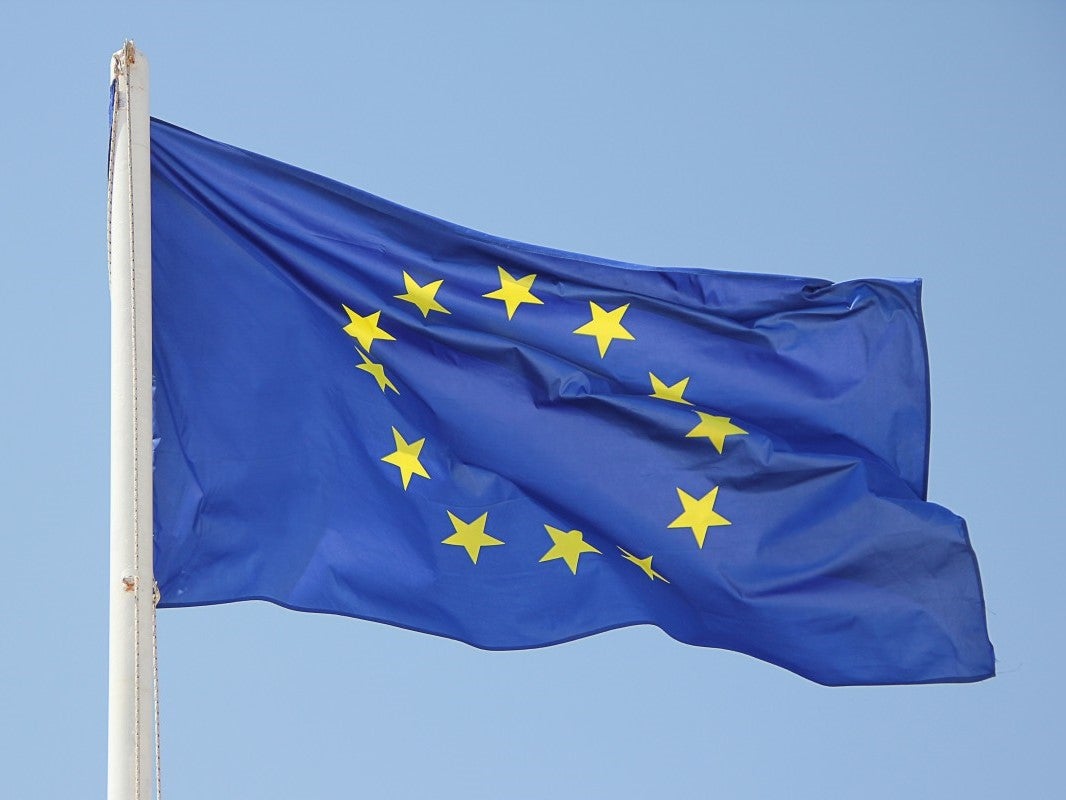 Launched in 2014, Horizon 2020 is the European Union's (EU) largest research and innovation funding programme to date. It saw the EU's European Commission (EC) commit €80bn of funding to various innovative, transformative projects centred on three core areas – excellent science, industrial leadership and tackling societal challenges – over a seven year period. There was also a hope that this public money would incentivise private investment into the region as well.
Due to the huge success of Horizon 2020, in April 2019 the EU committed itself to extending and strengthening its focus on research funding for another seven years. After many months of debate, the EC created a new, larger €100bn fund to be known as Horizon Europe to provide research capital until 2027; €94.1m of the fund has been demarcated specifically for science and innovation.
When announcing the programme, European Commissioner for research, science and innovation Carlos Moedas said: "Horizon 2020 is generating new knowledge and technologies, and has a strong economic impact. For every €100 we invest through Horizon 2020, we expect to add €850 to our GDP by 2030, creating millions of jobs for Europeans.
"That is why we have proposed €100 billion for the next Horizon Europe programme, to boost the EU's competitiveness, innovation capacities and scientific excellence."
As Horizon 2020 comes to an end, it is time to reflect on the projects it has funded. Of the almost 26,0000 projects listed on the EU Cordis database, a significant proportion are pharma related and can be themed into three core areas driving innovation over the past decade.
Developing personalised medicine
Created exclusively for one patient – usually using their own cells – personalised drugs are considered as a new frontier of medicine across various different indications.
How well do you really know your competitors?
Access the most comprehensive Company Profiles on the market, powered by GlobalData. Save hours of research. Gain competitive edge.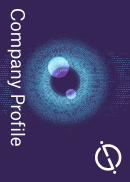 Company Profile – free sample
Thank you!
Your download email will arrive shortly
Not ready to buy yet? Download a free sample
We are confident about the unique quality of our Company Profiles. However, we want you to make the most beneficial decision for your business, so we offer a free sample that you can download by submitting the below form
By GlobalData
Although personalised medicine is transforming pharma, it is an entirely new approach, and there have been some glitches and inefficiencies regarding manufacturing and administration. Italian charity Fondazione Telethon has been awarded almost €6m in funding from Horizon 2020 to overcome these challenges and study the safety and efficacy of a new, improved adeno-associated virus (AAV) gene therapy approach for Usher syndrome.
This condition is caused by a mutation in the MYO7A gene and can result partial or total hearing and vision loss, the latter of which cannot be treated. Although retinal AAV gene therapy exists, its cargo capacity is too low to carry the MYO7A gene cassette, consisting of both the gene and the regulatory sequence that needs to be expressed by the patient's cells.
Fondazione Telethon's project is a dual AAV approach where each contains one half of a MYO7A gene cassette. This approach has demonstrated efficacy in a mouse model of Usher syndrome blindness, and as a result the gene therapy approach has received Orphan Drug Designation from the European Medicines Agency.
If this approach is successful, then the charity plans to test dual AAV vectors in other conditions that require the delivery of large genes – the problem of gene therapy limited cargo capacity is not unique to Usher syndrome. The Horizon 2020 funding for this gene therapy project will last until 2022.
Another personalised medicine project funded through Horizon 2020 is Netherlands-based Universiteit Leiden's initiative that aims to tailor antibiotics to individual patients as a strategy to overcome antimicrobial resistance. This project received almost €4m from the EC between 2020 and 2024.
It offers training for early stage researchers to support them in the development of personalised antibiotic treatment approaches based on biological and pharmacological data of drug-pathogen-host interactions. This career enrichment approach is a central focus of the EU in Horizon 2020 as only through having well trained scientists can the region become globally competitive in research and innovation.
Overcoming drug resistance
Antimicrobial resistance (AMR) is another area with many Horizon 2020 projects. This is hardly surprising given that this is a serious, ongoing crisis situation, which the current drug development paradigm has struggled to resolve.
One of the promising alternatives to antibiotics is phage therapy. Phages are viruses that kill specific bacteria, due their biological co-adaption, and do not produce toxic effects as they self-regulate at the site of infection.
The EU has awarded the Spanish Fundación Profesor Novoa Santos more than €245,000 through Horizon 2020 to study the anti-phage defences in salmonella. This will help the researchers to determine which of phage's counter-defences are the most effective as the basis of an ant-bacterial therapeutic approach. This work will be supported by a collaboration with US-based Professor Martin Polz, an expert in ecology and evolution in microbiology.
Not only is AMR a research challenge facing pharma, resistance also occurs in other disease areas and to other types of drugs; it is particularly common in oncology.
London's Imperial College of Science, Technology and Medicine received around €180,000 to find new approaches to target receptor tyrosine kinases (RTKs), which support breast cancer metastasis.
Therapies already approved to target RTKs are becoming less and less effective as breast cancer cells become resistant to them, leading to the urgent need for new approaches. Imperial College's approach involves the S-palmitoylation protein due to its ability to regulate signal transduction, protein trafficking and degradation of specific RTKs in breast cancer cells.
The funding for this project ended in July 2019 and at this point, the researchers have created a methodology to identify palmitoylated proteins in cancer cells and identify where precisely it is on the proteins that they are palmitoylated. This approach forms the basis of drug development using this novel, largely unexplored mechanism of action against RTKs.
Even more targeted drug delivery
Another core focus of the pharma-related projects funded through Horizon 2020 was improving drug delivery. Although innovative, highly efficacious products are developed, often they cannot actually be delivered efficiently to the patient. This makes them of little use and can occasionally cause significant harm, due to unexpected side effects.
To overcome this challenge specifically in pancreatic cancer, the EC has granted Prakash Lab €50,000 to continue development of its novel peptide-based drug that targets and reduces tumour stroma. In pre-clinical studies, this peptide-based approached enhanced the efficacy of chemotherapy and caused up to 80% tumour regression; suggesting it could be an effective add on to chemotherapy in pancreatic cancer.
Prakash is a spin-out of the Dutch University of Twente and the research team hope this approach may also be effective in other fibrosis-associated cancers, since the peptide caused around a 50% reduction in fibrosis. The Horizon 2020 funding period is now completed for this project, and the findings have been incorporated into a business plan for the company, which will not be publically available.
One area where drug delivery has been a particular challenge has been in neurological diseases. Greek Idryma Technologias Kai Erevnas sees this as due to the inability to model brain pathology and its interaction with pharmaceutical compounds.
The clinic group has been awarded over €2m for its Neureka project to create complex, computational neuronal networks to simulate neurological conditions. It will do its proof of concept over the next three years in Alzheimer's disease based no human induced pluripotent stem cells and demonstrate the efficacy of a range of drug candidates across this disease's complex pathology.
Cell & Gene Therapy Coverage on Pharmaceutical Technology supported by Cytiva.
Editorial content is independently produced and follows the highest standards of journalistic integrity. Topic sponsors are not involved in the creation of editorial content.