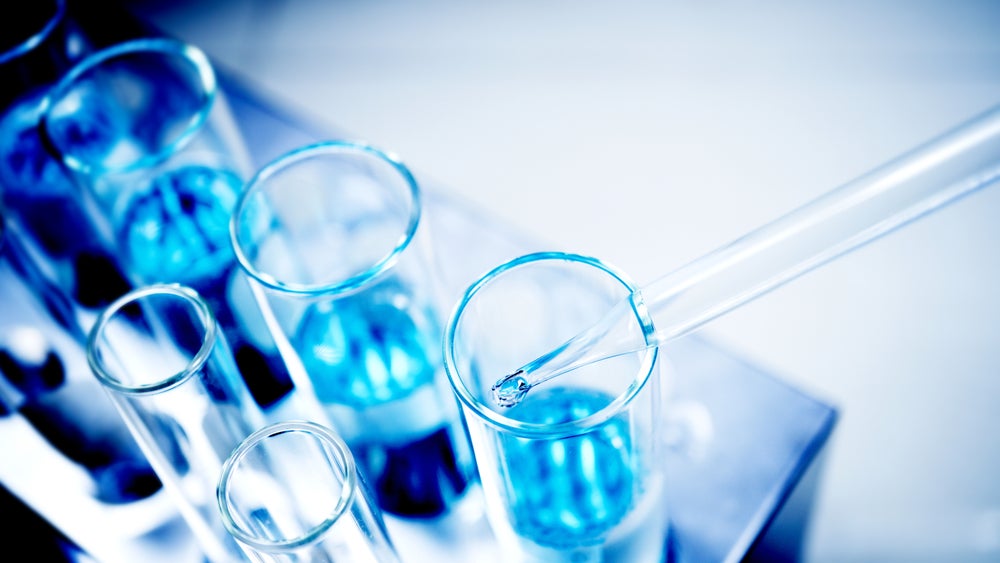 Dublin-headquartered Horizon Therapeutics has entered into a definitive agreement to acquire Maryland-based Viela Bio. The offer involves Horizon acquiring all issued and outstanding shares of Viela for $53 per share in cash, which represents $3.05bn in fully diluted equity value or $2.67bn in net cash and cash equivalents.
The transaction is a two-step tender offer and it has been unanimously approved by both companies' boards. The deal is expected to close in the first quarter of 2021 once customary closing conditions have been satisfied.
"This acquisition represents a significant step forward in advancing our strategy – to expand our pipeline in order to accelerate our growth over the long term," said Horizon CEO, president and chairman Tim Walbert. Horizon is particularly interested in Viela's autoimmune and inflammatory disease pipeline.
Exploring Viela's pipeline
"One of the reasons the Viela portfolio was attractive is that it complements our rare disease business and many of our therapeutic areas of focus, including rheumatology and nephrology," says Horizon executive vice-president of corporate affairs and chief communications officer Geoffrey Curtis. Horizon's rare disease medicines include Actimmune (interferon gamma-1b), Buphenyl (sodium phenylbutyrate) and Ravicti (glycerol phenylbutyrate).
"The acquisition made sense as it is a significant step forward in our transformation to an innovation-driven, high-growth biotech company," continues Curtis.
Viela's pipeline includes its approved medicine Uplinza (nebilizumab-cdon) for neuromyelitis optica spectrum disorder (NMOSD), a rare disease of the optic nerve, spine, and brain stem. Uplinza was approved by the US Food and Drug Administration (FDA) in June 2020; it is the first and only B cell depleting humanised monoclonal antibody to be FDA-approved for NMOSD.
The company's portfolio includes other four candidates in nine development programmes. "Each of these molecules target central pathways that are implicated in a wide range of autoimmune diseases," explains Curtis. These include rare autoimmune neuromuscular disease myasthenia gravis, as well as rheumatoid arthritis, systemic lupus erythematosus and lung injury associated with Covid-19.
Combining Viela's promising portfolio with Horizon's own successes in drug development and commercialisation "gives us tremendous potential to further help patients, their caregivers and physicians by bringing to market medicines that truly serve unmet needs", notes Curtis. Horizon is keen to "maximise the full potential of Viela's pipeline, including the pursuit of additional future indications", stated Walbert.
"We believe that the combined pipeline, including the pursuit of additional potential indications, has the potential to yield innovative new medicines to treat autoimmune and severe inflammatory diseases," added Viela CEO and chairman Bing Yao.
"Our collective R&D [research and development] expertise, coupled with Horizon's commercial capabilities, has the potential to provide benefit to more patients with high unmet treatment needs."
Bringing Viela's team onboard
Horizon will not only be acquiring Viela's pipeline; Walbert has been very clear that Viela's R&D capabilities and staff will also move across once the deal is closed.
Curtis notes: "Horizon is committed long-term to maintaining and building upon the current Viela presence in the Gaithersburg [, Maryland] area."
"We are pleased that Horizon recognises the value of our robust R&D pipeline, our commercial medicine Uplinza and our talented team," concluded Yao.