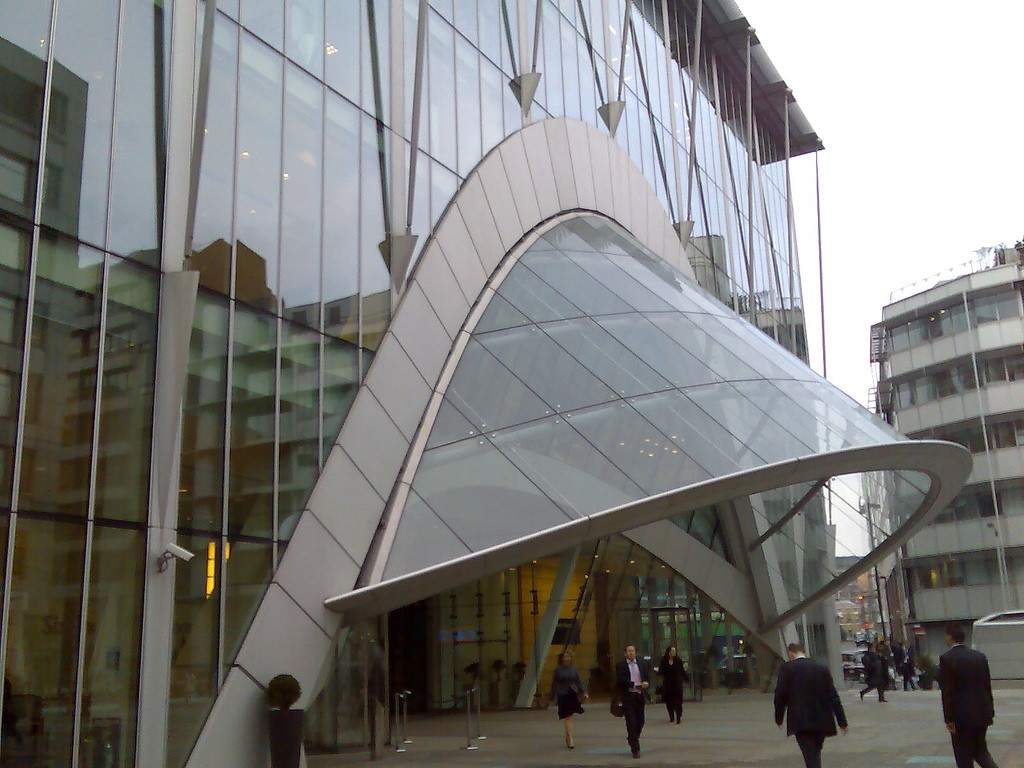 As part of London Tech week, the HealthTech Working Group of Tech London Advocates' (TLA), a 6,000 member strong network of technology leaders, entrepreneurs and experts working to promote the city as a world-leading technology hub, organised an event in collaboration with the Health Foundry called the HealthTech Innovator conference.
The conference was held at law firm Simmons and Simmons in Moorgate, London, and showcased some of the most promising companies working in the pharmaceutical and medical technology fields that are launching prototypes and minimum viable products, as well as healthcare startups and scaleups looking for funding and investment partners. Here is our summary of the most interesting companies exhibiting at the event in the pharmaceutical innovator section.
Encelo Laboratories
Encelo, which was represented by CEO Natalie Grefenstette at the conference, is working on cell isolation tools to increase access to human primary cells and speed up the industry's transition to personalised medicine.
The company claims that generic drugs don't work on most patients as their development relies upon immortalised cell lines or animal models. Instead, it argues that access to live human primary cells will help researchers to better understand the relationship between cell response and DNA.
Encelo's cell isolation device is a cup that isolates cells from human urine creating, according to the company, unprecedented access to stem cell-like cells. These cells can then be used for disease modelling, drug screening and early stage drug development with a person's individual cells.
When asked about the use of urine rather than saliva samples, Grefenstette responded that there are no live cells in saliva and thus they are less useful than live cells from urine in personalised medicine.
The company plans to move this tool from lab-based applications to the point of care process. It used its pre-seed money to develop proof of concept and has recently launched a seed round in which it is looking for £350,000, 20% of which has already been committed.
Machine Medicine
UK-based company Machine Medicine has developed a smart system using artificial intelligence (AI) algorithms, deep-learning and computer vision to study videos of patients with neurological and movement disorders.
The company claims its system can analyse patients' motor dysfunction more precisely, reliably and objectively than current techniques, which helps to measure the severity of the disorder and to determine whether treatments are working.
One case study is using computer vision to better analyse the standard finger tapping test for Parkinson's disease. Here the system tracks key points on the patient's hand and measures the speed and amplitude of each individual tap. These results will be reproducible, unlike the current method.
Machine Medicine recently began two pilot studies with academic institutions and has secured a 22-centre randomised trial. The company also launched its second funding round for £500,000, which will be spent on its use in commercial trials for Parkinson's disease. It plans to apply the platform to other movement and neurological diseases.
When questioned about Machine Medicine's system as an alternative to accelerometers during his HealthTech presentation CEO Jonathan O'Keefe responded that the company had questioned experts about why accelerometers were not used regularly for neurological diseases and been told it was because they were expensive, inconvenient and required technical expertise to analyse the data.
In comparison, he claimed Machine Medicine's system only requires a table, costs the same as normal software packages like Microsoft office and because the AI model has already been designed, the data does not need to be analysed by a qualified electric engineer.
GTN
GTN is a drug discovery platform that combines quantum physics and machine learning in order to simulate, filter and search for new small molecule drugs from unexplored domains. It represents chemicals with their wave functions taking into account quantum mechanical and entanglement properties and feeds that information into generic and predictive machine learning tools.
It was motivated by the current method to feed representatives of chemicals into powerful machine learning tools leading to a simplistic analysis.
GTN has demonstrated that its approach can predict molecular characteristics of chemicals, which it sees as a major step towards developing new drugs in this manner.
The company received £2.1m worth of funding from Octopus Ventures and Pentech in its seed round and is looking to raise its second round later in 2018. It has begun working with biotechnology companies, global pharmaceutical companies and research bodies, such as the Francis Crick institute, in order to access more data and to trial pilot studies.