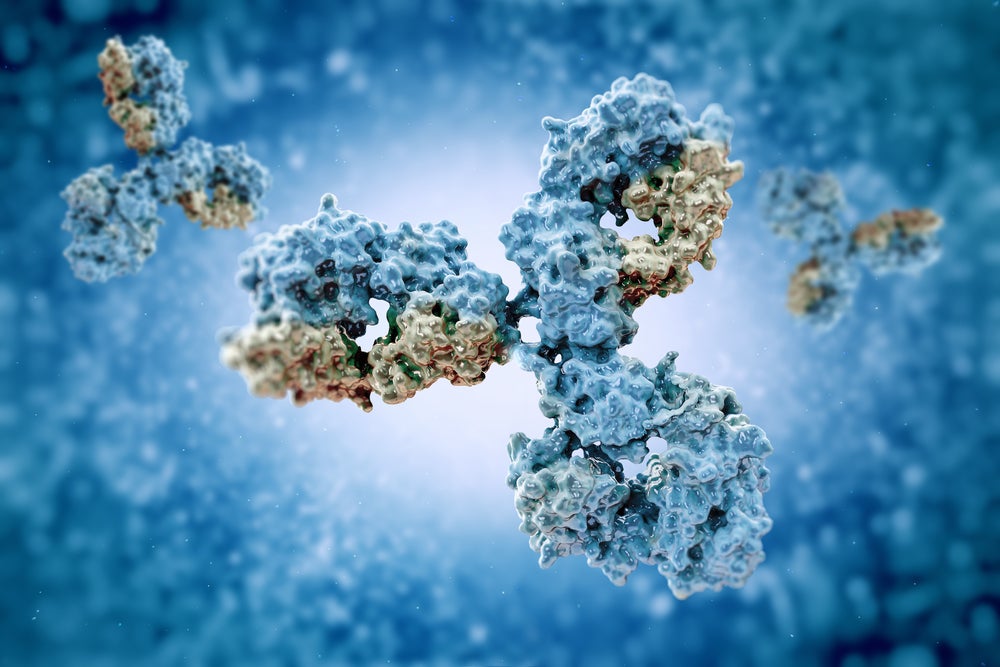 Precision immunology company ImmuneID has launched with $17m in funding. The financing round was led by founding investor Longwood Fund; other investors participating in the round include XFund and Arch Venture Partners.
ImmuneID's work centres on developing innovative therapeutics through its proprietary technology, which can identify and target antibody interactions driving immune diseases.
The company's founding CEO and Longwood Fund principal Lea Hachigian notes: "This financing will support early proof-of-concept work in at least two programmes.
"For the next two years we will be focused on building the team, scaling the platform, and progressing drug candidates in several indications."
ImmuneID has not yet revealed its lead indication. But the company believes its technology has potential in a range of disease areas, including severe allergy, autoimmune conditions, oncology and infectious diseases.
Hachigian adds: "These indications are ones where the identification of harmful (allergy, autoimmunity) or helpful (oncology) antibody targets can directly jumpstart therapeutic development."
Spotlight on ImmuneID's VirScan
ImmuneID's platform includes the VirScan technology, which was developed and optimised by Harvard's Stephen Elledge and Tamasz Kula as well as John Hopkins' Ben Larman. These three scientific co-founders, as well as Harvard T H Chan School of Public Health's Michael Mina, serve on ImmuneID's scientific advisory board.
The platform is "a high-throughput, unbiased way to determine antibody targets from patient samples", says Hachigian.
She explains VirScan "leverages advances in DNA synthesis and sequencing to give a high-resolution look at epitopes that are relevant for drug development. We then build relevant machine learning algorithms based on this data to correlate various patient epitopes with disease course, drug responsiveness, and other clinical features."
This enables ImmuneID to overcome a common challenge facing drug discovery.
"High-quality therapeutic target identification has remained a vexing bottleneck in drug discovery," said Elledge. "The ImmuneID platform, including the VirScan technology, relieves this bottleneck by using its massively parallel, multiplexed, and unbiased approach to provide previously unavailable insight into human immune responses throughout the course of disease progression."
Hachigian adds: "We don't need to make any assumptions as to what the relevant targets may be in a particular disease, but rather we let the immune system guide us to the most relevant proteins." This has advantages in diseases such as autoimmune conditions, where the targets are not well understood.
Longwood and ImmuneID
ImmuneID's technology is central to Longwood's interest in the company. "The ImmuneID platform is incredibly data-rich, and the information that comes out of our system can be mined to produce highly valuable insights across many disease contexts," says Hachigian. "The system is incredibly robust and has already been published in several high-profile journal articles, which removes the concerns most start-ups grapple with around reproducibility."
Hachigian also notes that Longwood was impressed by the work of Elledge, with whom the fund has worked previously at TScan Therapeutics. Elledge, Kula and Larman are scientific co-founders of TScan and serve on its advisory board. Longwood recently participated in TScan's $100m Series C round that will support the company to advance its T cell receptor-T cell therapies for cancer into the clinic.