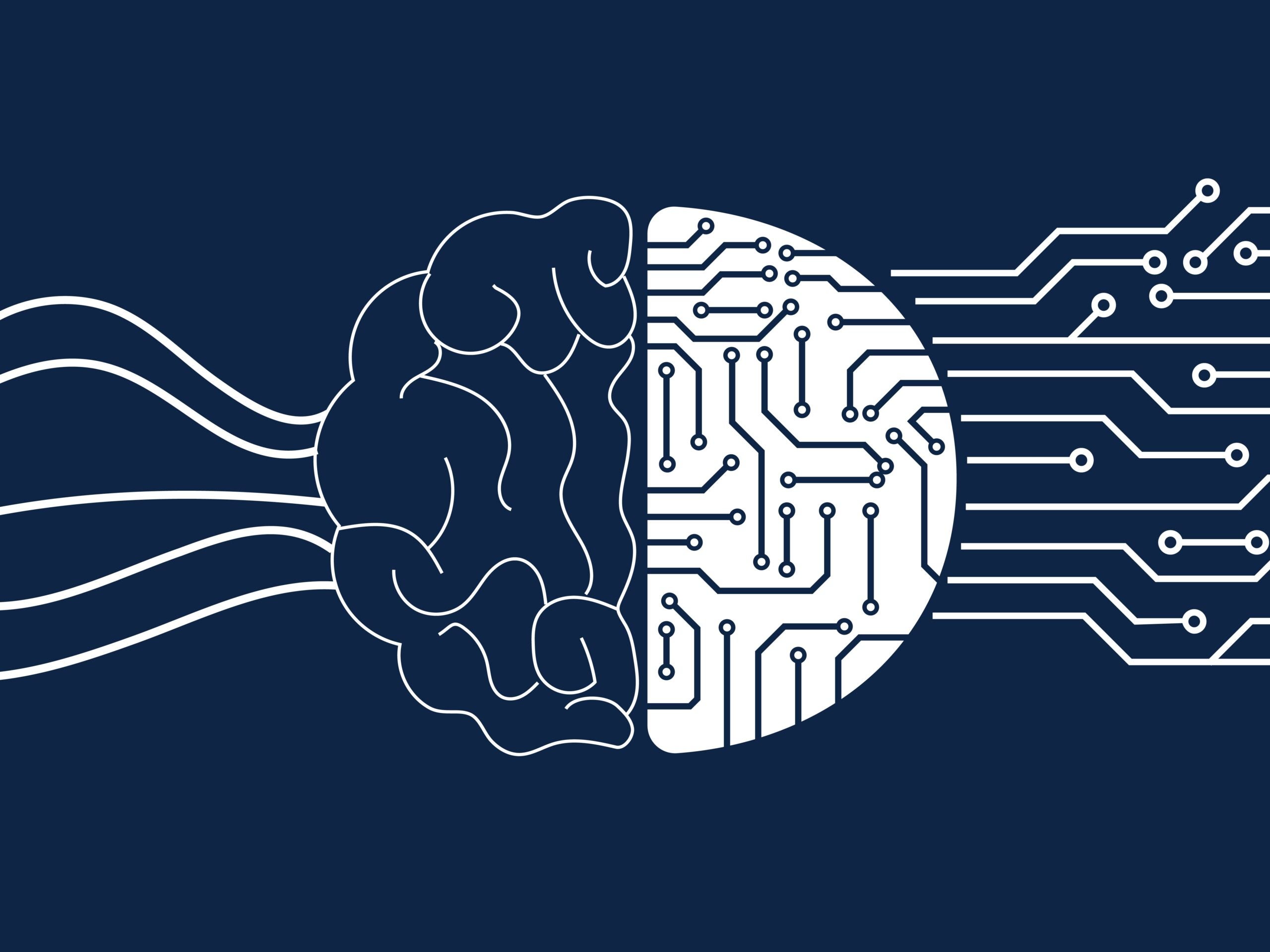 In January 2019, US clinical trial software company Medidata began to move into the AI space with the appointment of former McKinsey partner Sastry Chilukuri as executive vice-president of digital and artificial intelligence (AI).
This followed in April 2019 with the formalisation of Medidata's AI capability into a company built on Medidata's integrated software platform called Acorn AI. Its aim is leveraging Medidata's vast clinical trial data resources enriched with other important sources of data to answer the most important questions in drug development more quickly and accurately.
Reflecting on the past year at Medidata's NEXT conference in New York City, Chilukuri, now president of Acorn AI, discusses the importance of algorithms for pharma, the successes and the lessons learned in the company's first year in operation, as well as its priorities in 2020.
Allie Nawrat: Why is AI so central to modern drug development and commercialisation?
Sastry Chilukuri: Over centuries we have gathered massive volumes of data, and now we are entering into an era where the amount of medical information is expected to double every 73 days.
It collects itself very naturally for building AI algorithms to improve diagnosis of disease and improve the way therapies are brought to market.
How well do you
really

know your competitors?

Access the most comprehensive Company Profiles on the market, powered by GlobalData. Save hours of research. Gain competitive edge.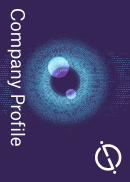 Company Profile – free sample
Thank you!
Your download email will arrive shortly
Not ready to buy yet? Download a free sample
We are confident about the unique quality of our Company Profiles. However, we want you to make the most beneficial decision for your business, so we offer a free sample that you can download by submitting the below form
By GlobalData
A lot of the things that we could only have imagined 20 years ago on our own are now very much the norm. Now all of us have a supercomputer in our pocket with phones, and all of this computation power gives you a tremendous ability to crunch numbers.
AN: What makes Medidata well placed to launch an AI company?
SC: It made a lot of sense to build Acorn AI within Medidata because you need both the data foundation and the technology foundation, rather than having to start from scratch.
[Medidata has a] clinical core of 19,000 clinical trials and five million patients, which brings us accuracy, and then you enrich that data by linking it with real world data, sensor data, imaging data, omics data and lab data.
Then you need to put the technology in place that allows you to get make this data usable and liquid for the efficacy of these algorithms.
An extra element of Acorn AI is we bring in subject matter experts to make sure you are framing the question correctly and getting to the right insights. We can to pull the best [talent] from all sectors; particularly financial services and accounting.
AN: What areas of life sciences do you think will see the most benefit from better use of AI?
SC: If I was to pick up one field of medicine that most embraces AI, [it would be] radiology. If you look at the last 15 years, it's impressive the progression they've made in growing the amount of AI in operation and how they are using it.
I can envision a similar journey for drug development. AI tools are working very closely with experts to help scientists answer questions faster and point out insights that they may have otherwise missed. Then over time it starts to get deeper and richer, and can carry out more tasks.
AI has a role across the entire drug discovery and development process; this is very useful, but also makes it difficult at the same time. It takes time and you need to bring in the right people and collaborate.
Healthcare can learn from other industries and companies that have utilised AI well – for instance, media and retail with Netflix and Amazon.
AN: Thinking specifically about Acorn AI, what have been the main successes in Acorn AI's first year of operation?
SC: We're starting to see a lot of customers come to us saying, 'Here is what we work on,' but these are highly competitive areas and they're still being a little protective about the insights that we've been able to generate.
But if you look at what we can talk about publicly, [these include] the publications that came out of the American Society of Clinical Oncology (ASCO), as well as the work that we've been doing with the Castleman Disease Collaborative Network in terms of finding subgroups and biomarkers.
[Another example is] our work on synthetic control arms [for single-arm trials, combining patient-level data from carefully chosen patients of past clinical trials with current patients being treated with the experimental drug].
These are based on randomised clinical trial data, which is unique, extensive, rich and contemporaneous, rather than real-world data. This is because figuring out the map of using the parameters of real world data is incredibly complicated, whereas our clinical trials have all of the parameters that we need. Real world data is [instead] used to enrich our data further.
[The most important thing about] synthetic control arms is using the same methodologies so you can safely say it is comparable with a normal, real life placebo group. Examples are work we published at ASCO in non-small cell lung cancer and what we published with Friends of Cancer Research in multiple myeloma in mid-February.
AN: What are the main challenges Acorn AI has faced since it was launched a year ago?
SC: The challenges have been about getting the question we're asking right, and then interpreting the answer that comes out of it so that you can run the next set of requirements. This is really where the expertise of humans is critical, because what comes out of the machines doesn't get you all the way to your end goal.
While we could talk a lot about our data, our technology pipelines and our algorithms, a lot of the work we've done has actually been in setting up processes so that it gets easier for people to ask the right questions. We have forms that people have to fill out now to standardise the terminology used and the entire process. It allows us to have the right set of conversations up front and be able to ask those questions.
[Another] thing we did was set up councils whether we brought together a data scientist, a biostatistician, a clinician, a clinical operations expert in one jam session for an hour to discuss whether this is the right problem, the right approach to go through it and then refine it three times in the course of a week.
It is much more about the funnel management than it is about the tech. I couldn't have told you that's where a lot of our effort would have gone if you had asked me in January.
AN: Looking ahead, what are Medidata's priorities for Acorn AI in 2020?
SC: Right now, we are literally panning for gold. Think about the move from the manual panning operations a century ago to the industrialised gold mines you have today which are massively automated and streamlined in focus. It has progressively gotten better and we want to do something similar in healthcare.
It is important to get the processes right. How do you get technology to be able to move as quickly as possible, but at the same time you're still maintaining the gold standard of quality? That is the scale-up that we are going through; our customers want to be able to go from one-off use cases to seeing how we can do this consistently across our entire portfolio at speed and with repeatability.