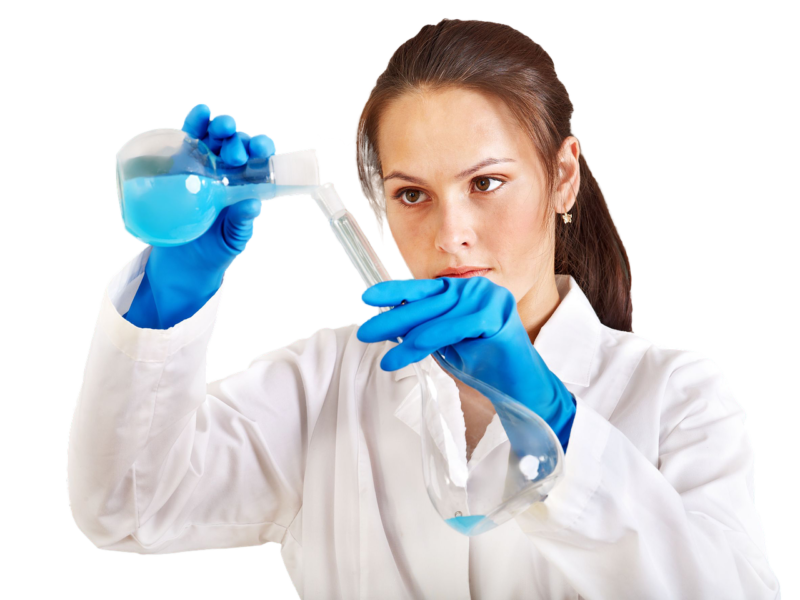 Mitsubishi Tanabe Pharma America (MTPA) announced that it has resumed patient screening and enrolment for its global Phase III clinical trial to assess the long-term safety and tolerability of its drug candidate MT-1186 (edaravone oral suspension) in subjects with amyotrophic lateral sclerosis (ALS).
ALS patients are at high risk of developing respiratory complications associated with viral and bacterial infections. As such, MTPA stated that extra precautions were implemented in the clinical trial sites to adhere to Covid-19 protocols.
The study operations had to temporarily shut down in March 2020 due to Covid-19 restrictions, which resulted in the delay of its estimated completion date from June 2021 to November 2021. MT-1186 is now expected to launch in the US market sometime in H1 2023.
The Phase III, open-label study of MT-1186 is set to enrol up to 150 patients with ALS across various sites in the US, Canada, Europe, and Japan for 48 weeks of treatment. Participants will receive 100mg MT-1186 daily, following the same dosing regimen as that of MTPA's Radicava (edaravone intravenous [IV] infusion). In the initial treatment cycle, patients will receive a daily dose for 14 days, followed by a 14-day drug-free period, then by periods of daily dosing on 10 out of 14 days.
MTPA expect oral formulation to have better patient compliance
The oral formulation of Radicava, a free radical scavenger, is on the short list of anticipated pipeline drugs to enter the ALS market within the next five years. Compared to Radicava, MT-1186 is expected to have better patient compliance, less side effects due to no IV administration, and a slightly lower annual cost of therapy (ACOT) as there is no need for hospitalization.
In 2017, Radicava was the first drug to be FDA approved for ALS in over 20 years. Radicava generated around $217M in global sales in 2019. GlobalData anticipates that the drug will lose patent protection in the US in 2024, after which cheap generics will enter the market and lead to a decline in the drug's sales. GlobalData expects that the drug's sales will continue to grow until 2024, with peak sales of $293M globally.
Currently, Radicava is marketed in the US, Japan, and Canada. Some US key opinion leaders interviewed by GlobalData stated that real-world experience suggests the benefits of Radicava are not significant, and that its long-term benefits do not outweigh the drug's intense treatment schedule, side effects, and high ACOT ($146,883). Furthermore, MTPA withdrew the drug's application to get approved for ALS in Europe, as the European Medicines Agency's Committee for Medicinal Products for Human Use (CHMP) requested further data to provide evidence of Radicava's effectiveness using a larger group of patients. MTPA is still carefully considering Radicava's future in the EU.