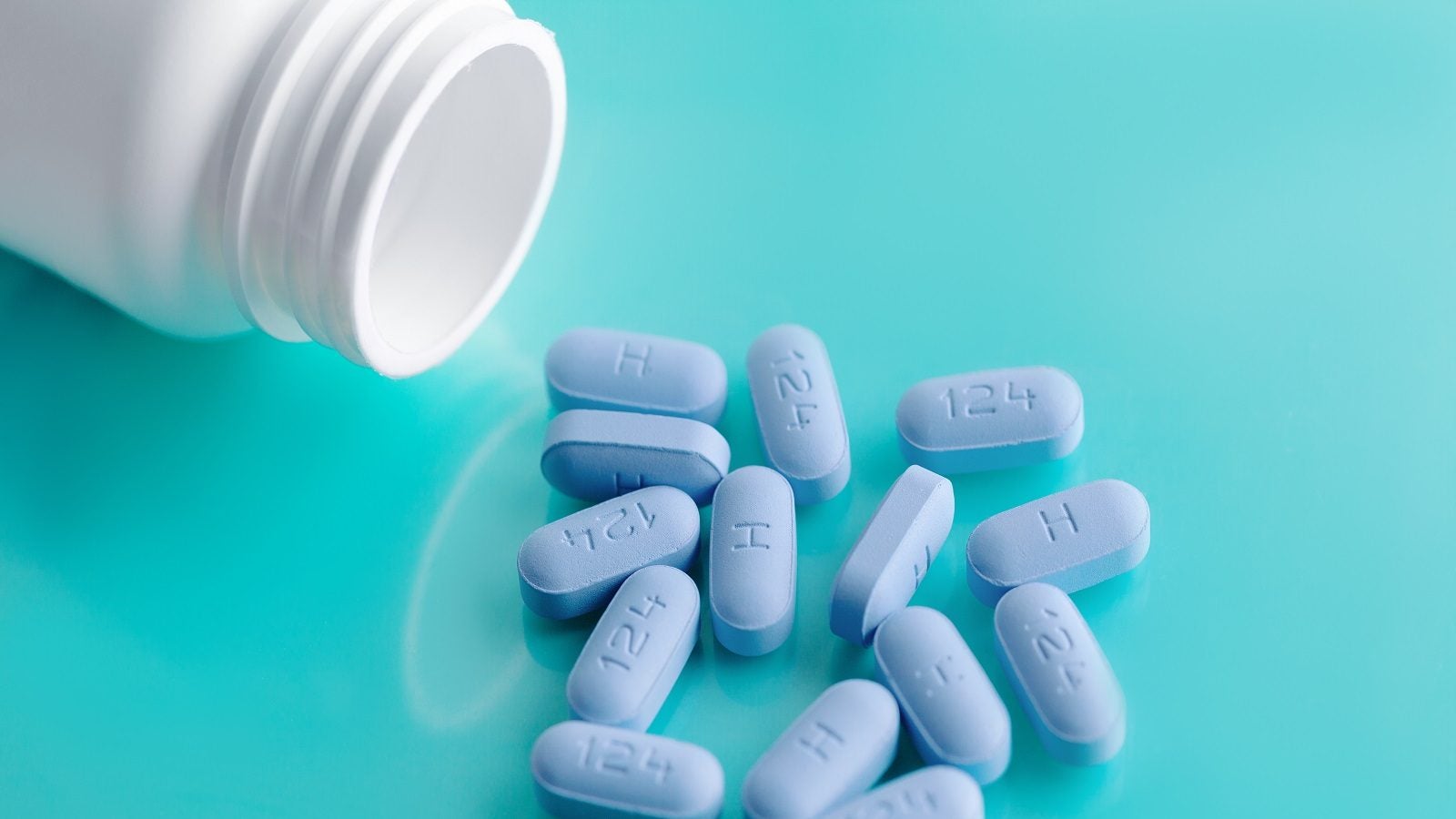 Many studies have found that sales of Viagra (sildenafil), a tablet used to treat erectile dysfunction in men, surge around Valentine's Day.
This has contributed to 14 February also being designated as UK National Impotence Day in previous years, and this year as Thinking about Sex Day, by the Sexual Advice Association (SAA).
Erectile dysfunction is very common; it affects around half of men aged between 40 and 70 years old, according to the SAA.
It is now known to be caused by both psychological and physical causes, such as vasculogenic conditions affecting the blood flow to the penis, neurogenic conditions and hormonal conditions.
In addition to its own effects on a patient's health and well-being, erectile dysfunction is an indicator of other serious conditions, such as diabetes and heart disease, making discussions about the condition itself and the availability of efficacious and practical latest treatments for erectile dysfunction even more important.
Issues with existing erectile dysfunction treatments
As well as lifestyle changes dependent on the causes of an individual's erectile dysfunction, those suffering with erectile dysfunction have access to a range of first line therapies called phosphodiesterase type 5 (PDE5) inhibitors, which include Viagra, as well as Cialis (tadalafil), Levitra (vardenafil) and Spedra (avanafil).
Although these medicines and therapies for erectile dysfunction have an approximately 70% success rate, PDE5 inhibitors have to be taken between 30 minutes and two hours before sexual activity leading a lack of spontaneity in the sex lives of those taking the drugs.
Viagra, Levitra and Spedra are also negatively affected by food, and it is recommended to avoid consuming alcohol when taking any of the four drugs. These issues were noted by Professor David Ralph, consultant urologist at University College London and trustee of the SAA, during an R&D discussion event organised by Futura Medical earlier this month.
Second line therapies for erectile dysfunction include alprostadil injections; two branded examples are Caverject and Viridal. For these therapies, aprostadil, which is the same chemical produced by an erect penis, is injected into the shaft of the penis to help blood flow. Ralph noted this treatment can cause scarring to patient's penises; the SAA also states it can be very painful.
There are other therapies where alprostadil in pellet form is administered into the urethra, however, Ralph comments that efficacy is not as good as the injectable form.
A third line of therapy for severe cases are penile prosthesis and surgical removal of the prostates.
Moving towards the ideal treatment for erectile dysfunction
Since oral agents introduced in the 1990s are the most recent major innovation in the erectile dysfunction field, there is a lot of patient expectation for more high-quality treatment options.
In his presentation, Ralph described the best ideal treatment for erectile dysfunction as having good evidence of efficacy, having rapid onset, being safe, cheap and discrete, being a localised therapy, not affected by food and drink and acceptable to the patient's sexual partner.
Using its expertise in transdermal delivery, Futura Medical has developed the latest treatment for ED, a topical gel product, called MED2005, using its DermaSys technology to treat mild and moderate erectile dysfunction, which it believes ticks most of these boxes.
MED2005 builds upon recent developments in creating creams for erectile dysfunction. An example is Takeda's Vitaros, a topical cream formulation of alprostadil, which incorporates a skin-permeation enhancer that aids absorption after application to the meatus of the penis.
Futura Medical's topical gel enables the targeted and rapid delivery of glyceryl trinitrate (GTN), a drug originally developed to treat angina, into the glans penis. Phase I and II trials showed that MED2005 was efficacious compared to placebo becoming effective within ten minutes, was not impacted by alcohol or food and caused few adverse events for either the male participants or their partners.
The company also noted that in the pharmacodynamics Phase II trial in one third of cases the female partner applied the gel; it is common with existing therapies for partners to be largely excluded from treatment.
The ongoing European Phase III trial aims to evaluate the efficacy of this new erectile dysfunction drug, as well as focusing more closely on measuring time of onset and duration of action by using a range of parameters.
Futura Medical is optimistic about the outcome of this trial; it expects results to be published at the end of 2019 and for regulatory filings to follow in the second half of 2020.