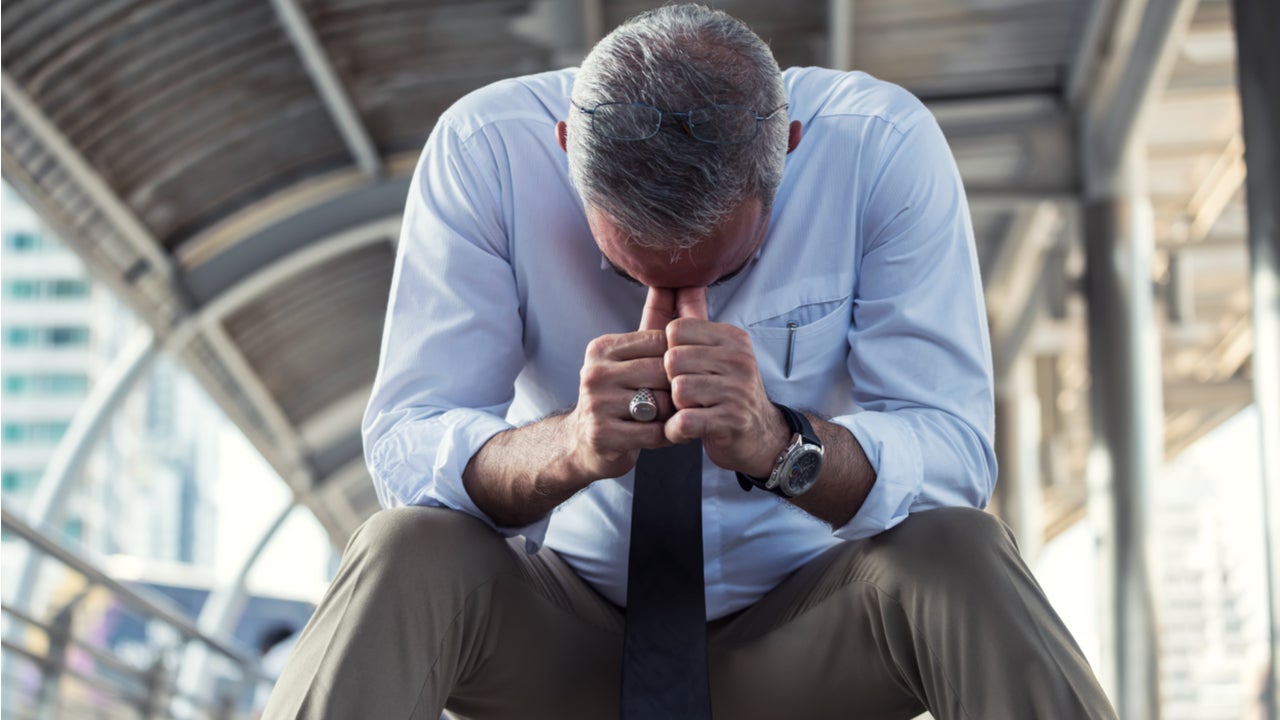 Experts are of the opinion that the virus pandemic is pushing people out of the workforce, and in some cases, they will never be able to get back in. The current recession, triggered by the pandemic, has caused older workers to experience higher unemployment rates than mid-career workers every month.
Teresa Ghilarducci
Teresa Ghilarducci, a labour economist, shared a New School university research on the brewing unemployment gap between the older and mid-career workers amid the Covid-19 pandemic in the US. The last time the unemployment gap occurred was 50 years ago, in 1973. Today, workers above the age of 55 have lost their jobs more quickly, are being rehired slowly, and continue to lose jobs faster than workers aged between 35 to 54 years. This gap has lasted for six months and continues to persist.
The American Association of Retired Persons (AARP), a non-profit, which focuses on the interests of American citizens over the age of 50, stated that the research has increased concerns of the economic impact of the health crisis on older workers. It further elaborated that when people above 50 years lost their jobs, it was twice as difficult for them to find a job than compared to younger workers.
New School researchers found unemployment rates to be 1.1% higher among older adults, compared to mid-career workers between April to September 2020. In addition, an estimated 1.4 million workers above 55 lost their jobs in April and continue to be unemployed.
.@sarahssell reports on our new research—uncovering a historic #unemploymentgap between older & mid-career workers—for @AP. Our data on job loss & early retirements, with analysis from @AARP, shows the unique risks workers 55+ face in the COVID recession. https://t.co/TQK89lYt8S

— Teresa Ghilarducci (@tghilarducci) October 21, 2020
Pedro Nicolaci da Costa
Pedro Nicolaci da Costa, a federal reserve and economy correspondent, re-tweeted on how Japan's consumer prices slipped for the second time in September, an indication of how the pandemic-induced decline in demand is piling deflationary pressure on the country. According to analysts, the Bank of Japan (BOJ) is expected to continue providing its stimulus to keep the economy afloat.
However, Takeshi Minami, the chief economist at Norinchukin Research Institute, believes that the price dips in August and September were triggered by the government's travel discount campaign that was meant to bolster the tourism sector. He further added that weak service-sector demand can cause prices to slide further, at least until the virus is controlled. Government data further revealed consumer prices to be flat in September, excluding the effects of the government's efforts to promote domestic travel.
Japan's consumer prices continue to slide on deflationary pressure from COVID-19 https://t.co/hNJm4KvJoj pic.twitter.com/VwcEuDmsnf

— Reuters (@Reuters) October 23, 2020
Claudia Sahm
Claudia Sahm, an economist, re-tweeted on how the US government has been blaming Democratic governors and officials for prolonging the economic crisis by imposing restrictions. However, Harvard Business School economists claim that lockdown restrictions cannot revive an economy. Therefore, opening the market and expecting people to participate, even if it is unsafe, cannot be expected.
For instance, Republican-led states such as Iowa have fewer business restrictions, but businesses are far from doing well. In fact, even Democrat-led states have loosened up and opened their businesses such as bars, restaurants, and retail stores. Researchers however opine that the steep drop in economic activity have been the result of individual decisions of businesses and consumers and the virus fear rather than of any legal government mandate.
"You can't just open the economy and expect everything to go back to pre-Covid levels," said Michael Luca, a Harvard Business School economist. "If a market is not safe, people won't participate in it."https://t.co/nQnxDvFqz3

— Ben Casselman (@bencasselman) October 23, 2020
Adam Tooze
Adam Tooze, a historian, shared an International Monetary Fund (IMF) report about the unprecedented extent of uncertainties surrounding global economic recovery as the pandemic surges over the past few months. Although economies have started opening since May and June, the pandemic spread is still not under control. As a result, some countries are reopening slowly, while others have returned to partial lockdowns.
According to the IMF, approximately 90 million are expected to fall into the extreme deprivation category in 2020. GDP outturns from the second quarter and China's return to growth, however, have helped in determining that the depression will not be as severe in 2020 but will nevertheless last.
Experts believe that swift fiscal, regulatory responses, vaccine trials, rapid testing, and credit provisions are among some of the measures that have been able to prevent the relapse of the financial crisis of 2008-2009.
The extent of uncertainty about global econ prospect reported by @IMFNews – due to corona, vaccine & fiscal response – is, yup, unprecedented. 4% gap in GDP outlook depending on scenario with both seem reasonably plausible. https://t.co/wwG9H6hz0s pic.twitter.com/zeZyaForqq

— Adam Tooze (@adam_tooze) October 22, 2020