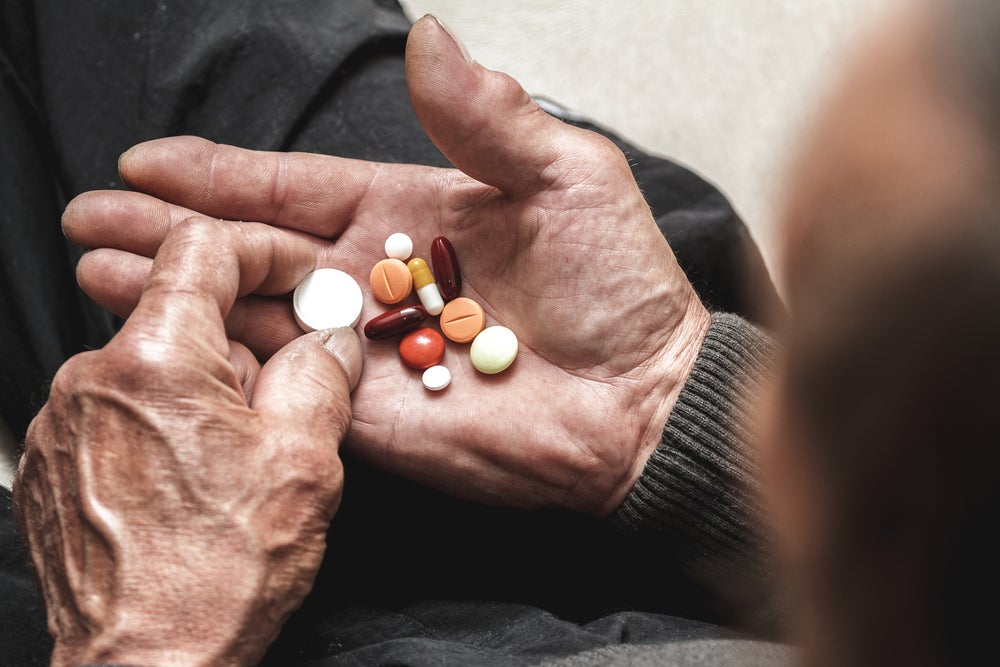 Patient consumerism brings the focus to consumer rights. With the rise of mobile health applications (mHealth apps), wearable technologies, and telemedicine, patients are well-situated to make the best choice for their own health.
Timeline
Listed below are the major milestones in the history of the patient consumerism theme, as identified by GlobalData.
1996 – Medical resources come to the Internet.
2000 – Smartphones begin to go mainstream and be widely available.
2008 – Mobile health applications (mHealth apps) are introduced for the first time to the patient consumer.
2009 – Telemedicine gets a boost from the American Recovery and Reinvestment Act (ARRA), which includes benefits for telemedicine.
2010 – Social media platforms, such as Facebook and Twitter, take off leading a new type of patient-centric dialogue.
2012 – Electronic health records are implemented more widely and dramatically increase the ability for secure messaging, patient-education tools, prescribing medications, and scheduling appointments.
2015 – Wearable technology becomes widely available with the introduction of affordable sensor technology.
2020 – At-home in vitro diagnostic tests are widely available at the local pharmacy and from online retailers.
This is an edited extract from the Patient Consumerism in Medical Devices Sector – Thematic Research report produced by GlobalData Thematic Research.
Free Whitepaper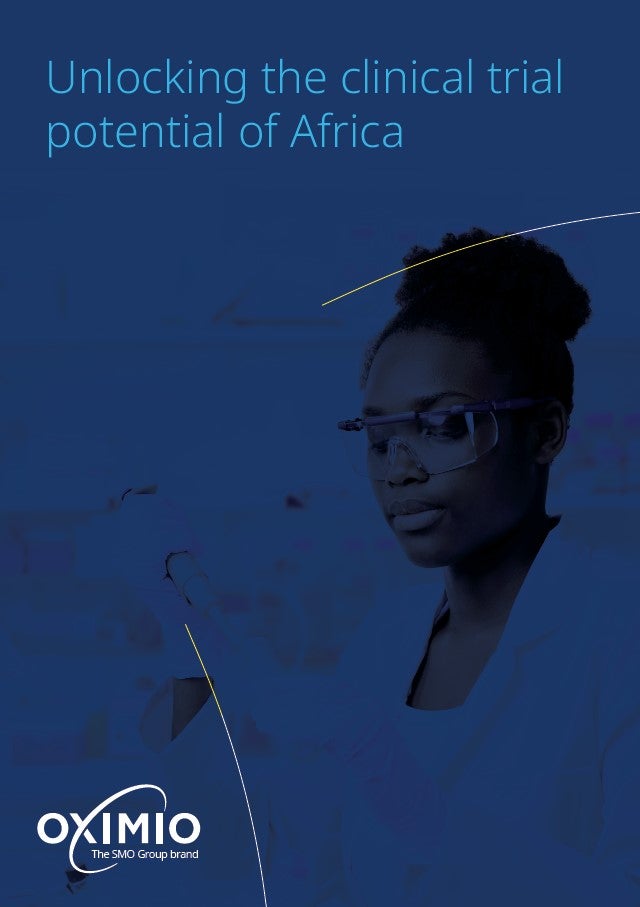 Unlocking the clinical trial potential of Africa
Ongoing improvements around infrastructure, continued investment, and being home to one of the world's largest working age populations, means that Africa's role in the clinical trials market has transformed. In this whitepaper, Oximio outlines the dynamics of today's clinical trial market in Africa, including the key challenges the region is facing and how sponsors can overcome them to unlock the continent's growing potential.
by Oximio