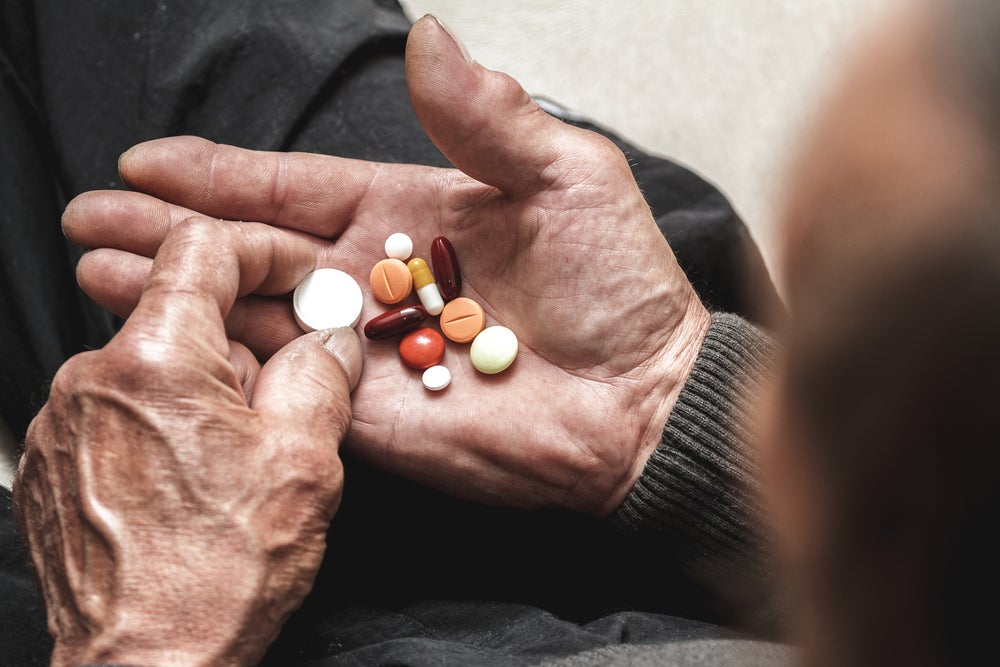 Patient consumerism brings the focus to consumer rights. With the rise of mobile health applications (mHealth apps), wearable technologies, and telemedicine, patients are well-situated to make the best choice for their own health.
Timeline
Listed below are the major milestones in the history of the patient consumerism theme, as identified by GlobalData.
1996 – Medical resources come to the Internet.
2000 – Smartphones begin to go mainstream and be widely available.
2008 – Mobile health applications (mHealth apps) are introduced for the first time to the patient consumer.
2009 – Telemedicine gets a boost from the American Recovery and Reinvestment Act (ARRA), which includes benefits for telemedicine.
2010 – Social media platforms, such as Facebook and Twitter, take off leading a new type of patient-centric dialogue.
2012 – Electronic health records are implemented more widely and dramatically increase the ability for secure messaging, patient-education tools, prescribing medications, and scheduling appointments.
2015 – Wearable technology becomes widely available with the introduction of affordable sensor technology.
2020 – At-home in vitro diagnostic tests are widely available at the local pharmacy and from online retailers.
This is an edited extract from the Patient Consumerism in Medical Devices Sector – Thematic Research report produced by GlobalData Thematic Research.