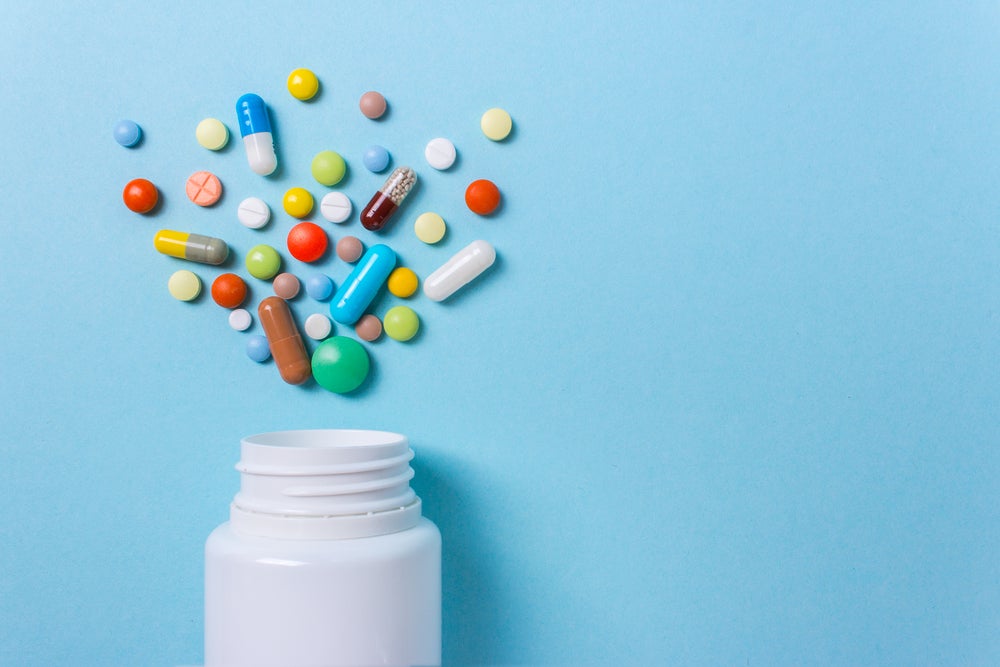 With supply chains disrupted and the world veering all its attention towards halting Covid-19, FDI flows into the pharmaceutical sector will strongly depend on countries' ability to respond to the epidemic, and their overall stability.
"Biopharma FDI is a major driver for economic growth for many countries planning to build up or strengthen their biopharmaceutical sectors," says head of international headquarters for KPMG Switzerland André Guedel, who specialises in life sciences activity. "Especially in the manufacturing area for APIs and for finished products, there will now be opportunities for countries that can provide a qualified workforce, and for political and financial stability.
"Biopharmaceutical companies will review their existing supply strategy and possibly consider shortening their supply chains, meaning that they concentrate key value drivers in countries which they consider stable."
Guedel explains that strategies such as double sourcing will be factored into the FDI sphere "to avoid reliance on only one jurisdiction".
"Countries which want to have key value drivers such as manufacturing, R&D or shared services located in their jurisdictions will have to showcase to existing and potential investors macroeconomic stability and functioning infrastructure," he adds.
Emerging market opportunities
Although emerging markets are taking a big blow from Covid-19, "there might be value to be found within these markets and either buying or building new plants", says Jeffrey Stoll, principal and national leader of life sciences strategy consulting at KPMG in the US.
Analysis by the UN Conference on Trade and Development (Unctad) on the impact of the Covid-19 pandemic shows an average decline of 20% in earnings revisions among developing economies and of 18% in transition economies, as of 23 March. However, these opportunities to attract FDI in a period that Unctad predicts will see global FDI flows plummet by 40% in 2020 will strongly depend on each country's containment strategies and their levels of success.
"The risks largely depend upon how well certain nations have responded to the pandemic, in addition to political/regulatory, currency, infrastructure and workforce risks that are normally part of investing in fixed assets in emerging markets," Stoll says.
Among the large emerging markets active in the pharmaceuticals space, India's Covid-19 lockdown, recently extended until 3 May by Prime Minister Shri Narendra Modi, has inevitably impacted the manufacturing and supply chain operations in its pharmaceutical industry, with a total of 19,984 diagnosed cases of Covid-19 in the country as of 18 April.
However, the Indian Government has put measures in place to ease the burden of the pandemic on supply chains. These include initiatives to monitor the real-time status of the transportation and delivery of pharmaceuticals and medical equipment, involving the Indian Postal Service and the Drug Controller General of India.
VC rising
While uncertainty lingers over the impact on greenfield investments and M&A deal activity, a GlobalData report on the impact of Covid-19 as of 19 April points to a rise in venture capital deals in the pharmaceutical sector during the month of March. This sheds some light on the future after a sharp decline in deals during February, when the fall compared with 2019 was 54% in value and 90% in volume.
Not surprisingly, venture capital injections into infectious diseases programmes have ramped up and now constitute the second most funded therapeutic area – in terms of deal value – compared with fifth position last year, the aforementioned GlobalData report reveals.
"Many clinical trials have been suspended, particularly those that are hosted at healthcare providers to contain the spread of Covid-19," says Stoll. "The significance of this variety of coronavirus is that it has sparked a race in the life sciences sector to develop treatments, vaccines and diagnostics at a pace that has not been seen before."